Scent Grail is a personal blog from Marin Kristic dedicated to you, the perfume enthusiast and connoisseur in search for that "One", your personal perfect perfume.
The main focus and goal of this blog will be helping you find that rare fragrant unicorn for yourself. 
I will also talk about perfume reviews, recommendations, do giveaways for Scent Grail readers, and my personal top lists for each season and occasion. 
Last but not least, Scent Grail Learning Center is a place for exploration of topics such as:
How to wear perfumes
Perfume buying Tips&Tricks
Perfume related products
Perfume History
Various experiments with perfume
… and much more!
Why Should You Read This Blog?
The story of Scent Grail began in 2020. as a desire to share my knowledge with the fragrance community, and further learn about the hypnotic world of the perfume.
With so many perfumes coming out each year, this hobby can get overwhelming pretty fast, so to save you some money and time, I have decided to focus on things that matter the most, quality and authenticity.
I always go by my term "must-check" rather than "must-have" perfume. We all have different tastes and opinions which makes the perfume world much more interesting and expressive. 
I hope that you will join me on our mutual Scent Grail journey!
about the content creator and writer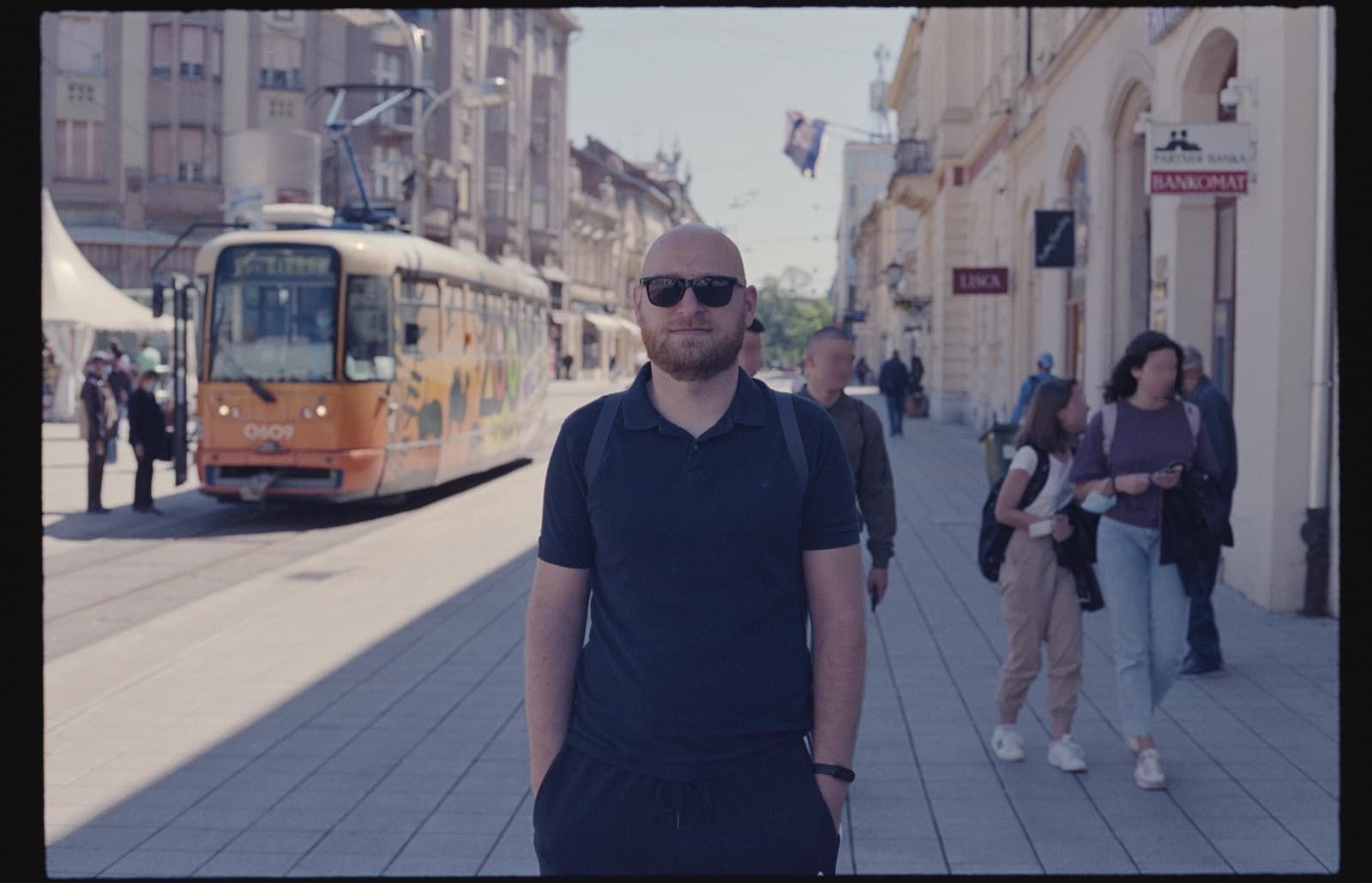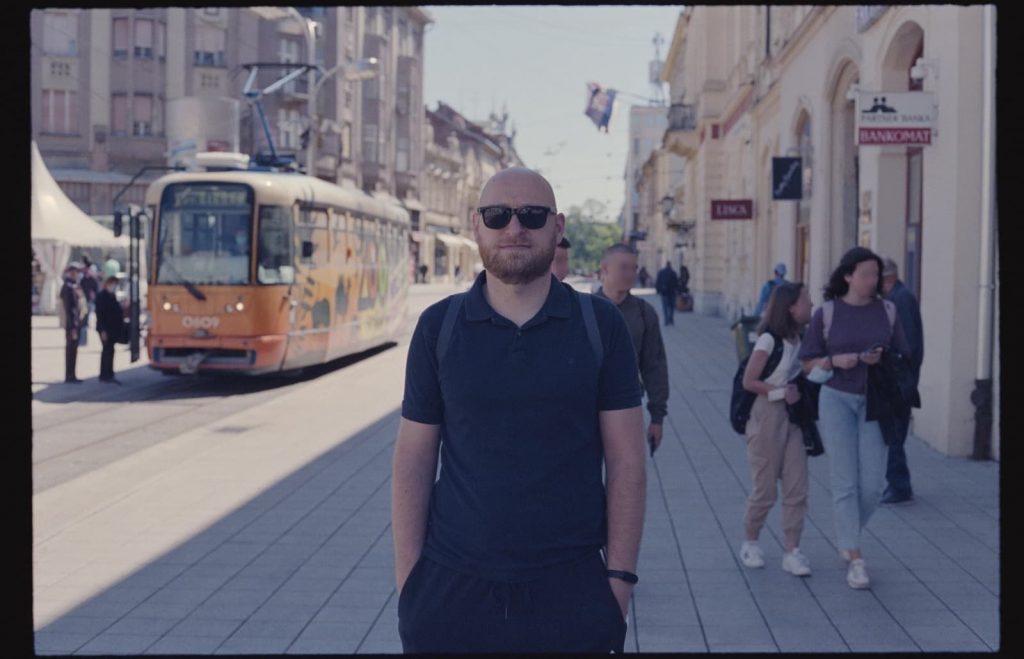 I'm a freelance writer from Croatia who is the fan of perfumery for more than a decade. Before I have started this blog, I used to work in travel, blockchain, and administrative industries.
Since 2014. I got more engaged in this hobby by sharing my reviews and personal perfume opinions on fragrance forums. While other activities included doing a daily research on perfumes.
Besides my perfume passion, I'm an amateur long-distance runner, book worm, and a fan of  Wes Anderson, David Fincher, and Quentin Tarantino movies. Some of my other hobbies include stoicism, bicycles, and SEO.
You can also follow my work on Facebook, Twitter, Instagram, and Pinterest.
Disclosure: I'm not paid to review or recommend anything by anyone or am I affiliated with any beauty brand. Everything I write about comes from my personal experience with products that I have thoroughly tested by myself. You can find more about Affiliate Disclaimer here.
frequently asked questions
Q: Can we send you a perfume/product for review?
A: Yes, your company can send a perfume bottles or perfume related product(candles, body spray etc.). You can do this by contacting me directly via contact form here. Please keep in mind that there is no guarantee that your product will be reviewed or that a review will be positive.
Q: Do you accept sponsored posts, payment for backlinks, or product mentions?
A: I don't accept any kind of payment for the above-mentioned or similar inquires. Such inquires will be automatically rejected. You can read more about our Affiliate Policies, and Terms and Conditions here.
Q: What about new posts/giveaway notifications?
A: You can get notified about new posts and giveaways on Scent Grail by subscribing to my Newsletter on the website. This way, you will make sure to receive everything the moment as it appears on the website.
Q: Where should I start on your website?
A: As the time goes, there will be many different articles on Scent Grail. If you are someone who is already experienced with perfumes or just wants to check out my take on masterpieces, I recommend taking a look at Holy Grail Scents. Otherwise, feel free to explore reviews, top lists and learning center.
Q: Can you personally recommend me a perfume?
A: There is a plan for this feature in the future which will be implemented in some kind of form on Scent Grail website, but at this moment, no. Still, feel free to contact me via contact form and I'll see what can I do.
Q: What's your privacy policy?
A: You can take a look at Scent Grail Privacy Policy here.
Q: Information about Copyright?
A: It is prohibited to use any form of content from Scent Grail for commercial/material purpose without written consent from the author. Scent Grail content is protected by copyright laws.