As an avid reader, I have always found something special in the written word. Getting lost in the new and yet undiscovered worlds provided me with new insights into my hobbies and newly acquired knowledge. That's why I have decided to write the most comprehensive ultimate guide on the best books about perfume.
I love to read and I love it when the needed information is straight forward and easy to find. Thus, this article is created so that you can quickly find everything you need.
These are the perfume topics I've covered and also a reference point on what to expect from this article:
Informational Guides
Perfume Fiction Novels
Perfume Industry Insights
Natural Perfumery and DIY
Practical Textbooks
Bonus at the end
This Ultimate Guide is something I wish it had existed back when my perfume journey began, more than a decade ago. What I present to you is a love letter to all perfume lovers, enthusiasts, and aficionados.
Hope this list finds you well and that you discover something new. So, make sure to stick until the end to find a bonus entry into this list.
Keep in mind that some books could have been placed in multiple sections, but I have decided to keep it as simple as possible.
One thing's for sure, each entry is worth Scent Grail reader's time.
"All good books are alike in that they are truer than if they had really happened and after you are finished reading one you will feel that all that happened to you and afterwards it all belongs to you: the good and the bad, the ecstasy, the remorse and sorrow, the people and the places and how the weather was."

– Ernest Hermingway
TOP BOOKS FROM EACH SECTION AT A GLANCE:
Affiliate Disclosure: As an Amazon Associate I earn from qualifying purchases. By purchasing via provided links comes at no additional cost to you. I only recommend products and/or services that are insightful and helpful to readers. For more info please read Affiliate Disclaimer.
---
1. Informational Guides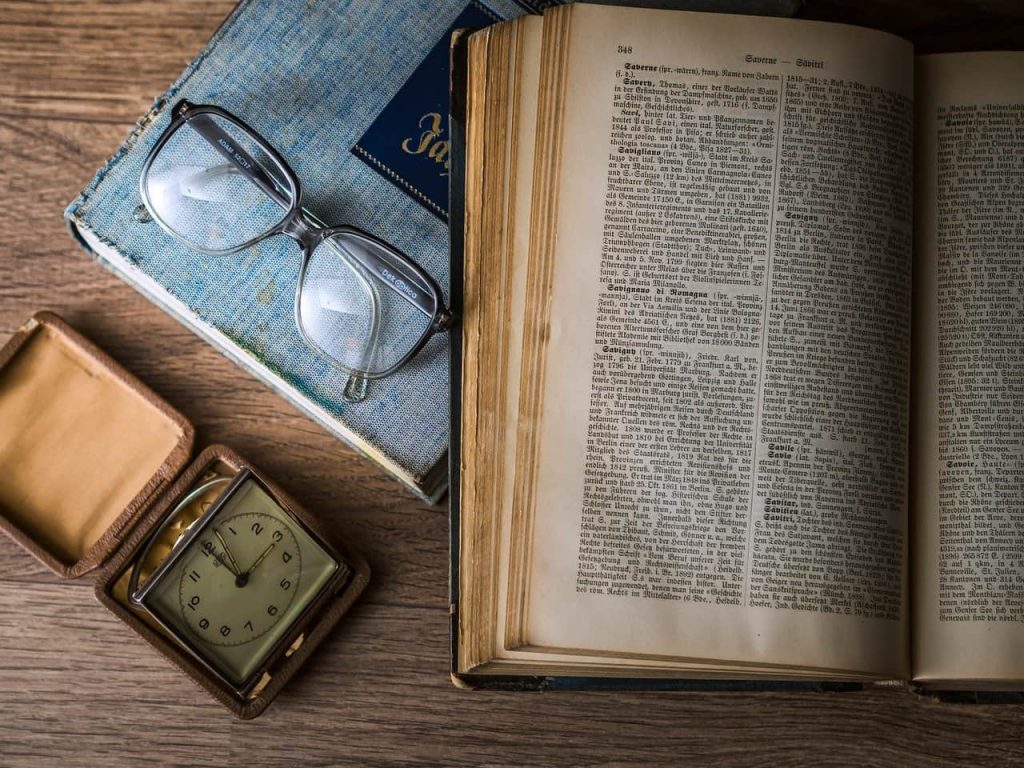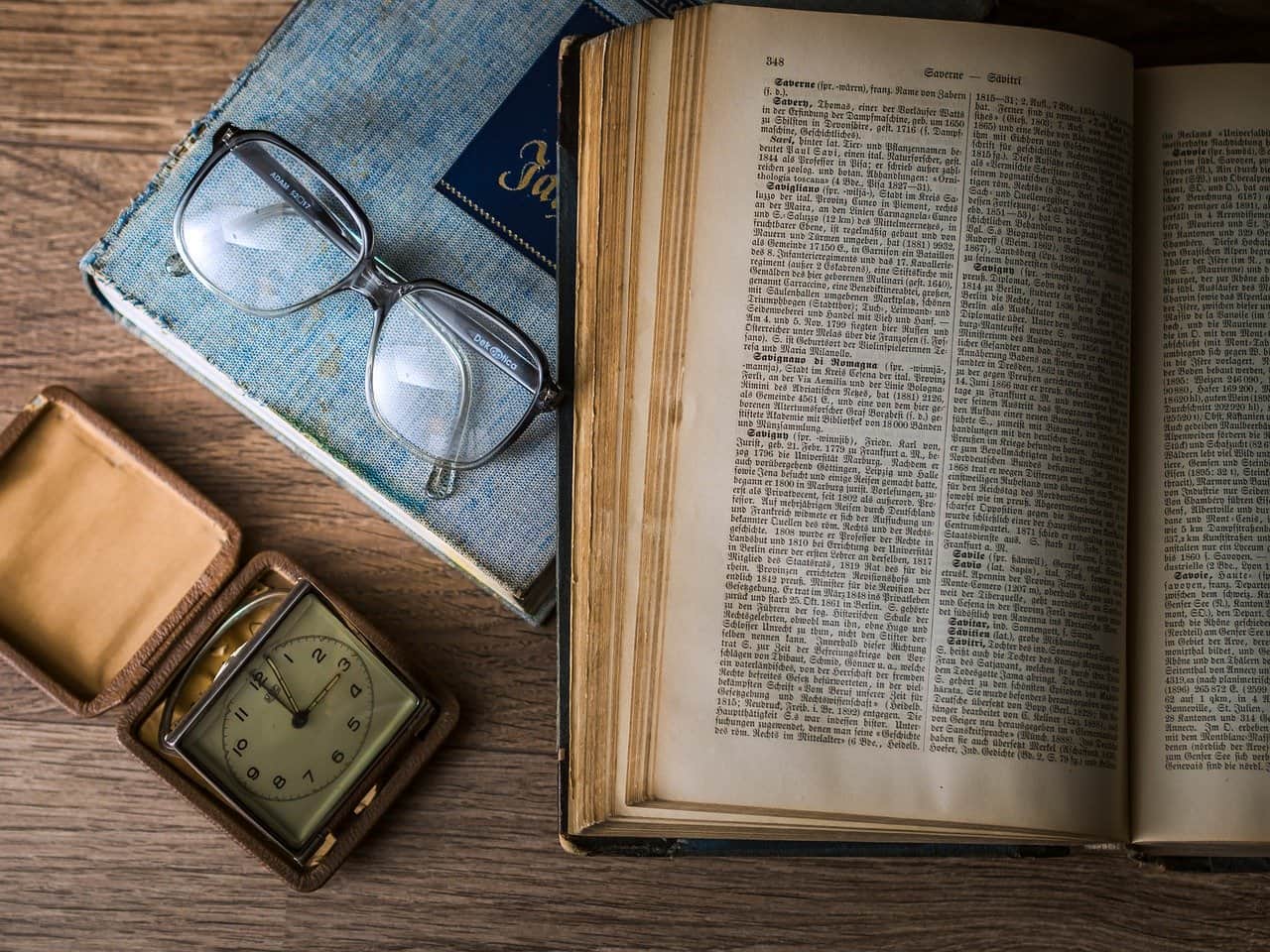 In the Perfume Informational Guides section, you will find books from perfume critics, experts, authors, and many more.
You will learn about knowledgeable opinions, find interesting reviews, discover hidden gems, and among others, learn about perfume history.
Now, let's see which best books about perfume have made this section.
---
Perfumes: The A-Z Guide
---
Scent and Subversion: Decoding A Century Of Provocative Perfume
---
The Emperor of Scent: A Story of Perfume, Obsession, and the Last Mystery of the Senses
---
Perfume: In Search of Your Signature Scent
---
A Natural History of the Senses
---
The Scent of Desire: Discovering Our Enigmatic Sense of Smell
---
Perfume Fiction Novels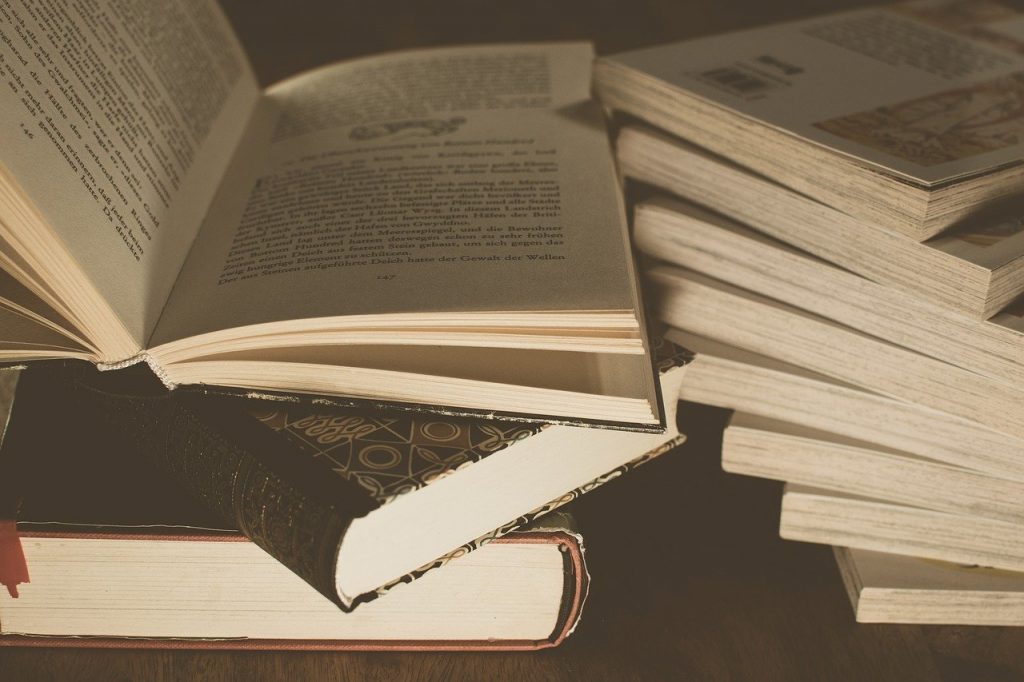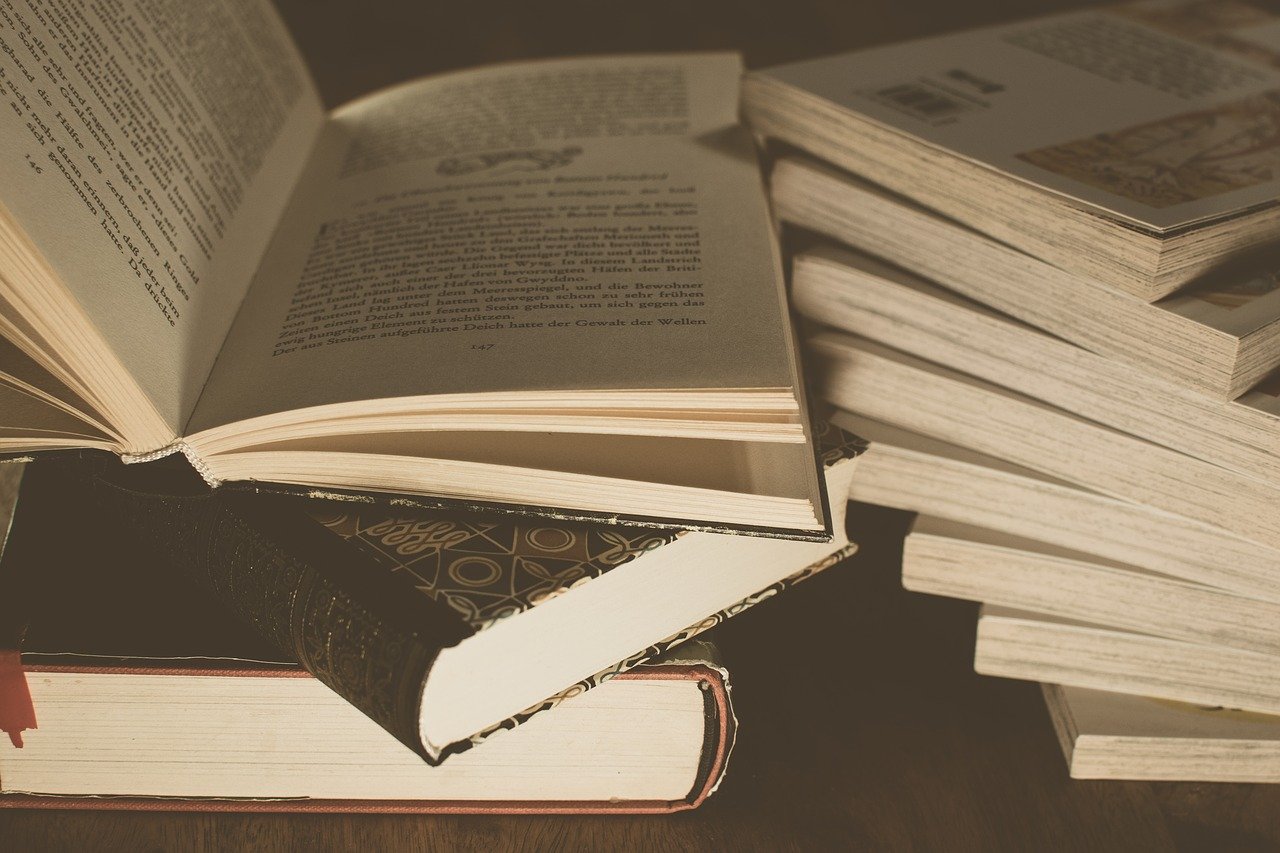 We all love a good fiction book. Don't we? So, for all of us, perfume lovers is there a better way to enjoy a good story than to read a great fiction that is perfume related?
You would be surprised how many novels are there about perfume and so was I. Yet, when you dig deeper into this section, there are only a few which would make a great read for us frag heads.
These are my personal picks for the best books about perfume in the fiction section.
---
Perfume: The Story of a Murderer
---
Jitterbug Perfume
---
The Perfume Collector
---
The Perfume Burned His Eyes
---
The Scent Keeper: A Novel
---
Perfume Industry Insights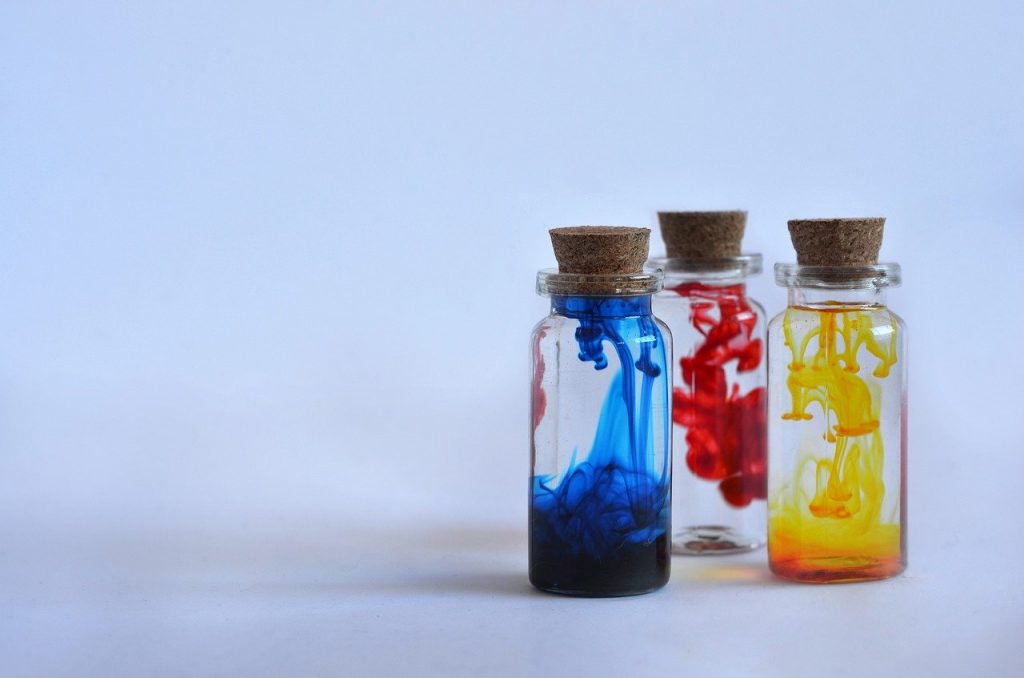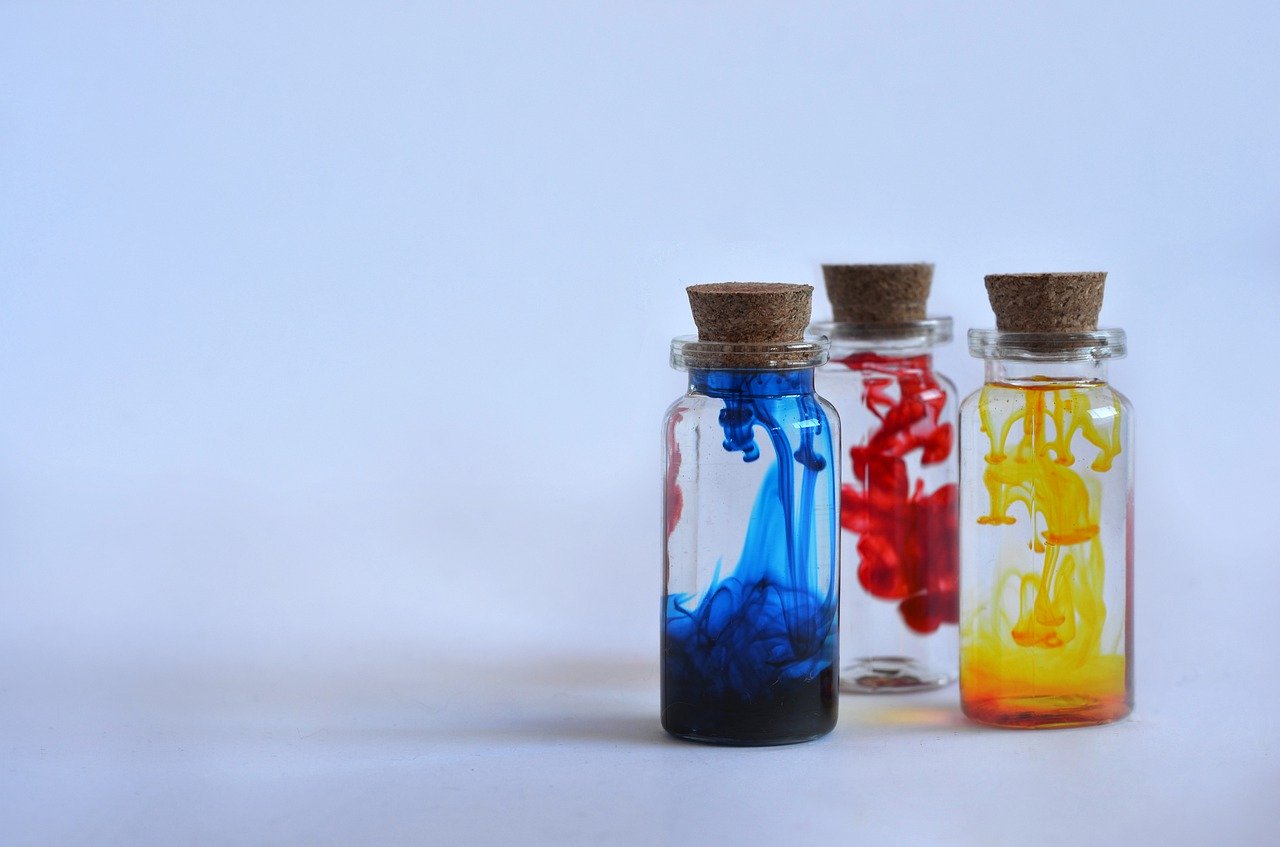 I particularly love to learn more information about my hobby from someone who is working inside the industry.
In that way, we can understand our passion for fragrance and learn from fragrance masters. In this section, you will also learn more about perfume and brand histories, creative processes, perfumers' personal diaries, and how perfume chemistry works.
If you are a person who wants to know more about this kind of topic, I'm sure you'll enjoy each book here.
---
The Essence of Perfume
---
The Diary of a Nose: A Year in the Life of a Parfumeur
---
Floating Gold: A Natural (and Unnatural) History of Ambergris
---
The Secret of Chanel No. 5: The Intimate History of the World's Most Famous Perfume
---
Christian Dior: The Spirit of Perfumes
---
The Perfect Scent
---
Natural Perfumery and DIY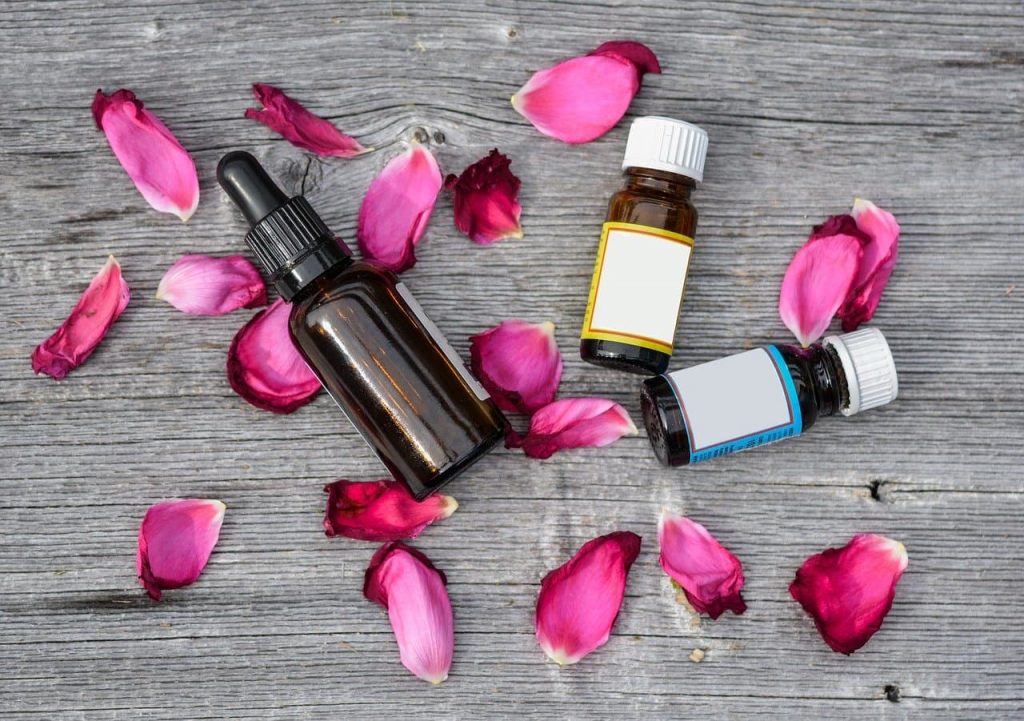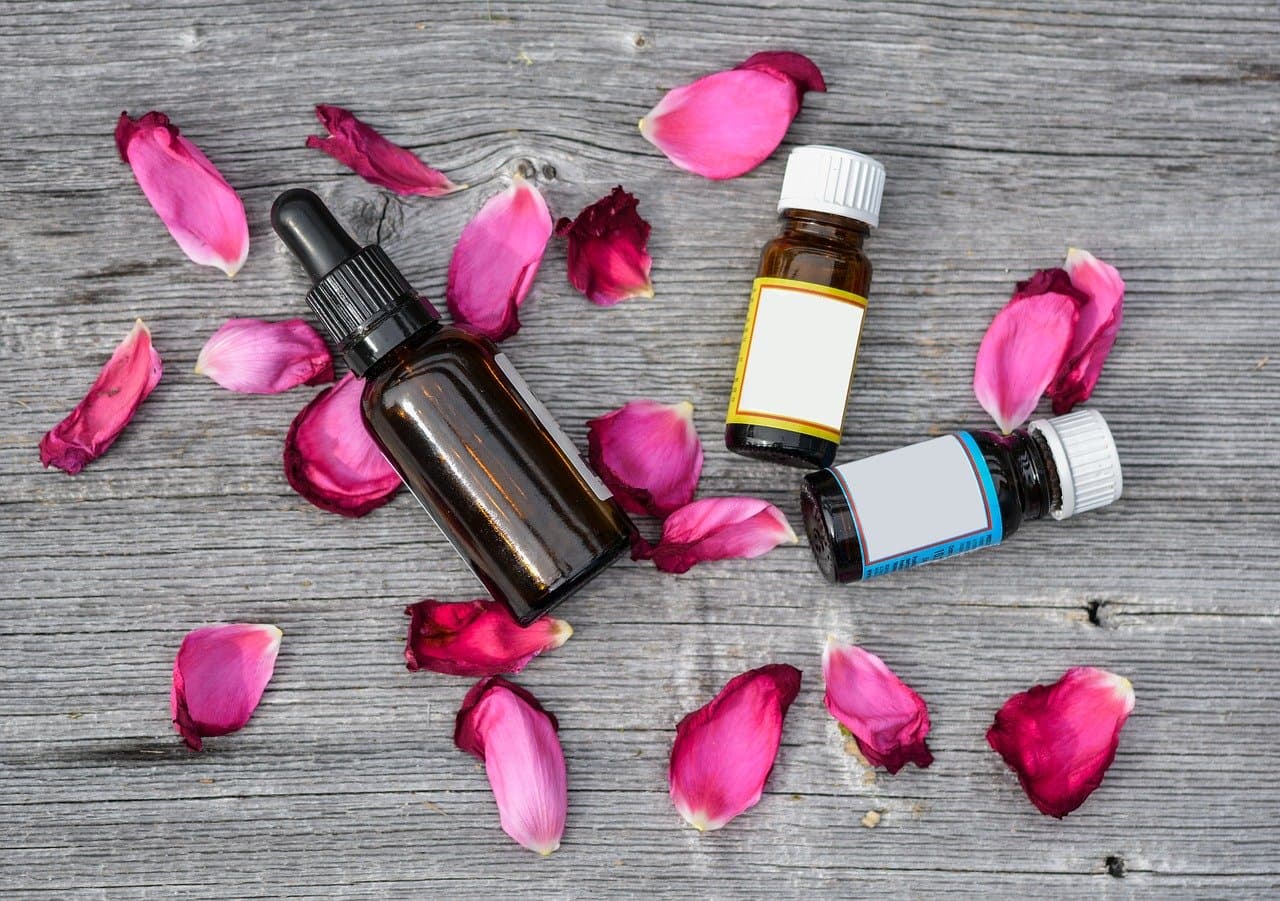 As far as I can remember, the ongoing debate about natural and synthetic perfumes better has been on people's minds all over the internet.
Which one's better and which should I pursue?
So, what's a better way to get more personal with your hobby than to create perfume by yourself? Here, you can learn about the world of natural essences, aromatherapy, homemade perfumes, and even which are the rules for creating a flavor.
Exploring this perfumed gold mine will open your eyes to what can you do at home with homemade perfumes and what can aromatherapy do for you.
---
The Complete Book of Essential Oils and Aromatherapy
---
Magical Aromatherapy: The Power of Scent
---
The Art of Flavor
---
Essence & Alchemy: A Natural History of Perfume
---
Perfumes, Splashes & Colognes
---
Listening to Scent
---
Practical Textbooks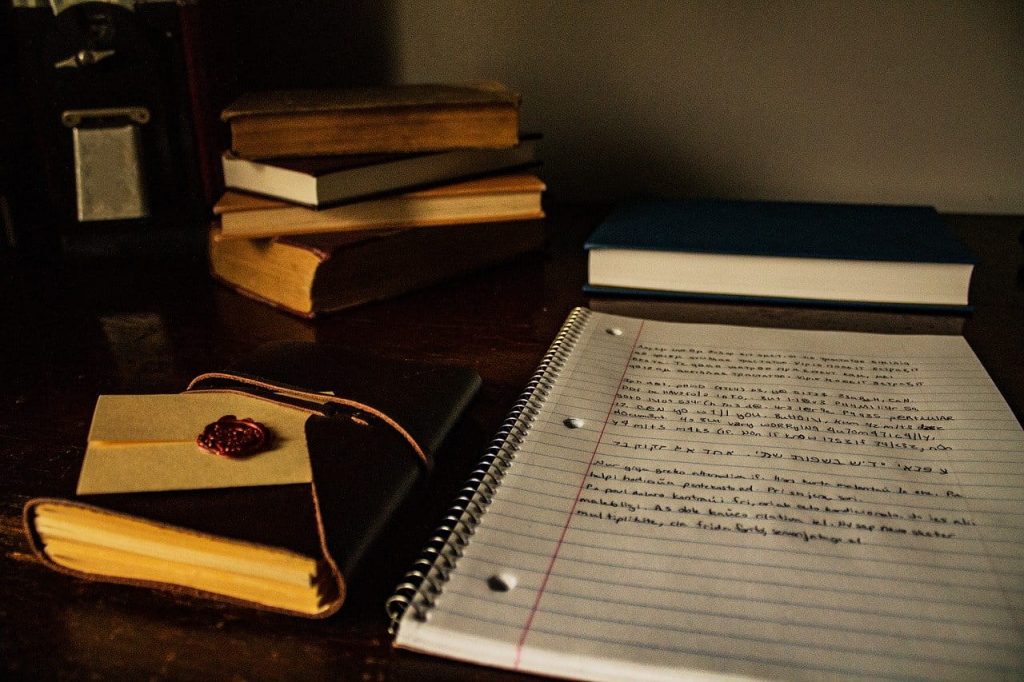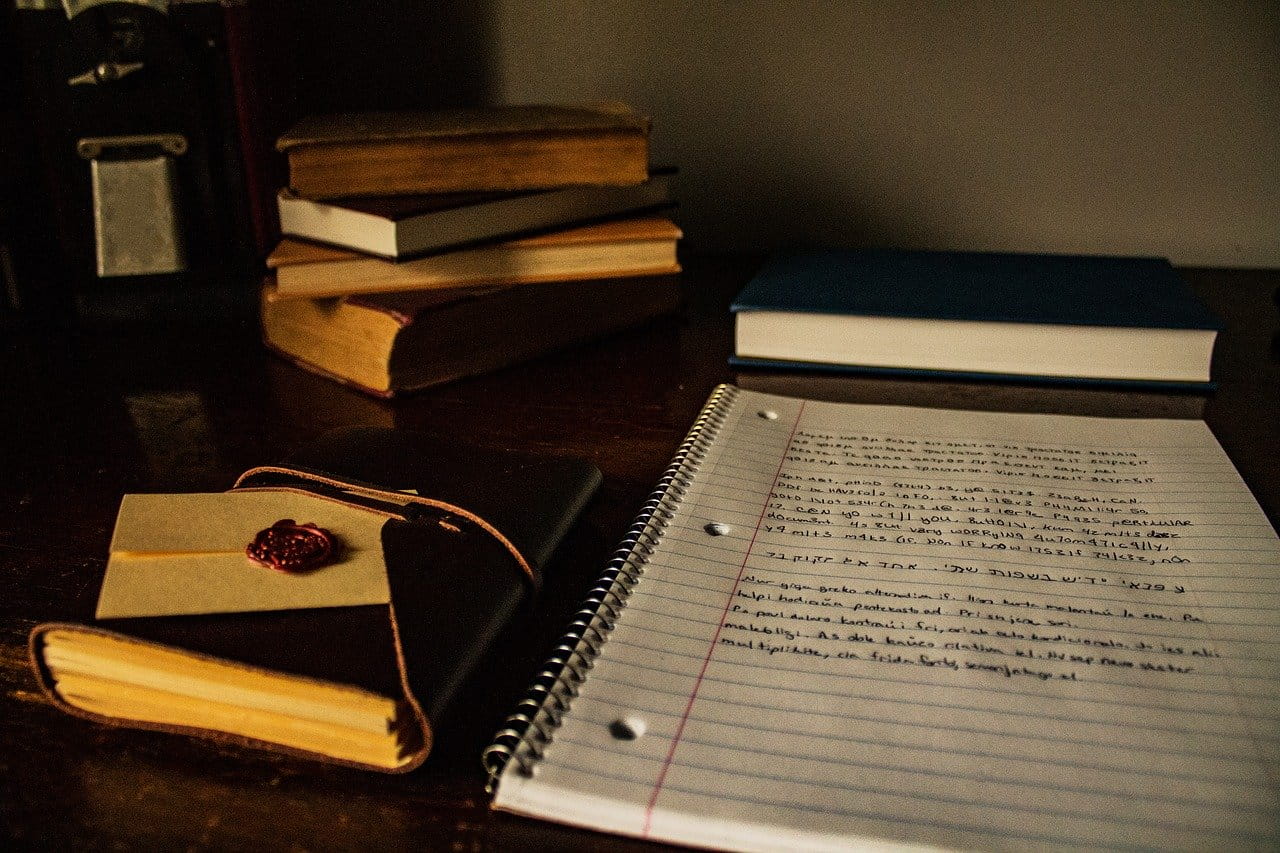 The textbooks which I'll cover here are for those ready to make the next step in perfumery.
Doesn't matter how much perfume knowledge you have now since these books will teach you the most important processes.
You, the reader, it is expected to research and learn as you read and then practice everything. Without hesitation, let's see which best books about perfume made this enticing section.
---
Introduction to Perfumery
---
Perfumery: Practice and Principles
---
Perfume and Flavor Materials of Natural Origin
---
Bonus Section – NEZ Magazine
I left this section as the good closing point of this article. NEZ is an olfactory magazine that comes periodically.
While they are not a book, they are dedicated to scent and the sense of smell. The thing which you can also expect to find in this interesting magazine are:
Interviews
Surveys and critical analysis with an olfactory focus
Art, literature, science, and History of perfume
and many more…
Every half-year, scientists, perfumers, writers, historians, photographers, and artists contribute to each edition by sharing their passion and knowledge.
One more neat thing about NEZ is that each edition comes with fragrance samples that you can test and enjoy.
Check out the NEZ Magazine editions and store here.
---
Conclusion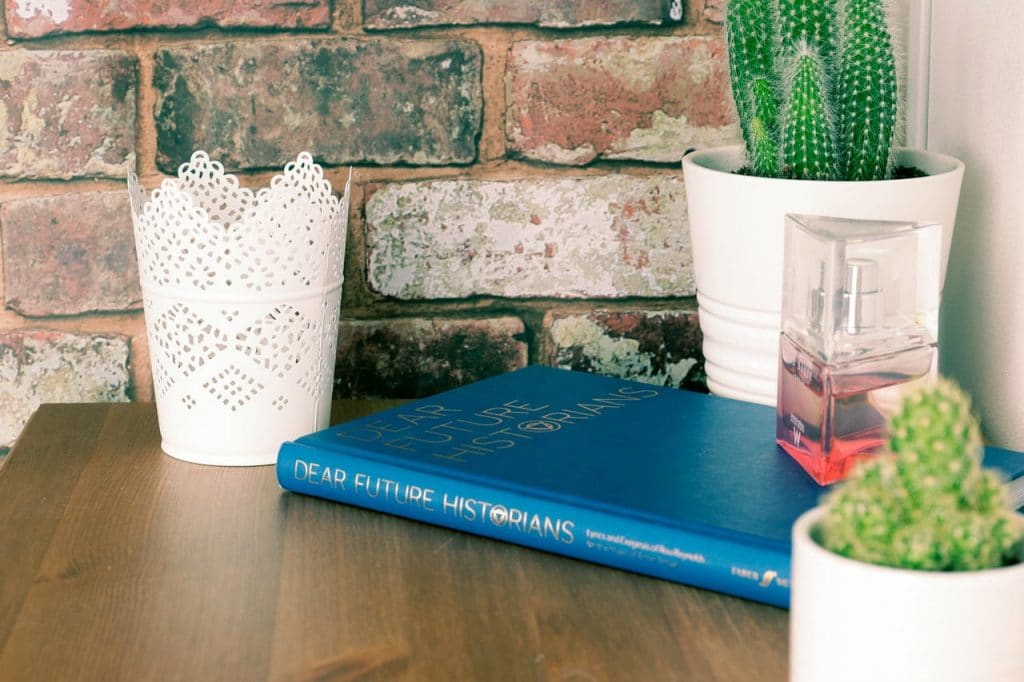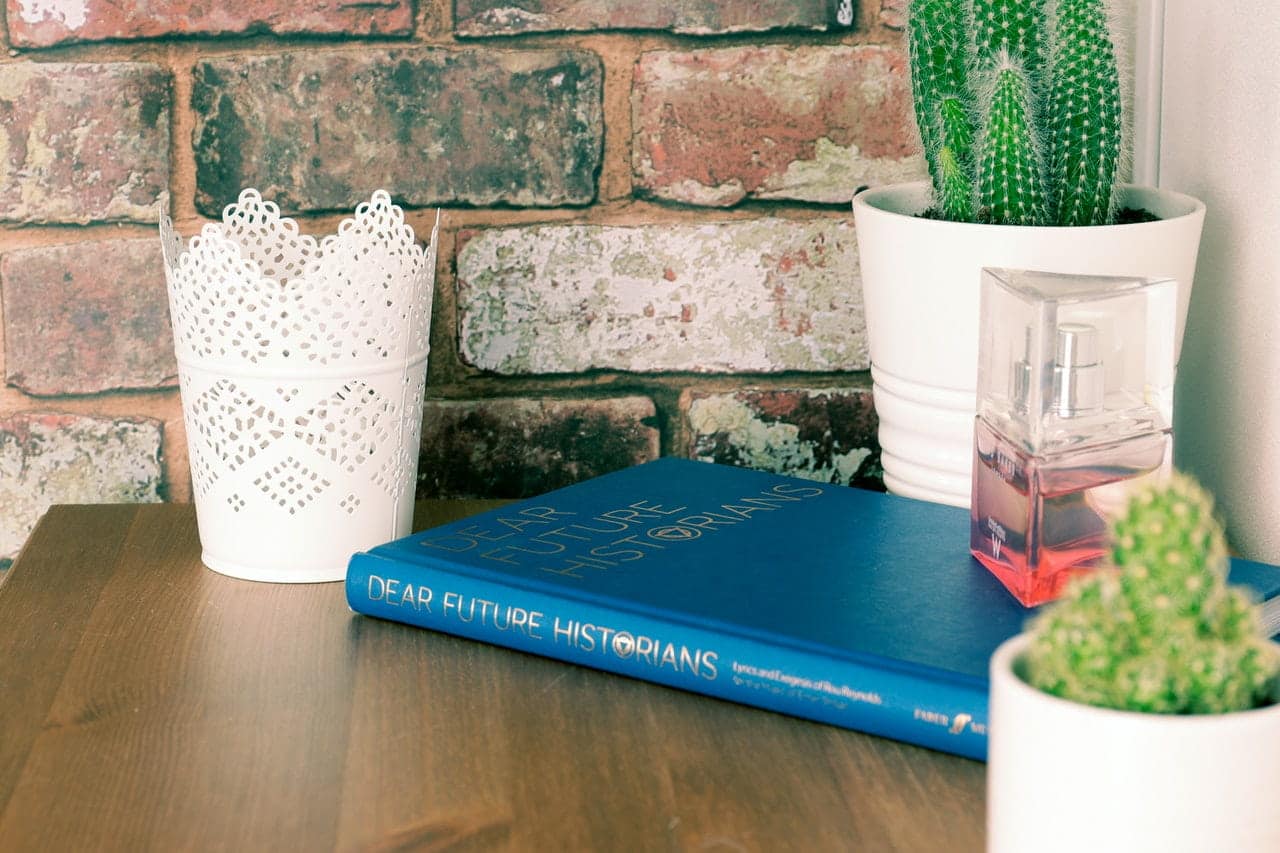 There you go. Those are the choices I decided to include in this Ultimate Guide. I know, I know, there could have been also other books included which aren't here(at this time of being).
After doing massive research on this topic, I have decided that it's more important to keep it a little bit shorter. Why? By keeping it like this, I was able to share with you the best of the best.
Quality over quantity always prevails. So, what is my plan for the future of this particular article? You see, as mentioned above, there are other books that aren't here which could have been included.
I have avoided using the same authors as much as possible and excluded some hard to find stuff. But, there is a plan to come back and do Part 2 in the future.
Until then, my plan is to review books here in separate articles and expand this topic. So now, I want to know what are your favorite books about perfume and have I included it into this list?
Have I skipped anything you thought was important? Leave a comment and start the conversation with our Scent Grail Tribe.
I have also done some other articles which you may enjoy and should check out:
Best, Marin!
#scentgrail #scentgrailtribe
Your number one resource for Holy Grail Scents.

– Marin Kristic
Buy me a coffee