It is official. After nine years, we finally have a designer fragrance based on the most popular fragrance(s) in the world. This Montblanc Explorer review is my fragrant journey during the last five months.
I have to say that I'm not a fan of clones or inspired fragrances in particular. During the last year or so, I got rid of any fragrances in my collection which fit into those two categories.
Yet, I had to know how close it was. Straight up, I'm gonna be honest with you. The first time I spayed Explorer, a big smile appeared on my face. Why? Because it captures the magic of the two perfume giants.
A revenge fragrance in disguise, and what revenge. Truth be told, this could have been more impactful a few years back, but still, I'm impressed.
To see the scope of this release's importance, here are quick stats:
Keep in mind that Explorer is in its simplest form, an inspired fragrance, and achieved all this.
Since it had enough time now to get even more popular with the general public, I predict that Montblanc is expecting another best-selling year.
In my Montblanc Explorer review, you will find these topics:
Montblanc Brand and Fragrance History
Explorer Notes and Fragrance Family
Visual Presentation
Detailed Scent Review
Fragrance Availability
Compliment Feedback
Scent Grail's Official S.P.A. Signature Factor
Montblanc Explorer in three words: JUICY – WEARABLE – NATURAL
Don't have the time to read the review right now? No worries! Here are my 5 quick takes:
An all-year-around fragrance
Fruity Aromatic composition
The natural interpretation of the most popular niche fragrance
Versatile fragrance suitable for anyone
High-Quality presentation
Now, let's jump into the review and see does this fragrance stands a chance against the big boys. The fourth section "My Experience With Montblanc Explorer" where I talk about public response and the "Compliment Factor" could shock you.
Affiliate Disclosure: As an Amazon Associate I earn from qualifying purchases. Purchasing via provided links comes at no additional cost to you. I only recommend products and/or services that are insightful and helpful to readers. For more info please read Affiliate Disclaimer.
Brand and Fragrance History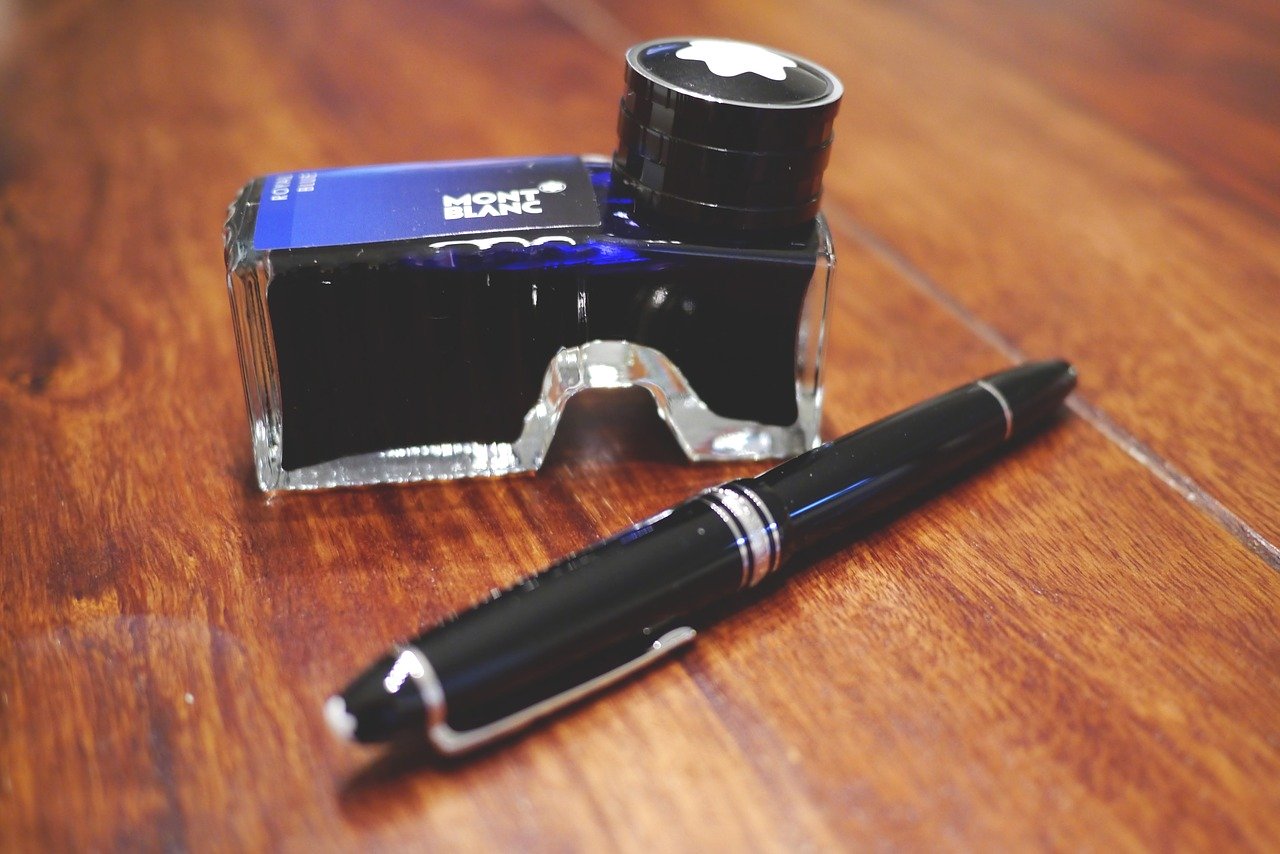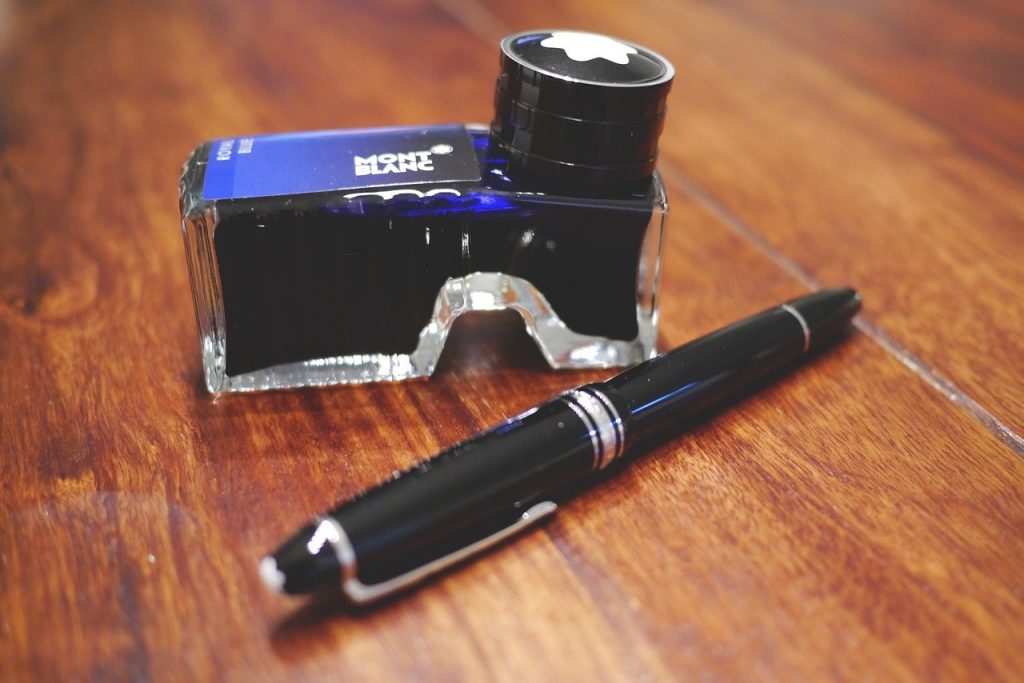 Montblanc Company is a luxury goods house based in Germany. Founded in 1904 by German bankers Alfred Nehemias, and August Eberstein, Montblanc is best known for its pens and for coining the term "Masterpiece".
Besides luxury fountain pens, they also make fragrances, watches, jewelry, and other variety of products. Their philosophy can be summed up into these four principles:
Tradition
Storytelling
Elegance
Preservation
Today, they are a successful company with relations to Cartier, Van Cleef & Arpels, Chloé, and Baume et Mercier brands.
Perfumers Previous Work
Montblanc Explorer was created by three Givaudan perfumers: Jordi Fernandez, Antoine Maisondieu, and Olivier Pescheux.
The fragrance was promoted in late 2018., and samples were available to the general public via pre-release promo. Mont Blanc Explorer came out in February 2019.
By looking at the perfumers' names alone, it's no wonder that they were able to mix everything surprisingly naturally when you calculate the retail price. Big plus.
Jordi Fernandez is best known for 24 Gold, while Antoine Maisondieu has done Burberry's London, but the most famous work is hands down Paco Rabanne's 1 Million by Olivier Pescheux.
Fragrance Theme
Montblanc's official statement: "From South Africa to Haiti, Italy, Germany or Indonesia; Montblanc EXPLORER invites explorers on a fantastic journey, giving them the opportunity to discover the rarest ingredients and manufacturing methods that combine craftsmanship with the latest technology."
Montblanc Explorer commercial stars John Balsom as a free-spirited adventurer who explores new horizons. Take a look below.
Notes and Classification
Perfumer: Jordi Fernandez, Antoine Maisondieu and Olivier Pescheux
Fragrance Type: Fruity Aromatic
Target Audience: Men
Most dominant notes: Bergamot, Pink Pepper, and Ambroxan
Age Group: 15 and up
Seasons: Every season
Occasion: Any occasion
Wearability: Easy
Longevity and Sillage: 20 – 24 hours of longevity with decent sillage
Ease of Use: Everyone
Release Date: 2019
My Bottle's Batch Code: 03K09J351 – Dec. 2019.
OFFICIAL NOTES
Top notes: OrPur® Bergamot, French Sage, Pink Pepper
Heart notes: OrPur® vetiver, Leather
Base notes: Patchouli, Cocoa, Ambrofix ™, Akigalawood®
Montblanc Explorer Presentation
Now, let's get into visual stuff. Both box and the bottle are crafted so that they go with each other perfectly.
As you read the Montblanc Explorer's review, further along, you will see that not a single detail was left unattended.
Bottle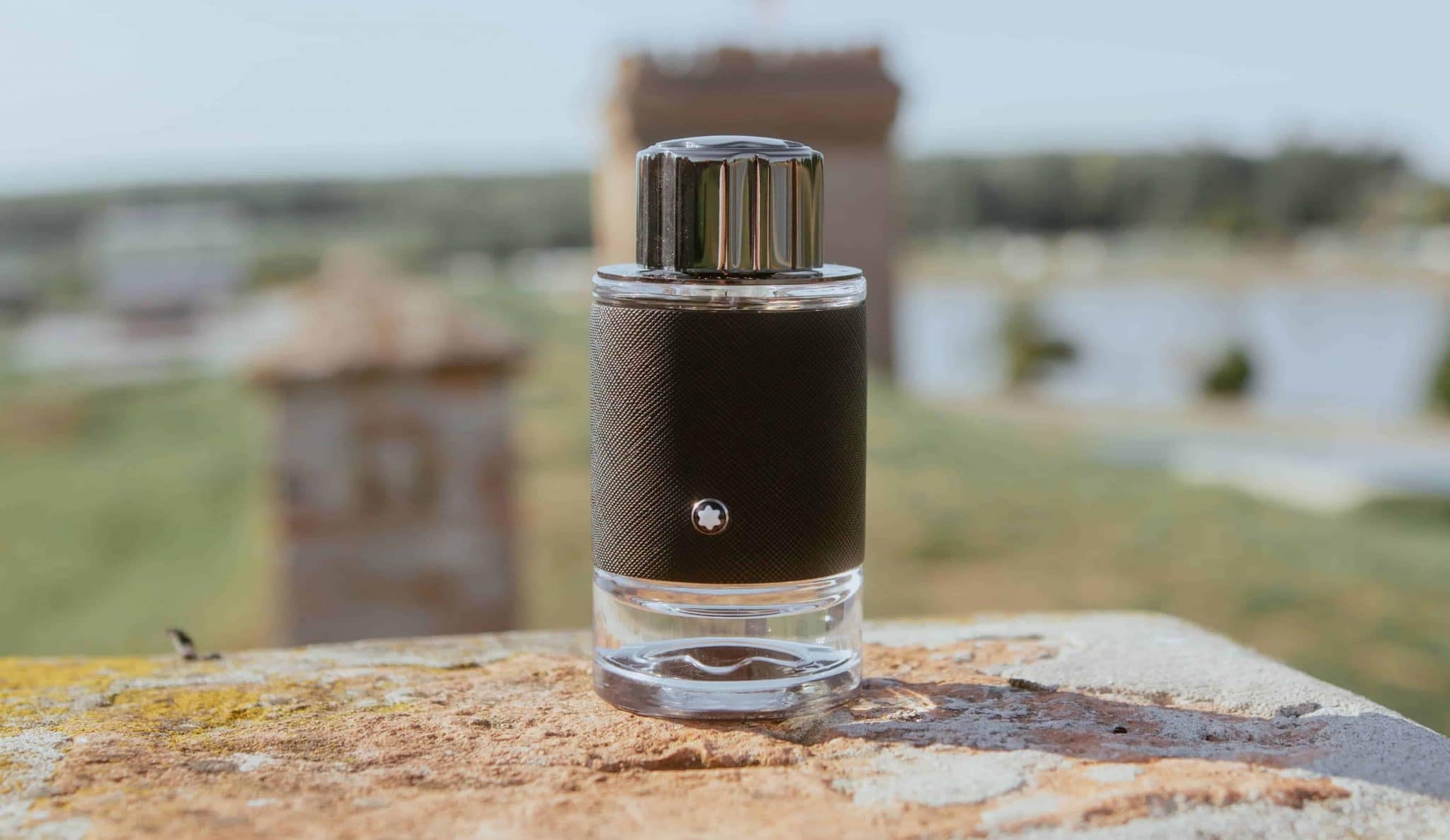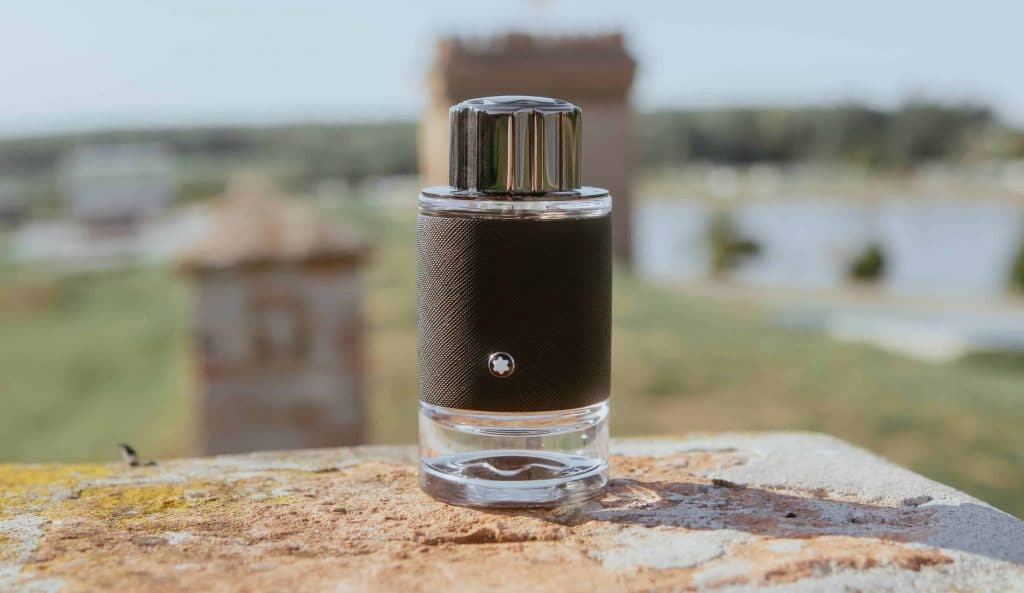 A heavy and elongated minimalist bottle was created by designer and artist Mark Eisen. You may have noticed similarities to the Dunhill Icons bottle, and you wouldn't be wrong.
He is the creator of the award-winning Icons bottle as well. The most noticeable bottle details include faux leather wrapping around the bottle with the Saffiano motif.
Montblanc snowcap emblem can be found on the bottom of the bottle, sprayer, the faux-leather wrapping, and on the top of the heavy metallic cap.
A neat story comes with the signature star framed at the bottle center. This kind of attention to detail I would only expect from Chanel, Dior, and Hermes in the design world.
The Montblanc star is made in Hamburg, and both the faux leather and emblem are assembled by hand in Florence, Italy. Neat.
The cap is thick and clicks nicely to the atomizer. While the bottle can be picked up by the cap, I wouldn't recommend it. The atomizer sprays nice and wide and can be controlled by how much juice you want to spray.
Box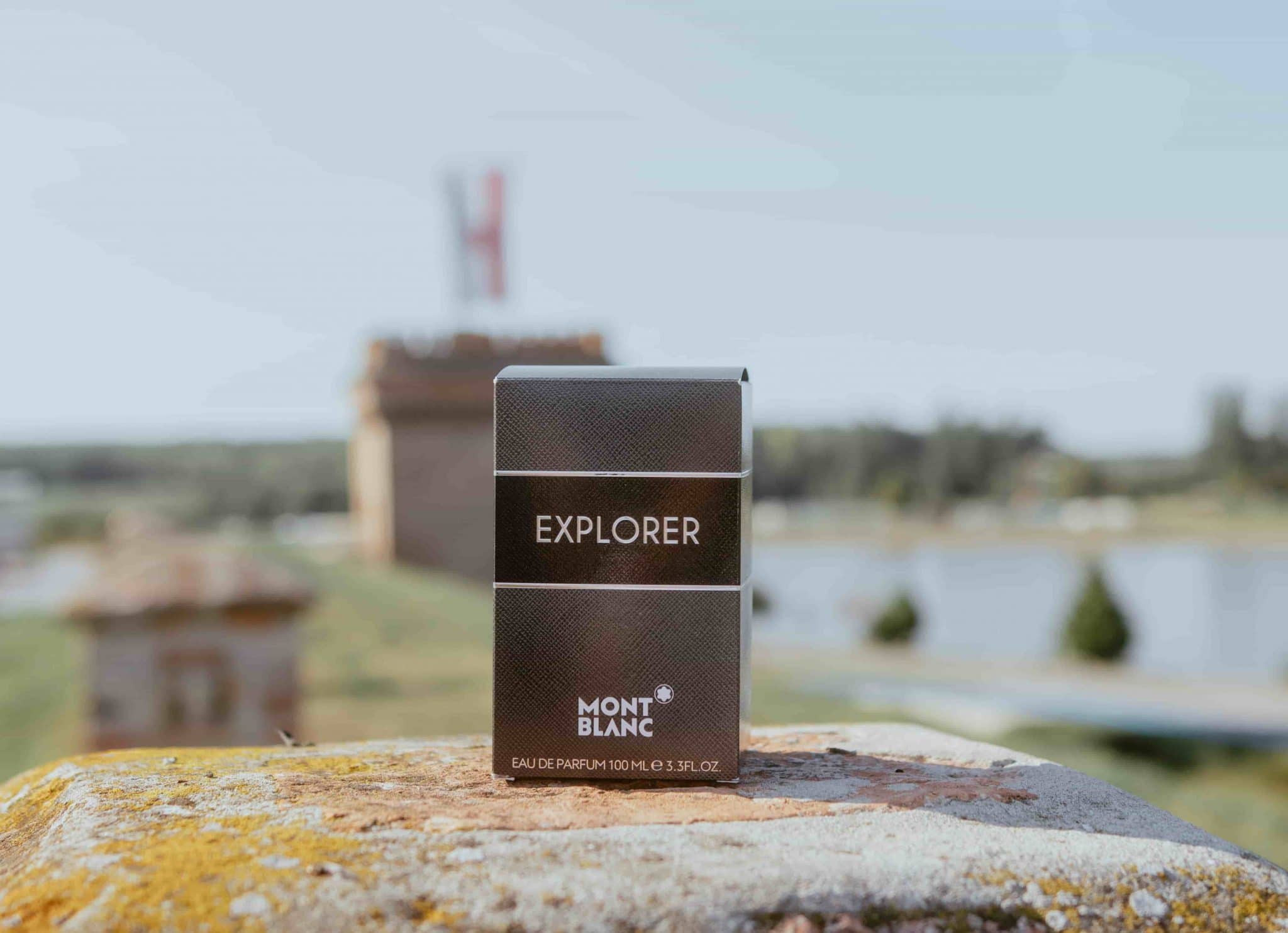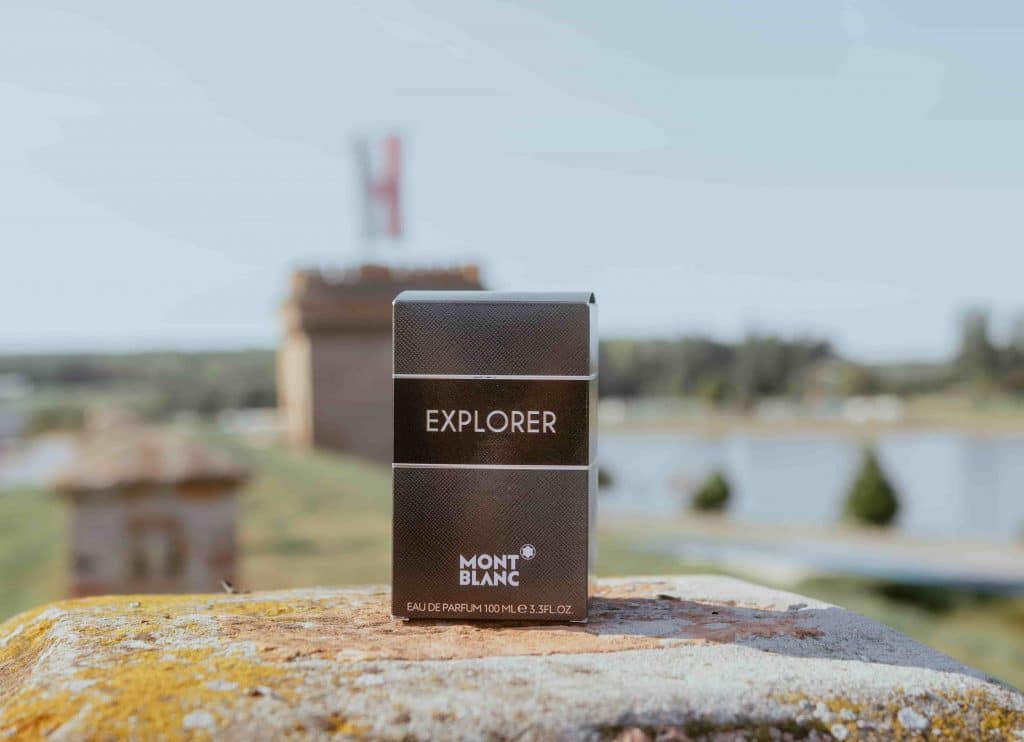 Box accompanies the bottle hand by hand, and the same leather-like aesthetic is present on the box as well.
To me, it looks like the mashup of the best details from the Creed Aventus and Dior Sauvage boxes. And as you may guess, this is the second hint of what Mont Blanc Explorer is trying to be.
As a present, Explorer's presentation looks great.
My Experience with Montblanc Explorer
In this section, I'll break down the most important aspects of this fragrance from the top to the bottom. Needless to say, Explorer smells like Creed Aventus and Dior Sauvage with subtle variety.
There are some standout details, like three natural notes which are: Bergamot, Vetiver, and Patchouli.
Given the fragrance price, it just confirms that you don't have to always spend 200$+ to get natural indigents. You can find more about these indigents on Givaudan website.
Now, let's see what Montblanc Explorer smells like.
Opening
OrPur® bergamot
French Sage
Pink Pepper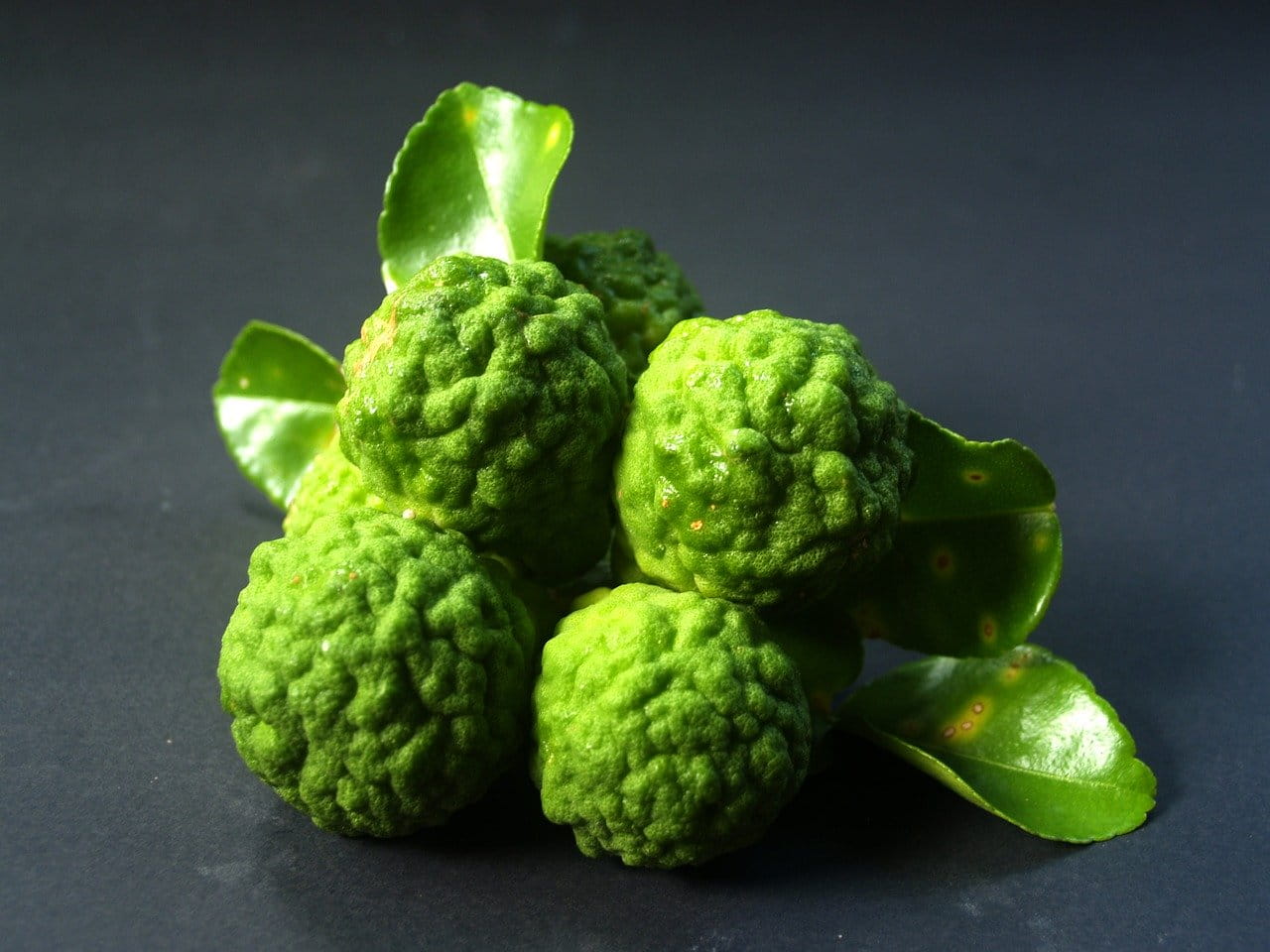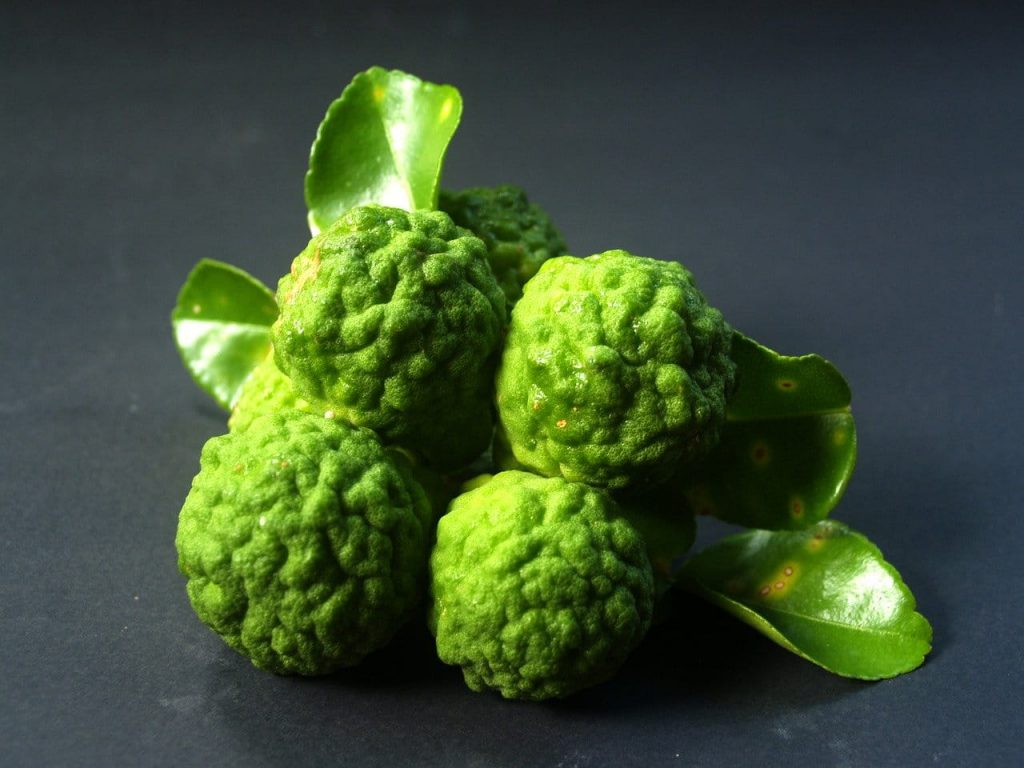 The fragrance opens up with natural smelling Bergamot note reminiscent of fruity Aventus batches. It is uplifting, and ripe, and since this note is sometimes used to recreate Pineapple note, Aventus DNA is strongest at this point.
Supported by hints of Akigalawood and Pink Pepper to give that modern kick which is well-known in modern perfumery.
The opening doesn't last that long and the aromatic Sage waves goodbye to Aventus as we enter the mid.
I'm unmistakably sure that the main reason why Montblanc Explorer flies so quickly off the shelves is the natural diffusive character from the opening.
Scent Development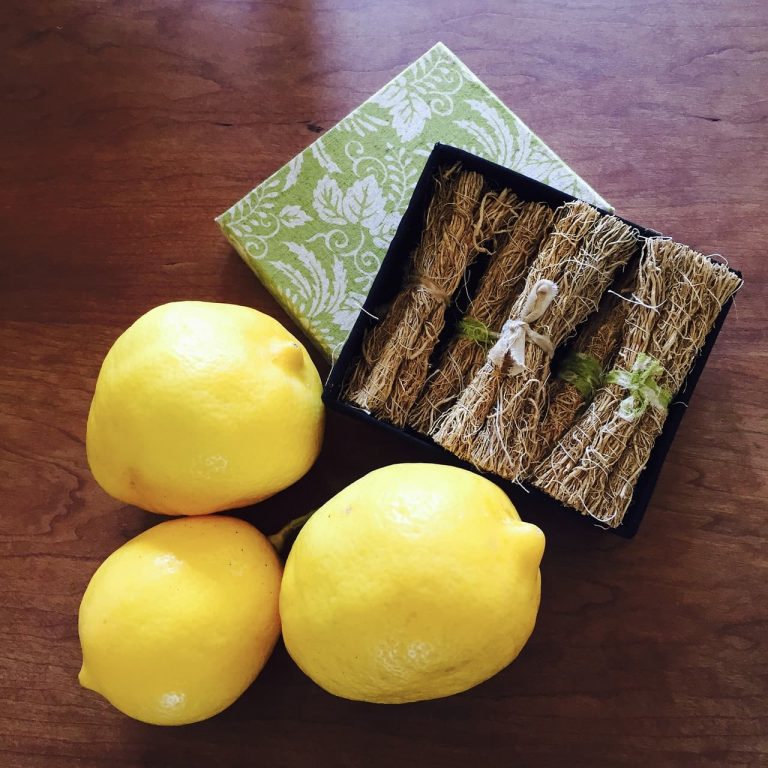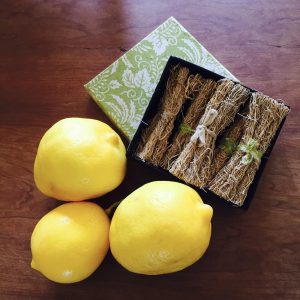 As we enter the development phase which occurs at about 10 minutes of the fragrance, the Ambroxan(Ambrofix) takes the center stage.
Notes from the opening take backstage and provide the Explorers a solid backbone. Leather and Vetiver are uninspiringly flat, and if you weren't searching for them, there would be a solid chance you wouldn't notice them at all.
I blame the pepper overdose for this. Yet, this shouldn't bother you since the fragrance stays elegant and modern.
At this stage, Ambroxan starts to shape like Dior Sauvage and adds extra muskiness to the composition. Musk is not animalic, and it's there to keep the composition well-blended together.
Drydown
Patchouli
Cocoa
Ambrofix ™
Akigalawood®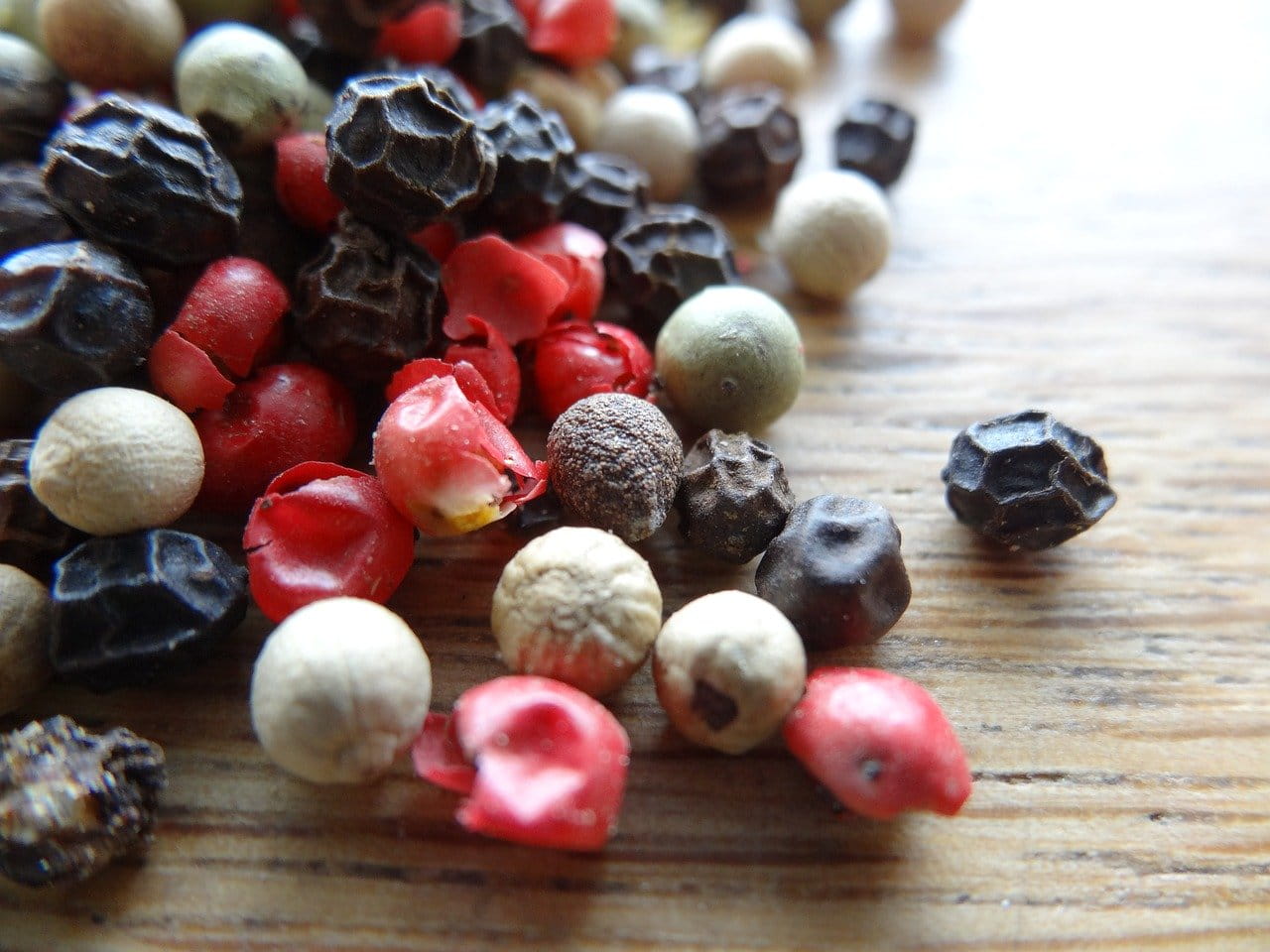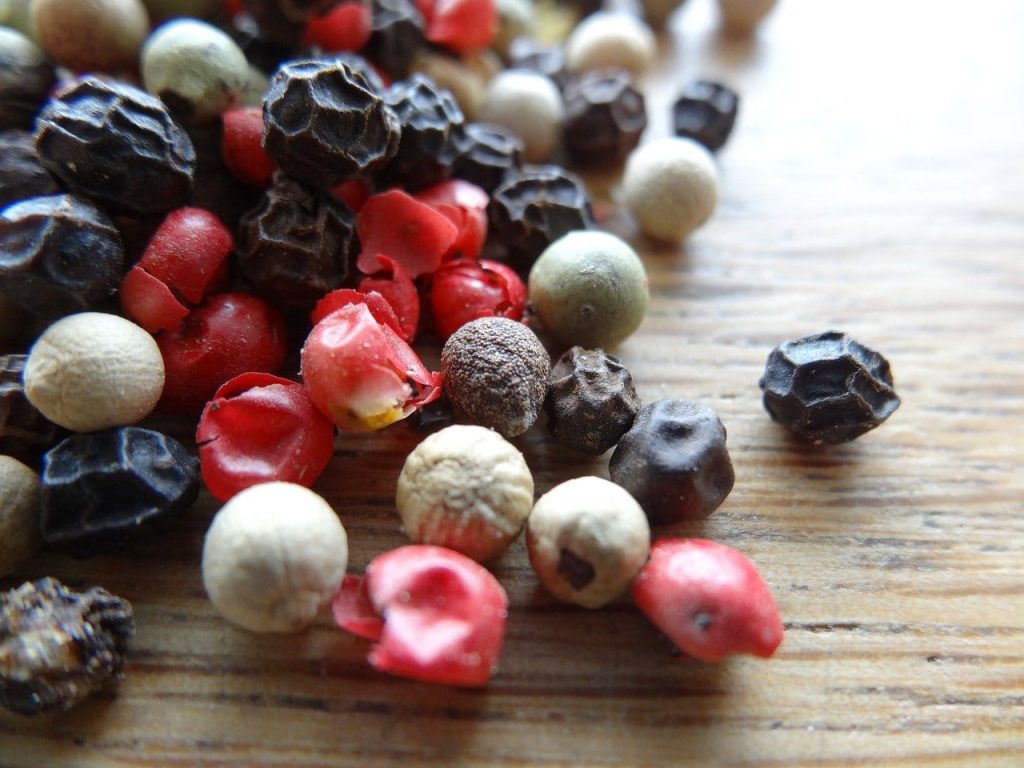 As the fragrance settles down, the freshness and pepperiness stay, now accompanied by the interplay between woodsy Patchouli and Ambroxans muskiness.
Any reminiscence to Creed Aventus is now completely gone and the exploration ends with a woody trail. This is the most lasting phase and the one which will garner you the most compliments.
I only regret that the Cocoa is non-existent in the base. A full-bodied chocolate note would do wonders for Explorer.
Performance
Oh, boy. The Aventus fans will be right at home with Montblanc Explorer's performance. I'm still wondering how so many people get below-average longevity with this perfume.
From many things which are currently owned in my collection such as Musc Ravageur or Zaharoff Signature, Explorer beats them in this department easily.
Due to its deceptive and airy nature, it's not uncommon to get a feeling that the fragrance has disappeared. Same as with Aventus.
Well, each time I wear Explorer, it lasts from 20 to 24 hours. Period. Sillage is quite nice, and it always projects gentlemanly.
Not too poor, and not too strong. Go with 4-6 sprays on the neck, and pulse points.
Target Audience and Compliment Factor
I believe that this fragrance is good for anyone. Young and old. Men or women. This formula has a universal appeal and most likely, anyone would find it nice.
Now, it depends on you. Are you satisfied with nice or do you want something more creative or challenging?
It surely doesn't push the game forward, yet it stays familiar with just above good enough quality to please everyone.
Now, the compliment factor. After all the praise and occasional not-so-good critique, you would think that the Explorer is a compliment magnet, right?
Well, let's say that it's a double-edged sword this one. Generally, younger people tend to like it more than older folks.
Keep in mind that those who like it will comment on how nice you smell. Thus, I find it more a personal long-lasting, and easy-going potential mass-pleaser.
So, the comments which I received were 100% positive, but somewhat rare and far between. Truth is, Aventus does even worse in this field than Explorer, believe it or not. That's coming from personal experience.
Dresscode and Occasions
Any season and every occasion. This one fits them all. Young professionals can rock this one during the daytime in the office, and re-spray for date night.
In fact, I find the fragrance best suited for the office as the perfect situation for Explorer. Polo shirt, blue jeans, and nice shoes.
But, casual wear won't demise its mass appeal. I have worn this perfume to work, pubs, and even cycling trips. Trust me, it fits all the mentioned situations.
Pros/Cons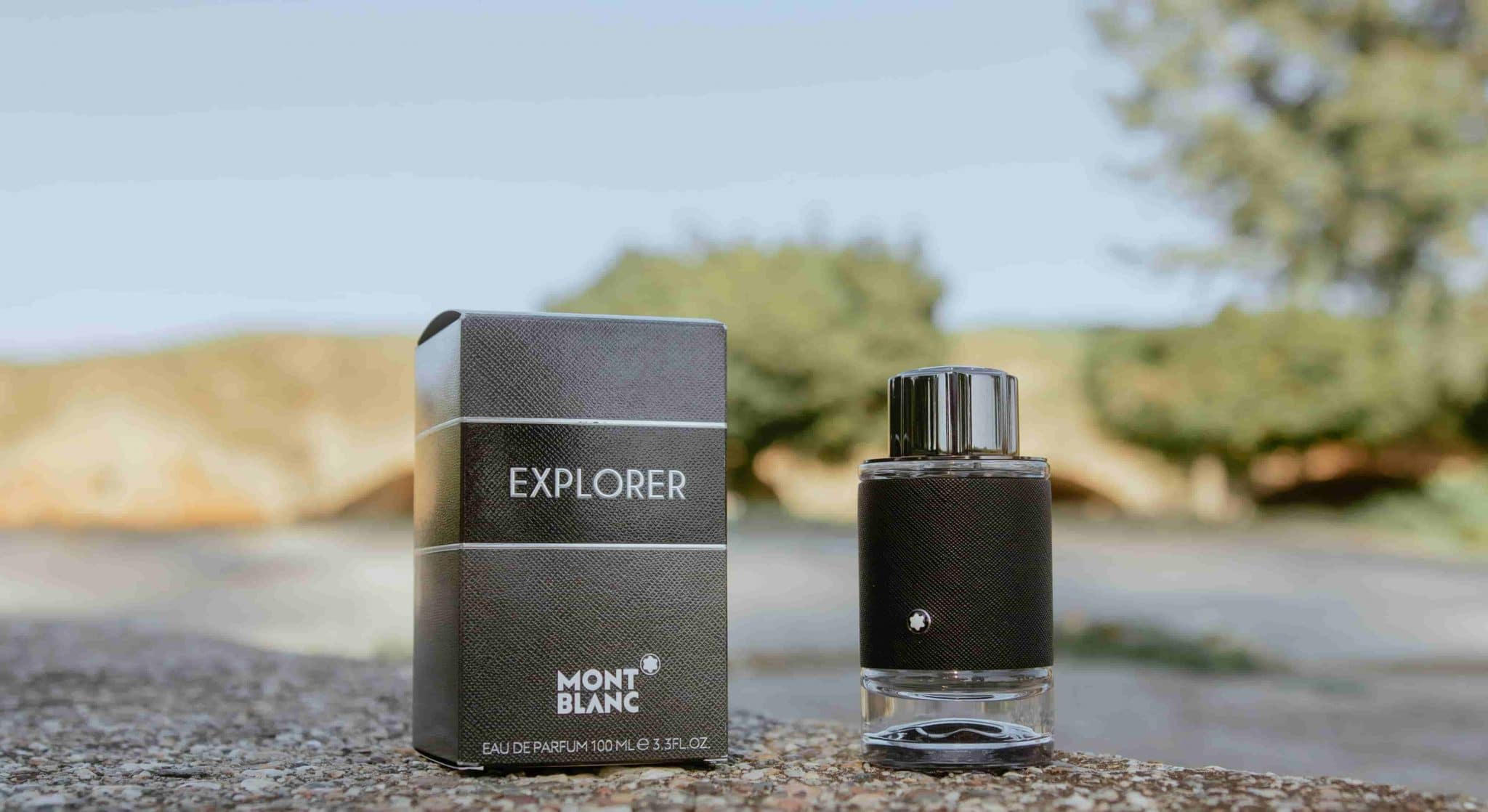 Let's check out the main pros and cons of Explorer:
PROS
Outstanding value for money
Quite natural smelling
Mass-pleasing formula
Fantastic longevity
Best Aventus and Sauvage alternative
Quality presentation
CONS
The tired formula for experienced frag heads
It is an "inspired-by" fragrance
There are cheaper alternatives
You could get your nose blinded to ambroxan
Availability and Beauty Products
Montblanc Explorer is available as a 30ml, 60ml, and 100ml Eau de Parfum fragrance. The fragrance is accompanied by other additional beauty products such as:
Deodorant stick
Hair and Body Shower Gel
Various gift sets
Aftershave balm
When it comes to discount prices, I have seen Explorer from low as 40$ USD up to 60$ USD for 100ml. Depending on where you shop, you'll regularly find nice discounts on the fragrance.
I recommend staying away from the retail price of 100$ USD, which is too much in my opinion.
S.P.A. Signature Factor
I present to you my first big project, named S.P.A. Signature Factor. It's the only fragrance-buying Guide you'll ever need.
Throughout these wonderful years as a fragrance enthusiast, I have always strived for more. Now, I'm thankfully able to share it with you.
S.P.A. Signature Factor is my passion project which I'm proudly sharing with Scent Grail readers for no charge. I love to read and learn about my passion and have seen various people and organizations trying to make charts, lists, formulas, apps, and so on.
Yet, I have always found something missing from them. They either offered too much unnecessary information or too little on what's most important.
That's why I have created the most relevant and simplest 10 questions Signature Scent Guide on the Web. Your personal guide for finding the Holy Grail Signature Scent, and help you decide if a particular fragrance is worth checking out.
The most important thing I have learned in my journey is that we all share different opinions, and that's fantastic. In fact, I think that the only person who can decide is something for you, is only you!
So, the only logical step was to create something that will help my fellow frag heads decide how should they spend their hard-earned money based on simple and effective psychology.
Now, let's learn what S.P.A. stands for:
---
Scent – your scent preference
Performance – your scent strength preference
Accessibility – usability for the widest range
---
Since we now know what each letter and section stands for and what is achieving, let me explain how S.P.A. questions work and how to add or deduct a point from each question.
So, each question you answer(to yourself) with a simple Yes or No. If it's a Yes, you add 1 point. If it's a No, you add nothing, and that's it!
It's literary as simple as that. No fuss, 10 quick replies and you know where you stand. Furthermore, if the final score is less than a 7, you should probably think twice if that particular fragrance is worth your time.
Everything that's 7 and above, should go on your must-check list. From now on, the S.P.A. factor will be included in every review expect Holy Grail Scents Review Category.
Fragrances included in that section are well worth your time and should be sampled by anyone who is serious about this hobby.
Yet, it doesn't stop you to use the S.P.A factor anywhere you want. 🙂 As a bonus, this infographic will be available as a FREE DOWNLOAD so that you can use it anytime you want.
This is something I wish had been around when I started this hobby. Hope it serves you well in your journey.
---
SCENT
Do I prefer easy-going aromas?
Do I like heavy and rich scents?
Do I like the scent more over the performance?
PERFORMANCE
Do I like heavy-performing fragrances?
Can I enjoy weak fragrances?
People around me usually love my fragrances.
ACCESSIBILITY
I'm OK if I get compliments or not.
If I made this purchase, my financial situation wouldn't change much, right?
Do I need another fragrance in my collection?
The desired fragrance isn't overpriced, hard to get, or both?
---

So, as a first test subject, I'm going to share with you that my score was 7 out of 10 at this point in time. The cool thing about S.P.A. Signature Guide is that your replies can and probably will change from time to time.
I would love to hear your feedback in the comment section below about the S.P.A. Guide premiere and how many points did Explorer get on your side.
Now, let's continue with the review.
Similar Fragrances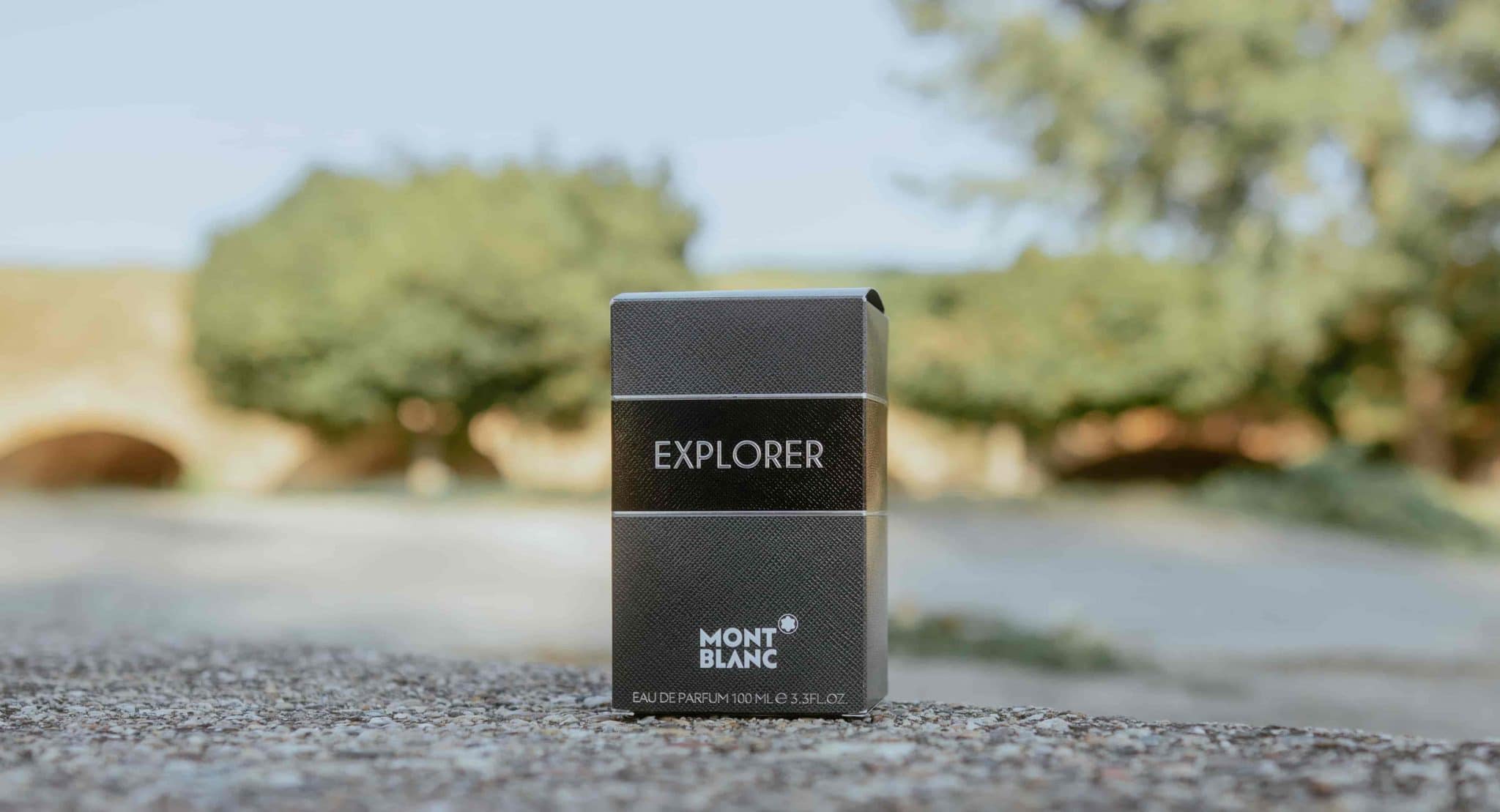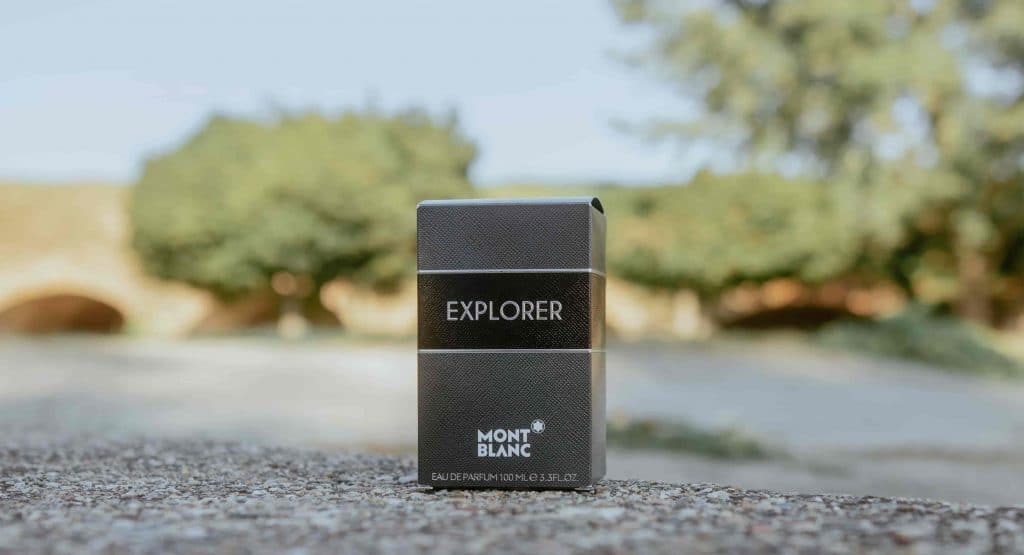 There are many similar fragrances in Explorer style out there, so I'm gonna name the few which stood the test of time.
Creed Aventus – the original creation of this scent profile and the most popular niche fragrance of all time. If you want the real deal, go with Aventus.
Dior Sauvage EDT -the Sauvage DNA runs through the Explorer's body and gives it that freshness and woodiness with Ambroxan. Sauvage is arguably the most popular modern designer perfume.
Armaf Club De Nuit Intense Man – Armaf's take on the popular DNA. More synthetic than Explorer, but much better in the complement department. CDNI is still a fragrance community affordable superstar.
Zara Vibrant Leather – a more subtle version of Aventus. I find it the best version if you wish to sample the DNA.
Conclusion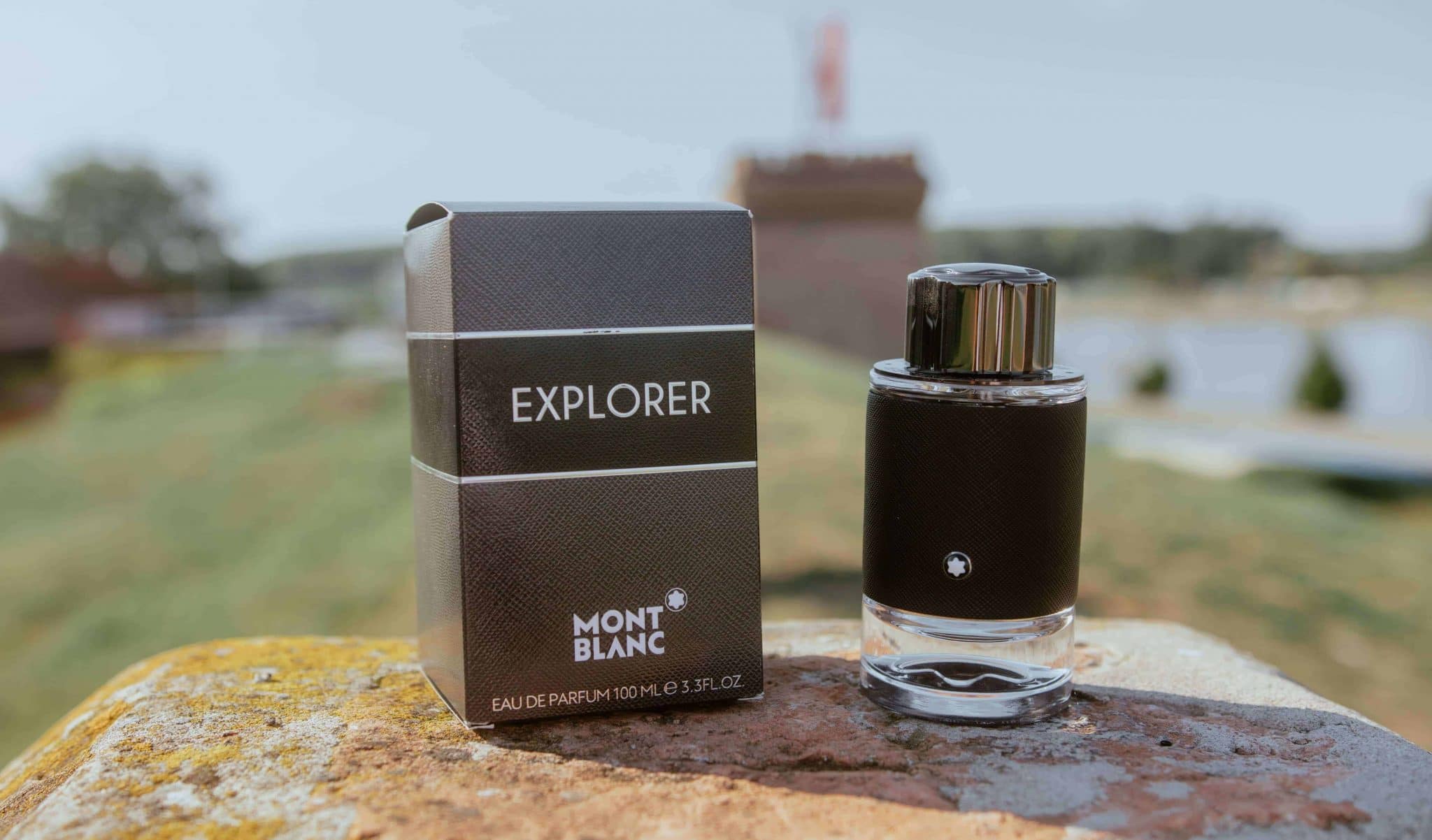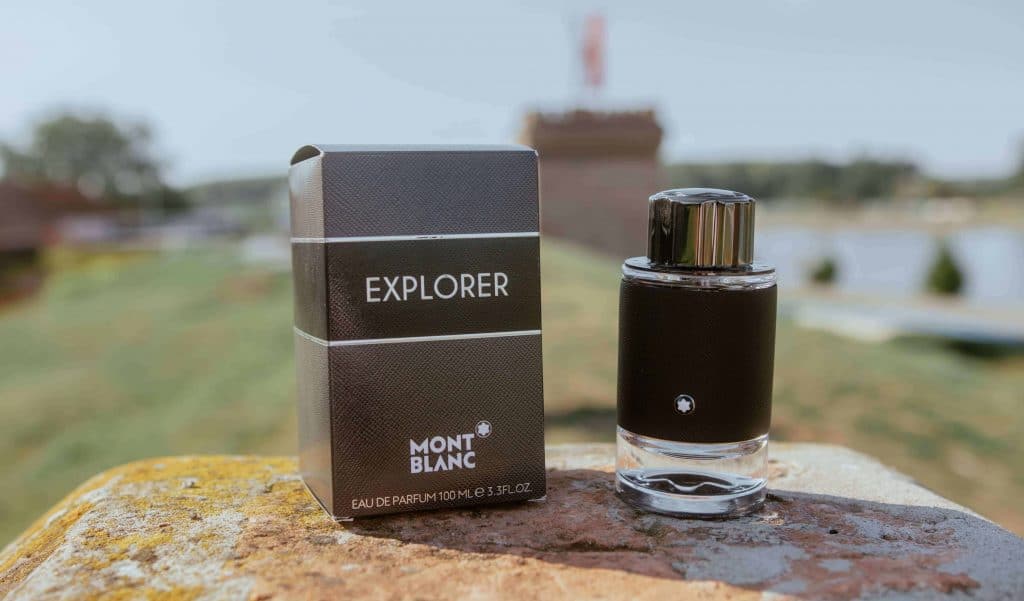 Hopefully, you have enjoyed this massive Montblanc Explorer review as much as I did writing it. The fragrance is affordable and crowd-pleasing.
I found it quite pleasing and was my most used fragrance during the summer. The oblivious influence is straight-up visible, but it differs enough with its natural smelling notes.
I'm not the one for conspiracy theories, yet I'm 99% sure that Montblanc Explorer is revenge for Creed's Original Santal. And yes, Montblanc Individuel came out before Original Santal.
Last, but not least, feel free to comment below and tell me what are your thoughts about Montblanc Explorer and how did you like my review.
---
Best, Marin!
#scentgrail #scentgrailtribe
Your number one resource for Holy Grail Scents.

– Marin Kristic
Don't forget to check out my latest posts: