In this extensive ultimate guide, I have selected the most important and the best men's fragrances of all time.
Having a holy grail scent can be a powerful thing. Your personal signature scent, one that makes people remember you, can create powerful emotions in people around you.
Choosing the right perfume can be not so easy task when you consider an abundant amount of options out there. Being the retail shops, perfumery boutiques, or online webshops.
Options are unlimited and finding something that would fit your attire, personality, and ever-changing mood, well, you don't want to make a mistake when it comes to a personal fragrance.
This article takes its readers with the utmost respect and already assumes that you know the perfume basics.
I believe that you already know that the difference between aftershave, eau de cologne, eau de toilette, Eau de parfum, and parfum extract is in their perfume oil concentrations.
Ranging from less than 5%(aftershave and EDC) to 40% found in perfume extracts. Lesser concentrations tend to last shorter and project more moderately, than fragrances composed of more perfume oils.
The line between projection and performance seems to blur and intertwine even more, as modern fashion trends favor moderately projecting scents.
I have decided to take a little twist on this important topic, and offer you fragrances that are also relevant, put them in categories, offer both designers and niche scents, and give you alternatives as well.
Hopefully, this will make your decision on buying a great scent for yourself, or for your better half much easier. Thank you for reading the ultimate list which was created Part 1 for Designers on the first page, and Part 2 for Niche on the second page, so make sure to check them both.
Let's start.
Affiliate Disclosure: As an Amazon Associate I earn from qualifying purchases. This way, I get commissions for purchases made through links in this post. Purchasing via provided links comes at no additional cost to you. I only recommend products and/or services that are insightful and helpful to readers. For more info please read Affiliate Disclaimer.
How To Make A Smart Decision With Your Next Purchase Or Gift
Due to the 30 listed fragrances mentioned in this article, making a smart purchasing decision couldn't get any easier.
New and evergreen masterpiece fragrances, everything is here to suit man's taste in fine perfumery. Just as in movies, some men may like Pulp Fiction while others like The Grand Budapest Hotel.
One more neat thing you can do before deciding is a particular fragrance for you, is to check out the Official Scent Grail's S.P.A. Signature Factor Guide.
By using this guide, you save time, and money, and make better decisions related to perfume. So, why don't you check it out by downloading it via the download link below.
So, to make the smart and right decision let's check out what is the difference between the designers and niche, and in case you decide to do so, how to start a perfume collection.
The difference between designer and niche fragrances
There are quite a few factors that divide these perfume styles which I have covered in the Designer Vs Niche Fragrances article, and here are some key points:
DESIGNER FRAGRANCES
Made by well-known beauty brands such as Dior and Chanel
Mass-produced mainstream fragrances released for a more wide audience
More affordable, and often easier to "digest"
More trendy and ideal for casual fragrances lovers
NICHE FRAGRANCES
Made by companies that produce fragrances exclusively
Targeted to a niche audience that is smaller and more demanding
Can be more expensive and polarizing
They tend to come in a more expensive and higher-quality presentation
Often a great conversation starter in the fragrance world, designers and niche can be only good or bad. Although some may like one perfumery style over another, there are more than enough masterful creations on both sides of the specter.
One more neat way to extend knowledge about fragrances is to read books, and you can find Best Books About Perfumes covered in the Scent Grails article.
How to start a perfume collection
Purchasing all 30 of the mentioned fragrances would make you a profound fragrance collector. You may have asked yourself how many fragrances should a man own.
Or, what is the most attractive smell to a man? Thankfully, there is a right and wrong way to all of this.
The right way of experiencing a fragrance should take time to understand the composition and to open your olfactive palette without jumping to the next buy straight away.
If the fragrance purchase is destined for you or as a gift for someone close to you, to get to know more about the perfume collection side of things, check out the Perfume Collection article.
Best Men's Fragrances: Designers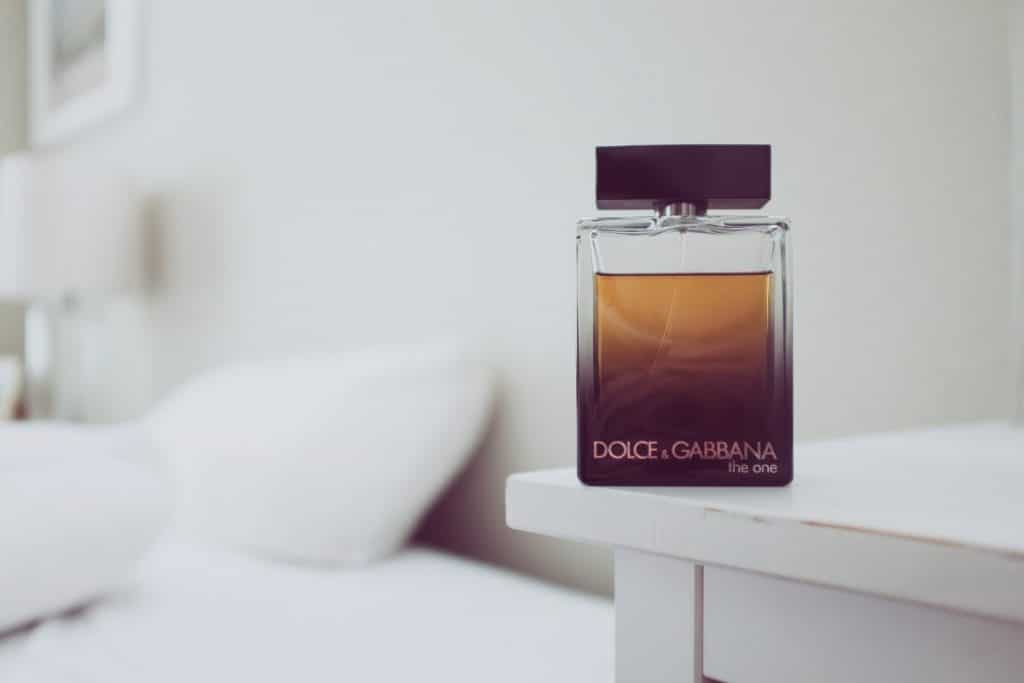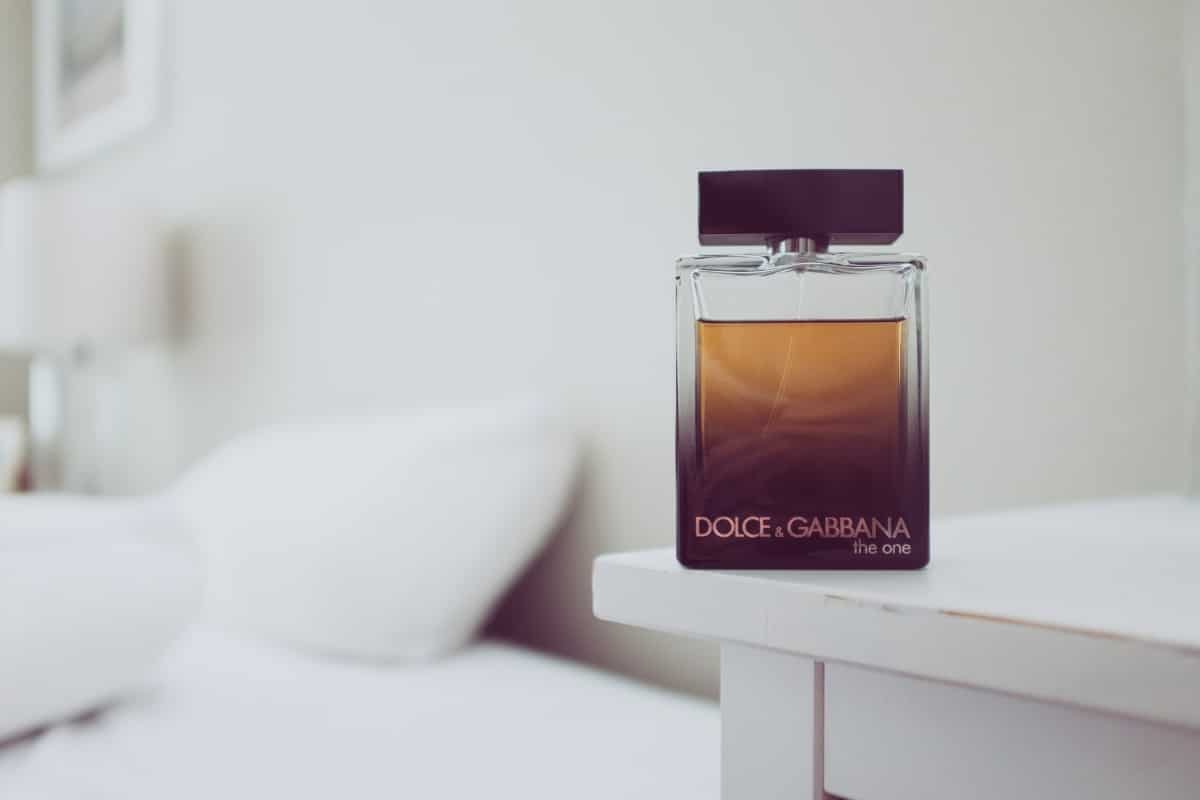 These fifteenth-best men's fragrances range from affordable to pricey, old, and new. Yet, each one is worth checking out.
While some you may recognize straight away, some may be new to you. One brand that I have decided to keep on the designer list is Guerlain.
That's because of the mentioned fragrance affordability, and the fact that they have a much pricier line. On the other side of things, you'll find Tom Ford's Private Bend Line on the niche side of the list.
This is due to the same reasons, although Tom Ford is a full-fledged fashion designer. Yet, their Private Blend Line competes only with niche brands.
At first glance, you may notice that a few of the timeless classics have not made the main list. That's because some of them have modern interpretations which brought these fragrances into the modern age.
Still, they can be found under the alternatives category in each fragrance description.
1. Christian Dior Eau Sauvage Parfum (Timeless Classic)
2. Yves Saint Laurent Kouros (Timeless Classic)
3. Guerlain Habit Rouge (Timeless Classic)
4. Christian Dior Fahrenheit (Timeless Classic)
5. Tom Ford Grey Vetiver (Versatile Office Fragrance)
6. Prada L'Homme (Versatile Office Fragrance)
7. Hermès Terre d'Hermes (Modern Classic)
8. Christian Dior Dior Homme Intense (Modern Classic)
9. Giorgio Armani Aqua di Gio Profumo (Warm Weather Fragrance)
10. Chanel Bleu de Chanel Eau de Parfum (Warm Weather Fragrance)
11. Dolce & Gabbana The One Eau de Parfum (Cold Weather Fragrance)
12. Mugler A*Men Pure Havane (Cold Weather Fragrance)
13. One Million Prive (Date and Clubbing Fragrance)
14. Christian Dior Sauvage (Casual Fragrance)
15. Tom Ford Black Orchid (Compliment and Special Occasion Fragrance)
NEXT PAGE (NICHE LIST: 16 – 30)