Before you know it, the winter will knock on your doorstep. As the seasons change from summer to autumn, autumn and winter, so do our clothes change. That's why it's important to switch our colognes as well. Choosing the best winter fragrances for men can get overwhelming if you don't know where to start.
That's why I have compiled a list of 20 Eau de Toilette and Eau de Perfume fragrances for men for various situations and different styles. Winter fragrances tend to be more resinous, woody, spicy, and sweet in their scent profile.
But, one of the common mistakes that people make is that they stop wearing their summer fragrances during this season.
Although this may be true for pure fresh and citrus fragrances, there are exceptions that you'll see here. Hopefully, this will shatter this common tabu.
This list will cover everything from seasons, targeted age groups, fragrance notes, and more. Remember that you can wear what you like and what feels the most comfortable for you.
Now, let's learn a thing or two about these fragrances and check out which made the Scent Grail's list for 2020.
TOP SCENT GRAIL PICKS:
Affiliate Disclosure: As an Amazon Associate I earn from qualifying purchases. Scent Grail may get commissions for purchases made through links in this post. Purchasing via provided links comes at no additional cost to you. I only recommend products and/or services that are insightful and helpful to readers. For more info please read Affiliate Disclaimer.
What Is A Winter Scent?
Winter fragrances are associated with colder seasons. Most commonly, Fall and Winter.
During this time when the temperatures are low, and the air is dry, your fragrances need to be able to push more to create a scent bubble around you.
As you know, when the temperatures are high, our body heats up and produces sweat which helps the light and citrusy fragrance to pump-out out of the skin easily.
Unfortunately, that won't do the cut when it's cold outside. That's why perfumers create stronger fragrances with different warm and woody aromas that cut through the cold air.
This acquired knowledge leads us to the next important chapter.
OTHER SCENT GRAIL ARTICLES YOU MAY LIKE:
– Acqua Di Parma Colonia Essenza Review
– 30 Best Men's Fragrances Of All Time
– How To Start A Perfume Collection
Winter fragrance notes
Now, you may ask yourself, how do I recognize winter fragrance notes? That is an excellent question.
Here are some notes and accords you'll find in the winter fragrance:
WOODS
Woody notes such as Oud, Cedar, Guaiac Wood, Sandalwood, Oakmoss, and Patchouli are most commonly used in the base of winter fragrances.
MUSKS AND ANIMALICS
Leather, various Musks, and Ambers are often used as "fantasy notes" through the mixing of different ingredients to get a certain accord. These are seen in many winter fragrance note breakdowns.
ORIENTAL NOTES AND RESINS
Benzoin, Vanilla, Incense, Myrrh, Labdanum, and Elemi are found in the oriental bases of cold-weather fragrances.
Can you wear summer fragrances in Winter?
Yes, you can, and I have heard about this misconception a million times. That you couldn't possibly wear any summer fragrance in the winter.
Well, in this best winter fragrances for men list we will destroy this illusion, and include a few summer fragrances which you can confidently rock in the dead winter cold.
People work in different environments. Some work in an office, while others are in public service. And as such, if you work in the office, in most cases you can't possibly wear something strong.
That's why a summer fragrance or two will definitely come in handy. Now, that we have learned about what are winter scents, notes, and summer fragrance tabu, it's time to the list.
OTHER SCENT GRAIL ARTICLES YOU MAY LIKE:
– Guerlain Shalimar Review
– Montblanc Explorer Review
– Best Books About Perfume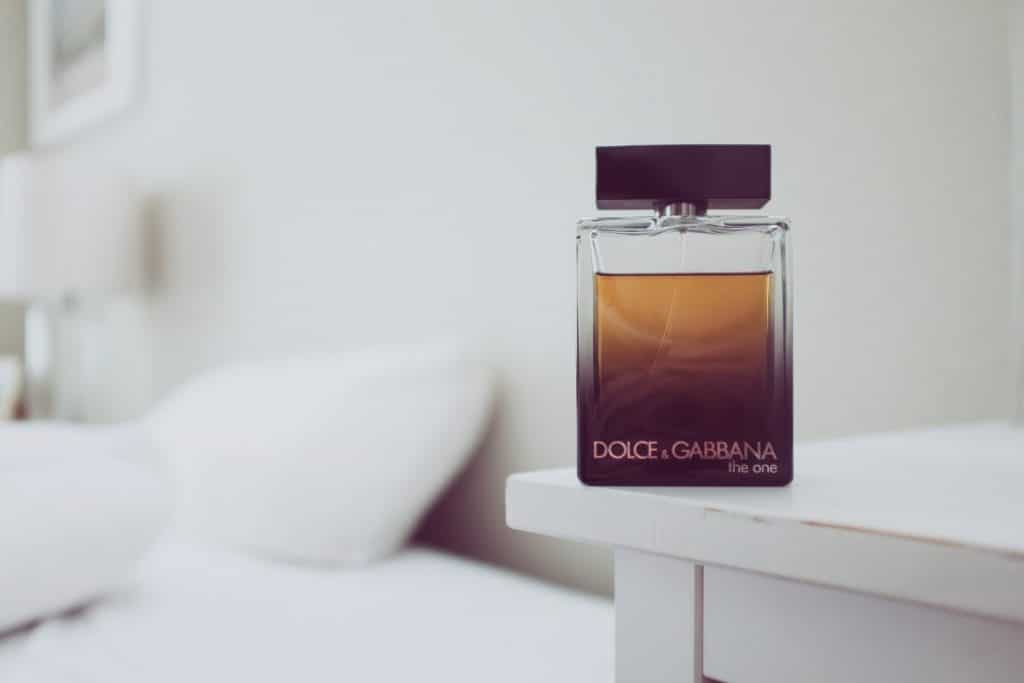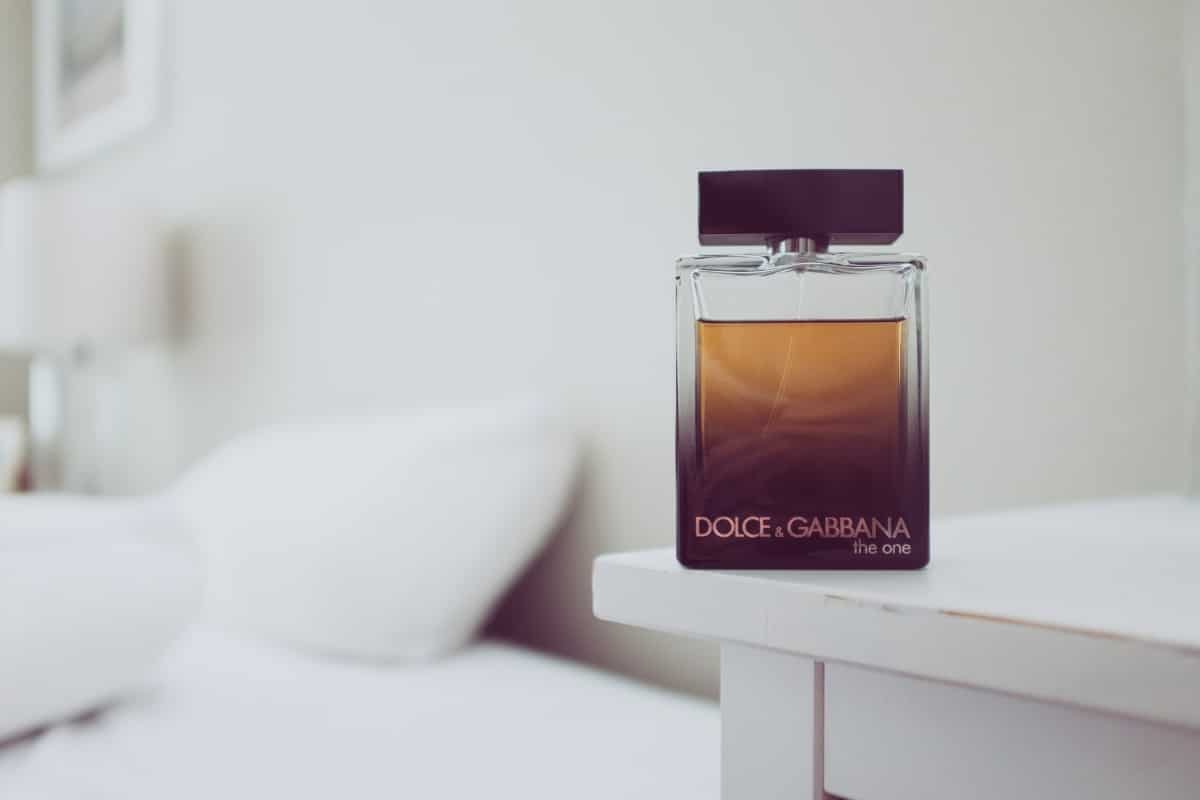 1. Dolce & Gabbana The One Intense
2. Diptyque Tam Dao
3. Dior Homme Intense
4. Mancera Red Tobacco
5. Creed Aventus
6. Yves Saint Laurent Y Eau de Parfum
7. Paco Rabanne 1 Million Parfum
8. Viktor&Rolf Spicebomb Extreme
9. Roja Dove Elysium Pour Homme Parfum Cologne
10. Tom Ford Noir Extreme Men
11. Amouage Epic Man
OTHER SCENT GRAIL ARTICLES YOU MAY LIKE:
– Designer Vs Niche Fragrances
– Top Fall Perfumes For 2020
– Frédéric Malle Musc Ravageur Review
– Zaharoff Signature Pour Homme Review
12. Jovoy Psychedelique
13. Moschino Toy Boy
14. Mugler Pure Malt
15. Tom Ford Tobacco Vanille
16. Montale Intense Cafe
17. Dior Fahrenheit
18. Versace Eros Flame
19. Azzaro Wanted By Night
20. Zadig & Voltaire This is Him
Winter Fragrances For Men – Conclusion
What are your personal best winter fragrances for men? Hopefully, you found your favorite on my perfume blog and maybe saw something new and not regularly seen in these types of lists.
Don't be shy to try out summer fragrances in the winter as well. Some of them do wonders in a controlled climate environment.
If you are interested in lists such as this, please consider subscribing to my newsletter to stay in touch with everything list and signature scent-related.
Until next time, smell great and be safe!
Best, Marin!
#scentgrail #scentgrailtribe
Your number one resource for Holy Grail Signature Scents.

– Marin Kristic