Holy grail perfumes, holy grail fragrances, or holy grail scents. Name them as you will. We all have them, and this article has been long overdue in creation.
I have been on this journey since the late 2000s and many perfume bottles have passed through my hands. Not that I'm bragging about this, but let's say that at this point, I think a couple of times before purchasing anything.
We all have them, and we all cherish them as something that defined our taste in perfumery and made this hobby worth a continuous investment of time.
You may not know this, but this was supposed to be the first article on the Scent Grail website. So, what stopped me until now?
Well, you see, I wanted to take time with this and publish other similar-themed content such as the ones about finding a signature perfume and my most important fragrances first.
Furthermore, I wanted to get better at shaping the content correctly and learn about web design first. These and some other reasons were what stopped me until now.
I love the fact that in the news category on the Scent Grail website, you can learn more about me in a way that's as freestyle as it gets.
Funnily enough, I have already covered some of these holy grail perfumes already, and I'm currently missing only one in my collection to complete my most cherished perfumes.
Affiliate Disclosure: As an Amazon Associate I earn from qualifying purchases. By purchasing via provided links/banners comes at no additional cost to you. Scent Grail only recommends products and/or services that are insightful and helpful to readers. For more info please read Affiliate Disclaimer.
Short Story About My Holy Grail Perfumes
When you have passion for anything at all really, you get better at it with time. According to Zenhabits: "It takes anywhere from 6-10 years to get great at something, depending on how often and how much you do it. Some estimate that it takes 10,000 hours to master something, but I think it varies from person to person and depends on the skill and other factors."
Let me just add to this, that willingness to adapt, and continuously invest time and often money in your passion helps as well.
I have to admit that I was blessed with finding most of my holy grail fragrances relatively early in my journey which are still unbeatable by any other release even today.
Thus, some of the fragrances mentioned on the list may come as obvious choices, but I don't mind. I always say that the best perfumes are often the most talked about.
I am glad that I found my holy grail scents by meeting new people that shared my perfume passion which had become lasting friendships.
Like many others, I had a "hobby crisis" where I was on the verge of quitting it, and if it wasn't for these, Scent Grail wouldn't probably exist.
What are your holy grail scents? Let me know in the comment section at the end of this article.
WHAT IS A HOLY GRAIL PERFUME?
Holy grail perfumes are those special memory-making fragrances that you cannot get out of your head, no matter what. You may go without wearing them for months or in some cases in years, but you always come back to them with special fondness and that "holy hell", I smell darn good, experience, every single time.
SHOULD YOU HAVE A HOLY GRAIL PERFUME?
This is an interesting question many ask themselves. If you ask me, I would say yes if you are into this for more than compliments or just smelling good. Unfair or not, you'll judge and compare everything else with these perfumes.
The List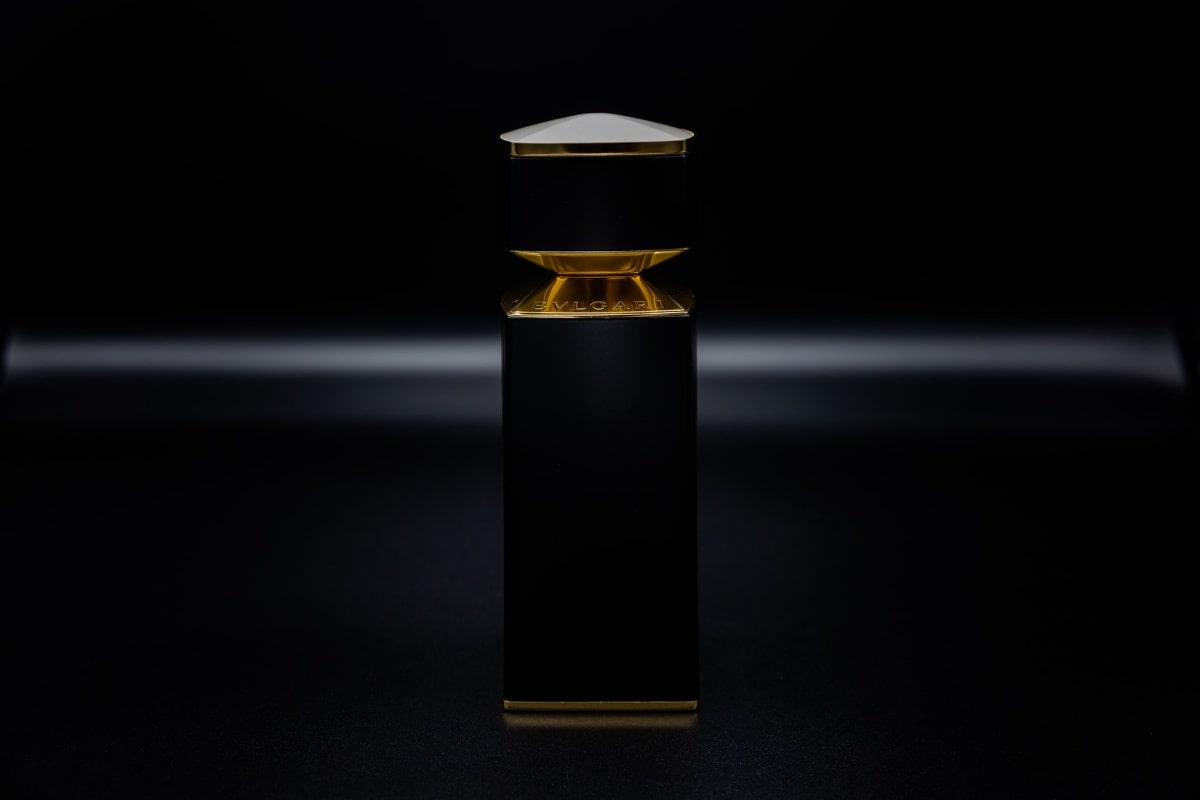 Here they are. Perfumes I'll always have in my collection, that always bring out the best in me, and make me feel good.
One of the mentioned scents has been switched with its younger interpretation since I find it easier to wear, and even in this designer version, I find it the best perfume release of the 2010s.
It is a fragrance from my favorite perfume brand altogether – Tom Ford, and in my opinion, the best perfume brand of the 21st century, and arguably the most diverse perfume house of all time.
Like anything in life, this list may change in the coming years. Let's begin.
1. Frédéric Malle Musc Ravageur
Why Musc Ravageur: Is there anything left unsaid about Musc Ravageur at this point? I guess not, but it's still my first big perfume love and my favorite fragrance of all time.
Citruses, spices, oriental notes, and gentle musk dominate this one heck of perfume perfection. Is it wearable as some other oriental perfumes? Yes, it is, but be careful with the number of sprays you apply.
I'm probably blessed with this perfume since I easily get over 12+ plus hours of longevity with moderate projection. Should you get it? Of course, you should. Just give it a test a couple of times before buying it.
It's not as animalistic as some might say. I recommend it as your signature perfume during the winter holidays.
Read the full review here.
Fragrance Type: Spicy Oriental
Perfumer: Maurice Roucel
Perfume Concentration: Edp
Release Date: 2000
Age group: 30+
Main Notes: Vanilla, Cloves, and Musk
Longevity and Projection: 8 – 12 hours with great projection
Seasons: Fall and Winter
Occasions: Festive and Romantic
Uniqueness: 5/5
Value for money: 10/10
2. Tom Ford Ombre Leather
Why Ombre Leather: My number 2 has always been Tuscan Leather, and it takes something special to make it not appear on this list.
I have recently said that In my opinion, Tuscan Leather is the best-smelling modern leather perfume of all time and I stand by it. So, why Ombre Leather instead?
Ombre Leather removes all the hash parts of Tuscan Leather, keeps the same DNA, and improves longevity. Smooth, and sexy, Ombre Leather with its somewhat affordable price shows how far leather fragrances have come.
In my opinion, Ombre Leather is the best perfume release of the 2010s, even if it's a rebranded version of Ombre Leather 16. Don't sleep on this one. Go to your nearest perfume shop and sample it.
Fragrance Type: Leather
Perfumer: Sonia Constant
Perfume Concentration: EDP
Release Date: 2018
Age group: 30+
Main Notes: Raspberry, Leather, Amber
Longevity and Projection: 24 hours with moderate projection
Seasons: Autumn and Winter
Occasions: Business, Romantic, and Leisure
Uniqueness: 4/5
Value for money: 10/10
3. Tom Ford Tobacco Vanille
Why Tobacco Vanille: No matter how much I search for that other special spicy tobacco fragrance, I always come back to Tobacco Vanille, one way or another.
Many have tried to copy it, but I'm yet to see the real replacement for this oriental masterpiece. Tobacco Vanille is the only fragrance from this list I currently don't own in my collection but will do it again very soon.
If the money is not the issue, just skip all the Azzaro Wanted by Night, One Million Prive, and V&R Spicebomb Extreme, and just go for the king of spicy vanilla. In case you don't want to spend Tom Ford Private Blend amount of money on perfumes, treat yourself with a decant.
Just don't leave this life without trying out Tobacco Vanille.
Fragrance Type: Oriental Woody
Perfumer: Olivier Gillotin
Perfume Concentration: EDP
Release Date: 2007
Age Group: 30+
Main Notes: Dried Fruits, Tobacco, and Vanilla
Longevity and Projection: 15+ hours with great projection
Seasons: Autumn and Winter
Occasions: Leisure, and Romantic
Uniqueness: 5/5
Value for money: 10/10
4. Acqua di Parma Colonia Essenza
Why Colonia Essenza: You don't get smoother than with Colonia Essenza. I may already sound like a broken record, but anyone who tried this fragrance has been blown out of their minds.
It may not be because it resembles the "old world" fragrances from the first part of the 20th century, but let it dry down for about an hour or two, and experience the timeless classic that never goes out of style.
That's why Colonia Essenza is my favorite warm-weather perfume of all time. I'm also going to be fair with you and say that if case you don't like Neroli and the soapy vibes in your perfume, please sample it first. You might change your mind.
Read the full review here.
Fragrance Type: Citrus Floral
Perfumer: Michel Almairac
Perfume Concentration: EDC
Release Date: 2010
Age group: 25+
Main Notes: Bergamot, Neroli, and Musk
Longevity and Projection: 8 – 10 hours of longevity with moderate sillage
Seasons: Spring, Summer, and Fall
Occasions: Business and Leisure
Uniqueness: 5/5
Value for money: 10/10
5. Dior Homme Intense
Why Homme Intense: I get pear. I literary get a note of pear when I first spray DHI on myself. It's such perfectly blended that most people miss a juicy pear note hiding in front of their noses.
Of all the fragrances on this holy grail perfumes list, I probably have created the best memories associated with DHI. It is no wonder since it is one of the best-rated perfumes on Fragrantica of all time as well.
DHI has lost some of its original uniqueness with releases such as Valentino Uomo Intense and Givenchy Gentleman Eau de Parfum, but I wouldn't trade DHI for any of those.
One more thing. Please don't believe the bad talk surrounding the new version from 2020. Trust me, it's much better than the later batches(circa 2016 – 2019).
Fragrance Type: Floral Woody
Perfumer: Francois Demachy
Perfume Concentration: EDP
Release Date: 2011 (2020 re-release)
Age group: 20+
Main Notes: Iris, Ambrette, and Lavender
Longevity and Projection: 8 – 10 hours with a moderate projection
Seasons: Fall and Winter
Occasions: Romantic and Clubbing
Uniqueness: 4/5
Value for money: 10/10
Conclusion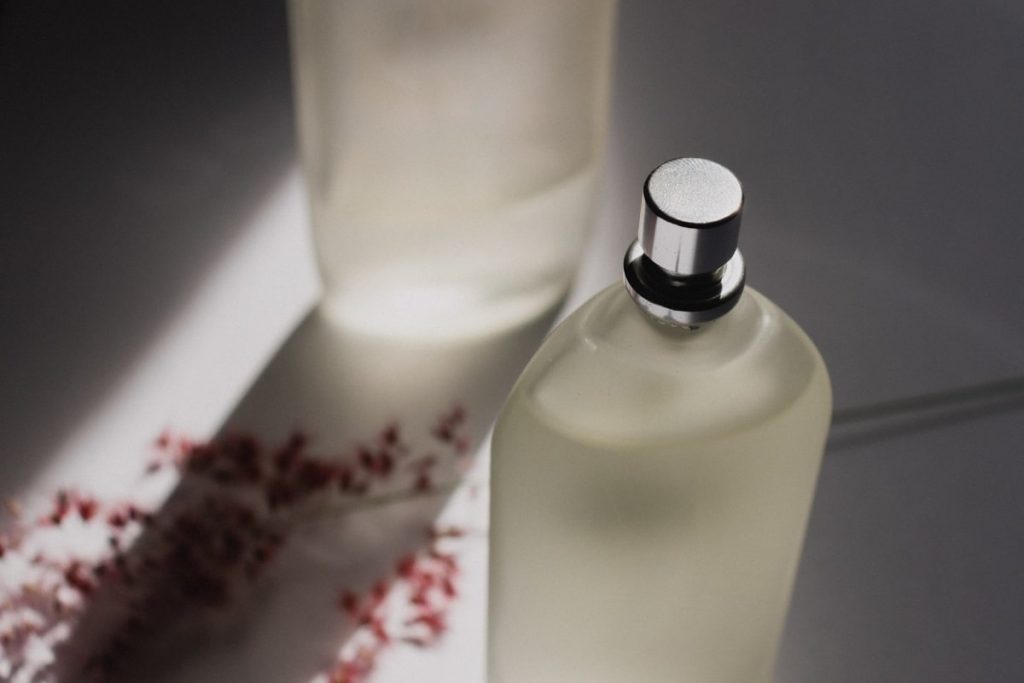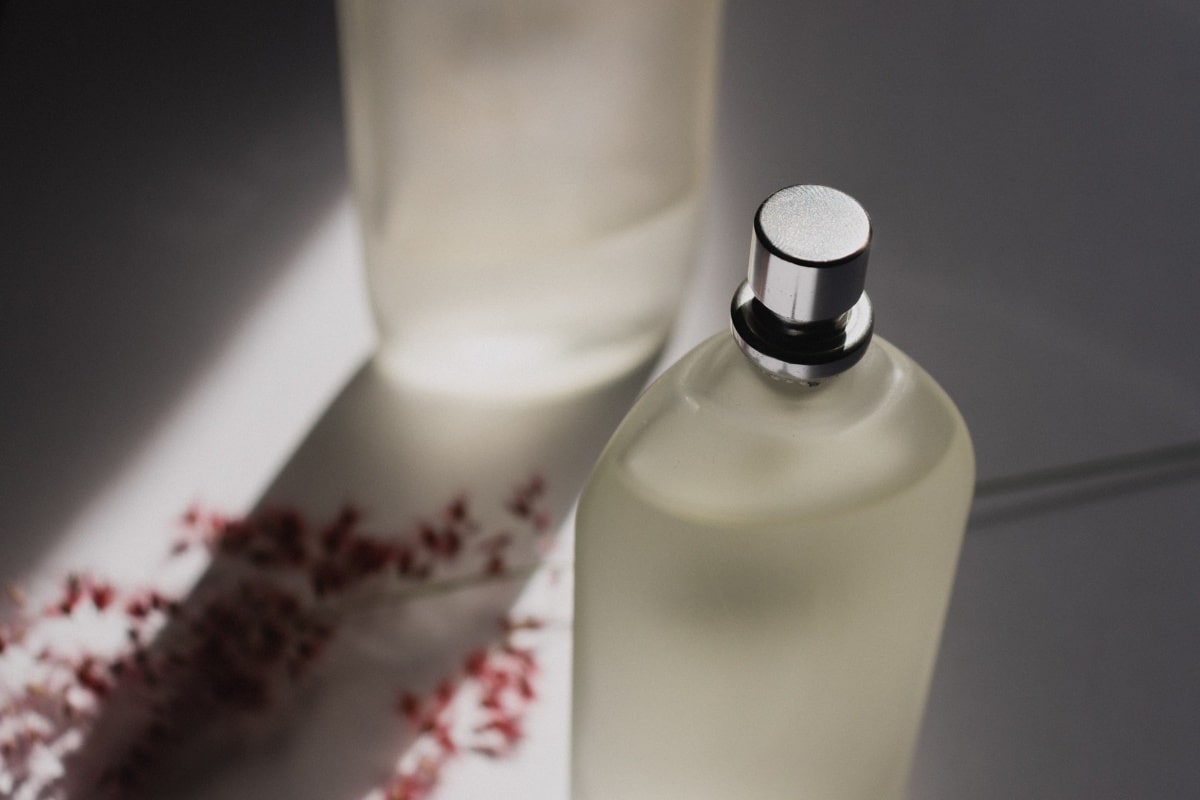 Have you been surprised about my holy grail scents or did you find them unexpected? I love that old one: "if it's not broken, don't fix it".
We all have our different holy grail perfumes that keep us going forward into this hobby. I wonder how will this list look in a couple of years when I revisit it. Will there be any newcomers. We'll see.
I hope you enjoyed my little perfume journey about the scents I cherish the most. It's just funny how they end up finding you instead of you looking for them.
In case you plan to buy any of the mentioned perfumes on this list, make sure that you are making a good decision and check out my S.P.A. Signature Factor Guide. It is the easiest and the most relevant fragrance buying guide on the web.
Find out more Scent Grail articles about perfumery, check out top lists, and other helpful reviews via links below:
REVIEWS
TOP LISTS
SCENT GRAIL LEARNING CENTER
Until next time, have a great time and keep smelling like a million bucks!
Best,
Marin!
#scentgrail #scentgrailtribe
Scent Grail on Social Media: Facebook | Twitter | Instagram | Pinterest
Your number one resource for Holy Grail Signature Scents.

– Marin Kristic