In Croatia, we have a tradition of eating roasted chestnuts from street vendors during the Fall season. Now, you may ask yourself what does Etat Libre D'Orange Fat Electrician has to do with this?
Well, I'm glad you've asked. As the autumn temperature cools down, the leaves begin to fall, giving the air that distinct earthy scent.
That's when this earthy aroma combines with the chestnut scent lingering in the surrounding air and reminds me the most of this little perfume gem.
Etat Libre D'Orange is known for its wacky perfume names, and this one also fits in that category. Some of their funniest perfume names include:
Exit the King
I am Trash
Eau de Protection
Secretions Magnifiques
Encens et Bubblegum
"A wise man knows cologne is the most powerful weapon in the fight for female attention."

– Marcello Mastroianni
Fat Electrician in three words: SMOKY– LIGHT– NUTTY
Affiliate Disclosure: As an Amazon Associate I earn from qualifying purchases. By purchasing via provided links/banners comes at no additional cost to you. Scent Grail only recommends products and/or services that are insightful and helpful to readers. For more info please read Affiliate Disclaimer.
Don't have the time to read the review right now? No worries! Here are my 5 quick takes:
A good choice for the fragrance connoisseur
Woody and Oriental scent family
Created by All-Star perfumer Antoine Maisondieu
Decent performing Eau de Parfum best used in mild weather
A unique take on the common vetiver theme
So, why don't you join me as we explore together the beautiful creation known as Semi-Modern Vetiver, Scent Grail style.
Brand and Perfume History
Etat Libre D'Orange is a modern niche perfume house which has been founded in this century. Their "out there" style is what places them in the forward-thinking category.
They have unified all their bottles in the same identical style, while the only variant is the name, surrounding the logo.
Etat Libre D'Orange story
ELDO is a French niche perfume house founded in 2006 by Etienne de Swardt. This company is created for the Editions des Sens brand.
When translated from French, the Etat Libre d'Orange is the name of the independent Boer republic in southern Africa during the 19th century, known as the Orange Free State.
Etat Libre d'Orange pride itself as an ambitious, and audacious perfumery which is "free to create", and "free to love and be loved".
ELDO currently has a collection of more than 30 fragrances with an emphasis on originality and creativity.
---

Recommended reading:
---
Fat Electrician story
Fat Electrician cologne was created by the All-Star perfumer Antoine Maisondieu in 2009. Maisondieu was briefed to create the following:
Perfume based on earthy vetiver, with a touch of green olive leaves, creamy vanilla, incense, and faint myrrh in base notes. All that wrapped up in delicious Marron grace.
The story which this perfume tells is one of long-lost beauty, never to be recaptured.
In reality, this perfume has nothing to do with its interesting name, which you will find out in a couple of chapters below.
Perfume theme
Etat Libre D'Orange official blurb: "A fisherman without a line, he was made to be hooked by others, to believe in his fate without knowing it, to wreak havoc and forget it over time. Youth for women-of-a-certain-age, stock for late-night parties, a partner to accompany the wealthy of Palm Beach on nature walks, his splendor is consumed in the service of others. Now, a Fat Electrician in New Jersey, his talent depleted in his sexual decline. This is the curse of beauty — it doesn't last."
Notes and Classification
Perfumer: Antoine Maisondieu
Perfume Oil Concentration: EDP
Fragrance Type: Woody Oriental
Release Date: 2009
Target Audience: Unisex(Scent Grail's opinion)
Most dominant notes: Vetiver, Marron Grace, and Myrrh
Age Group: 30+
Seasons: Spring and Fall
Occasions: Leisure, and Romantic
Wearability: Experienced
Longevity and Sillage: 5 – 7 hours with a moderate projection
The recommended number of sprays: 6 to 8
My Bottle's Batch Code: n/a
OFFICIAL NOTES
Top notes: Black Pepper, Elemi Resin
Heart notes: Cedarwood, Vetiver
Base notes: Opoponax, Myrrh, Vanilla Orpur®
Perfume Presentation
Fat electrician perfume comes in the recognizable simple and solid bottle which is shared with other ELDO creations.
It is solid and quite a heavy bottle with a heavy metallic cap, which is my personal preference when it comes to design.
Bottle
Square shaped Etat Libre d'Orange bottles are heavy and made of thick glass. I wouldn't be surprised if someone mistook them for glass-makers, which they aren't.
Although they say that they don't spend time, energy, or money on the design of its bottles, I quite like this minimalistic design.
Quite frankly, I think it is timeless and will age better than many "flashy" bottle we see coming out every single day. Etat Libre d'Orange sticker goes to both sides, revealing the full perfume name only when looked at a particular angle.
The cap is heavy and metallic with an ELDO emblem on the top. Atomizer sprays a nice amount of thick mist and it's easy to control the amount of sprayed juice.
On the bottom of the bottle, you'll find all the common information like perfume concentration, size, company address, and batch code(unfortunately, mine faded away).
---

Recommended reading:
---
Box
The box is simple and white, following the same minimalistic design as the bottle.
As with the bottle, the sticker is placed on two sides, and the full name is again, only visible if looked at from a particular angle.
Nothing to brag about, but in the end, the only thing that matters is the perfume quality. I have purchased my bottle without the box, so no picture this time.
My Experience With Perfume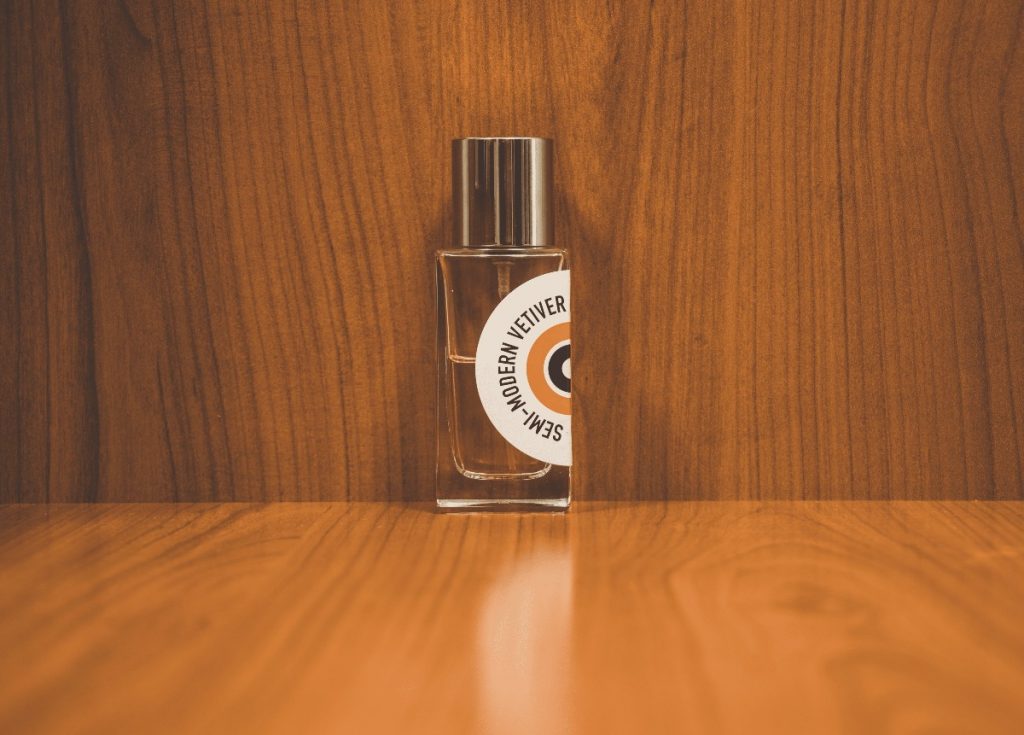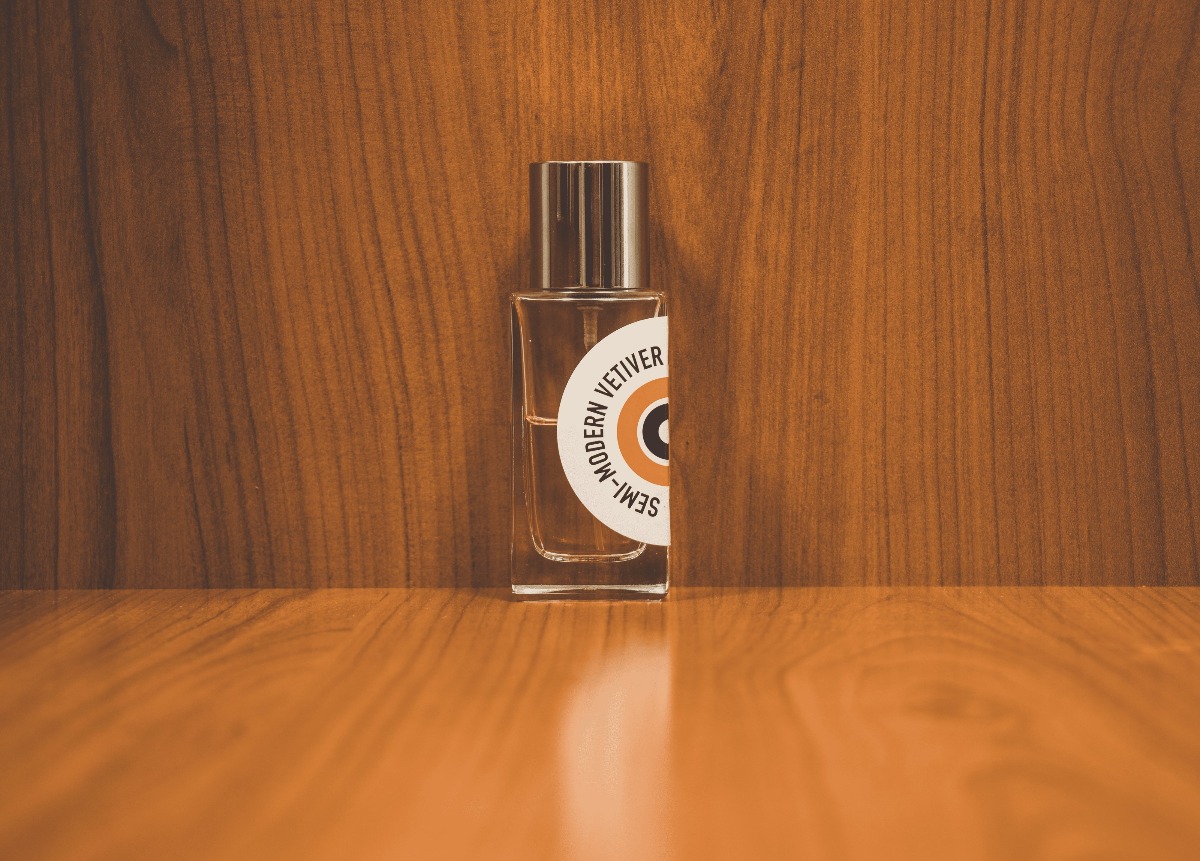 I have been testing my bottle of this perfume for some time now, and if it reminds me of one thing, that is the Autumn.
I also believe that the ELDO was heavily inspired by Lalique's Encre Noire masterpiece. You wouldn't be mistaken if you called this one Encre Noire Gourmand.
Because of this, Fat Electrician will never enter the Holy Grail Hall Of Fame in my opinion. They share a common vetiver theme, which wasn't that mainstream back in 2006 – 2009.
But, this doesn't mean that it ain't a well-crafted perfume. It is a step up from the Encre Noire line, and anyone who loves that line or Vetiver note should sample this perfume.
Coincidence or not, I cannot close my eyes to the fact that the inspiration is clear as day, no matter what the company is trying to promote.
Opening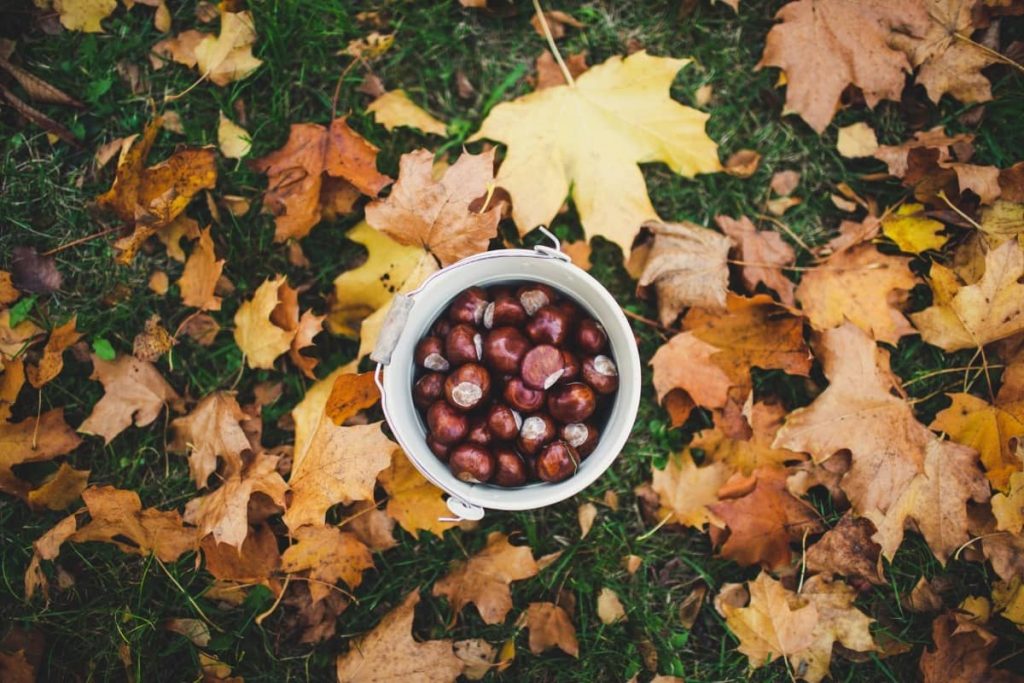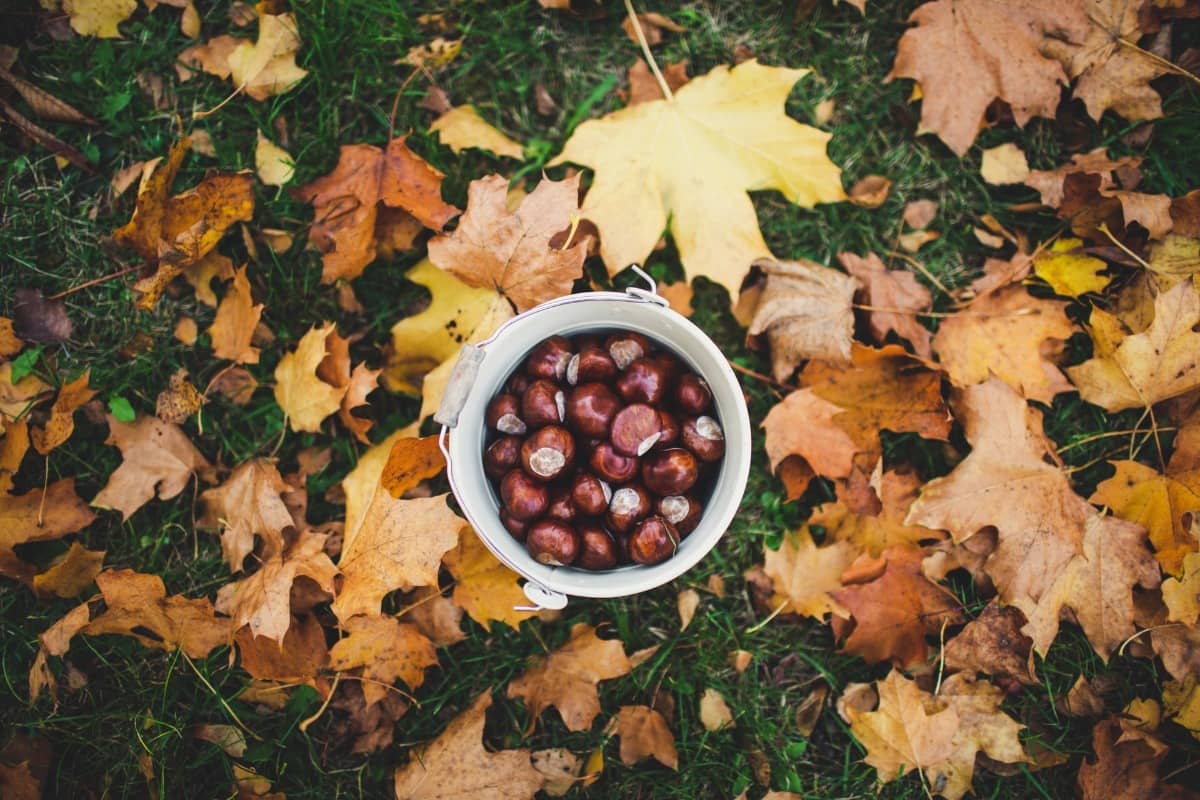 The fragrance opens up with a blast of perfumers alcohol, so try to not sniff the sprayed place for at least 10 seconds.
When this unpleasant phase finishes, the wearer is greeted with the heart and soul of this perfume. Vetiver can be a challenging note to many and is not something that attracts perfume beginners.
Keep in mind that even the experienced folk can have issues with this note. This kind of burning vetiver is my style of how the vetiver should be executed, and I like the fact that it is accompanied by other notes.
The seamless interplay between Cedarwood and Vetiver during this short phase is most noticeable. Cedarwood fades away as we get into scent development.
Scent development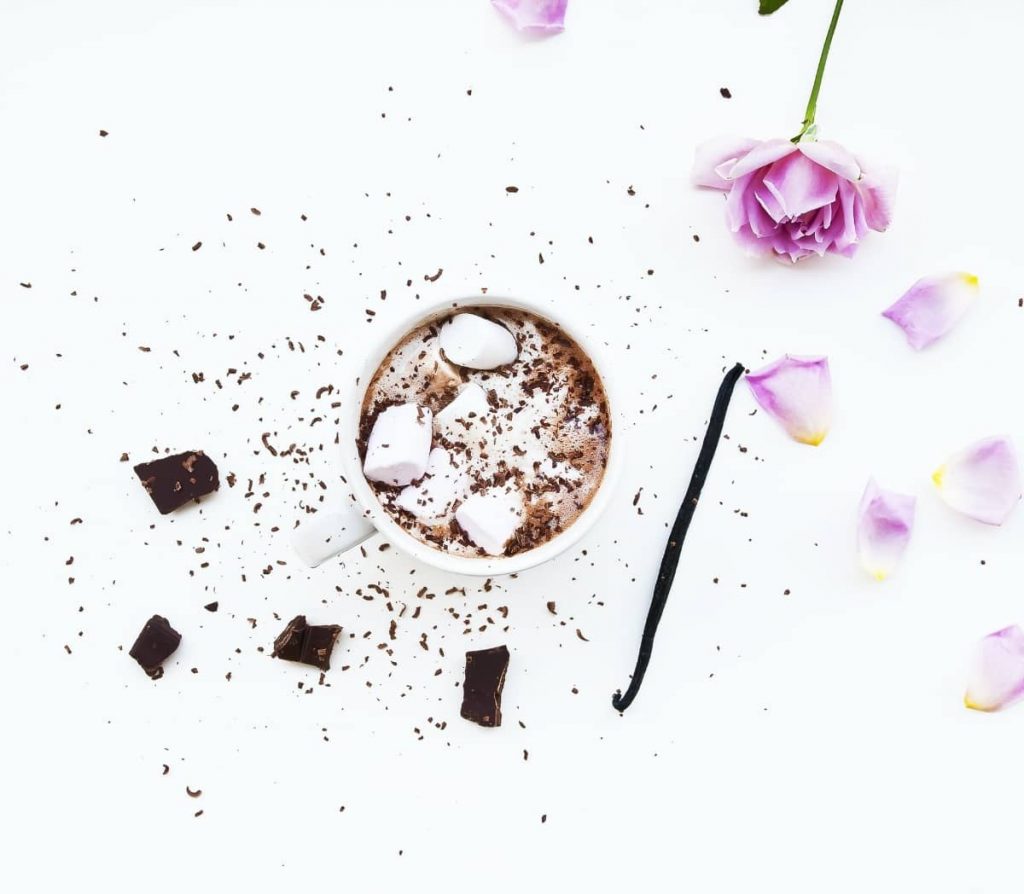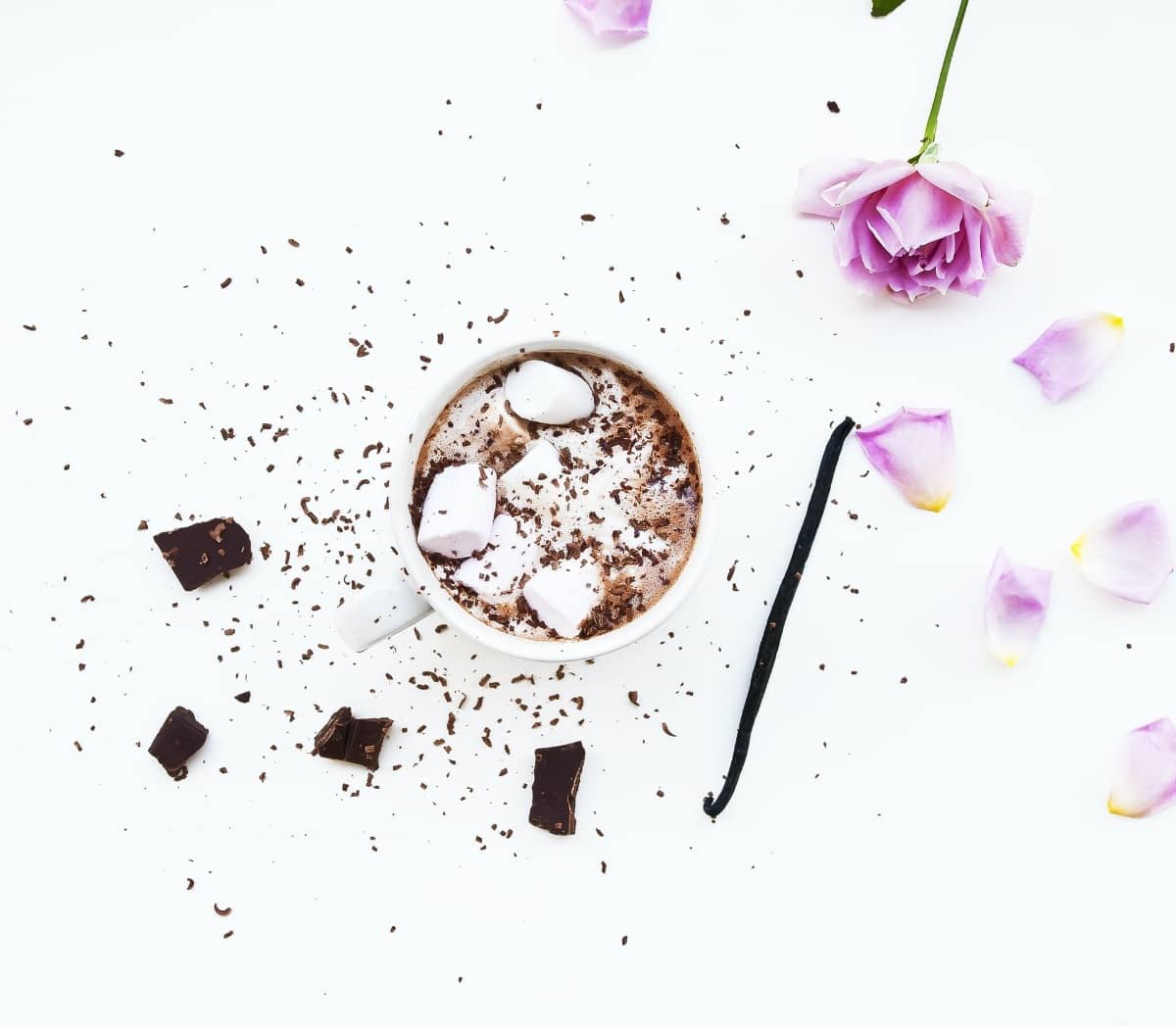 As the perfume makes the transition to the middle stage, the harsh opening smoothens out and the addictive Chestnut Creme enters the center stage.
Even if you didn't like the opening I suggest waiting out a couple of minutes, because there is a high chance that your opinion will change.
This creme is smooth, vanillic, and almost edible. Pure joy and a genius take from Maisondieu. While the vetiver is still present, natural essence or Vanilla, and a touch of sacred Myrrh keep it at bay.
This is by far the best part of this perfume and its biggest selling point. Every time I wear Fat Electrician, I wish that the middle stage would last longer than a short hour or two.
Drydown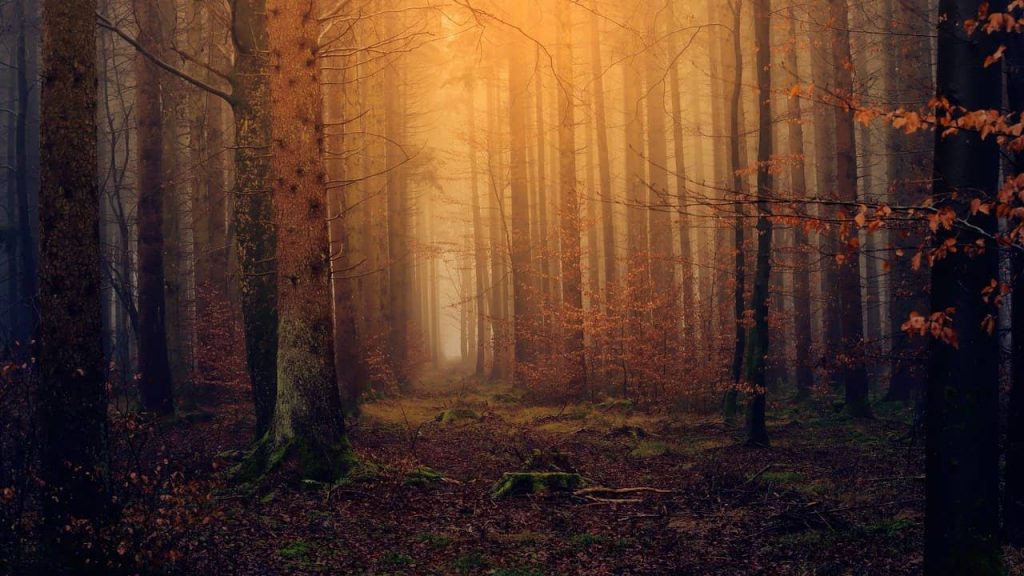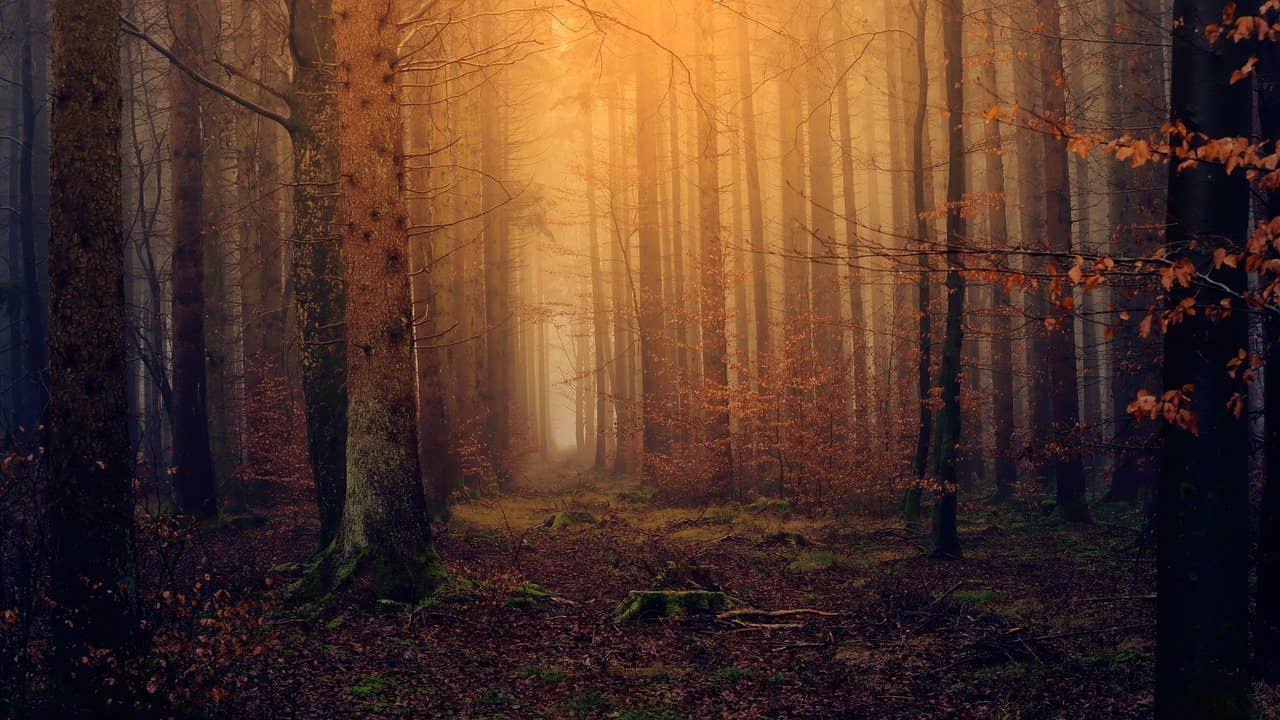 Opoponax
Myrrh
Vanilla Orpur®
By the third hour, the fragrance settles into a soft and light vanillic base. Vetiver lies on the bed made of Vanilla cakes, and a small amount of something oily.
Olive leaf rarely shows it's face, and depending on a situation, and weather, you'll occasionally get a whiff of it. Nothing groundbreaking, yet enjoyable.
A nice and oriental finish, that I wish that it was more powerful, which brings us to the next section.
Performance
Unfortunately, the performance of this perfume is its weakest point. If you spray anywhere between 6 to 8 sprays, expect to get anywhere from 5 to 7 hours tops.
And if its hot outside, expect it to burn out very fast.
With its diffusive character and heavy note composition, I have expected more. Those who like discreet perfumes should enjoy this one since it won't interrupt anyone's personal space anytime soon.
---

Recommended reading:
---
Target audience and compliment factor
Surprisingly, the fragrance has a romantic and playful aroma. Due to this, I can see a lighthearted man or a woman over 30 years to pull off this one easily.
Regarding the compliments, I'm yet to receive an unsolicited compliment. But, I don't take this as a bad thing. The fragrance has a certain quality and complexity that suits connoisseurs.
Funnily enough, everyone I've asked so far about what they think about it ended up with a positive comment.
Dresscode and occasions
I suggest wearing this cologne in leisure and romantic situations during the spring and fall. It is a somewhat discrete fragrance that invites people to discover you, rather than announce your presence.
It works equally good as an work fragrance and wont offend no one.
Pros and cons
Sometimes, being objective can be hard when you talk about your favorite things. Yet, it is much important to stay unbiased as much as possible to give a proper evaluation. Here are some pros and cons:
PROS
A different take on the common vetiver theme
The fragrance is generally well blended
The absence of candy floss sweetness
Affordable niche fragrance
CONS
A misleading name for a very good creation
Weak performance
Cheap smelling opening
Inspired by Lalique Encre Noire
---

Recommended reading:
---
Availability and beauty products
The fragrance comes in two different bottle sizes. 50ml and 100ml. At the time of checking the official Etat Libre d'Orange website, there were three different candle products.
Unfortunately, those were only You or someone like you, Hermann, and Remarkable people. For those who wish to try out their affordable discovery set which includes 20 x 2 ml samples, you can buy it here.
Similar Perfumes
I have compiled a list of a few, but similar perfumes which I recommend checking out if you liked this creation.
Lalique Encre Noire – earthy, green, and woody. Stands as one of the most successful and unique creations in the perfumery world.
Lalique Encre Noire A L'Extreme – a more resinous and balsamic creation from its originator. Long-lasting and presented as an edp perfume.
Miller Harris Vetiver Insolent – a woody spicy unisex fragrance known for vetiver and cardamom aroma. It down to a smooth iris, and resin composition. Less sweet than ELDO's offering.
Conclusion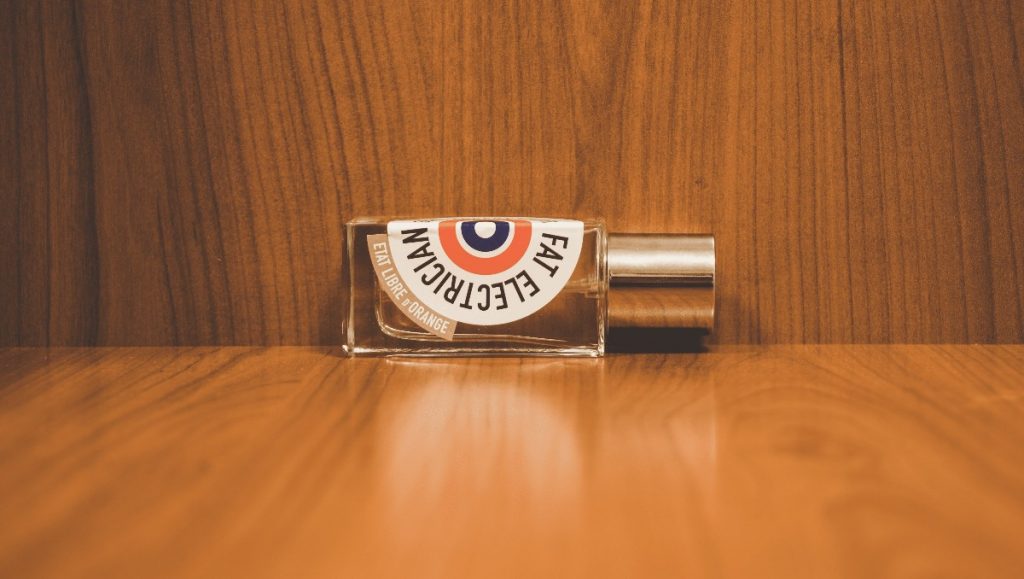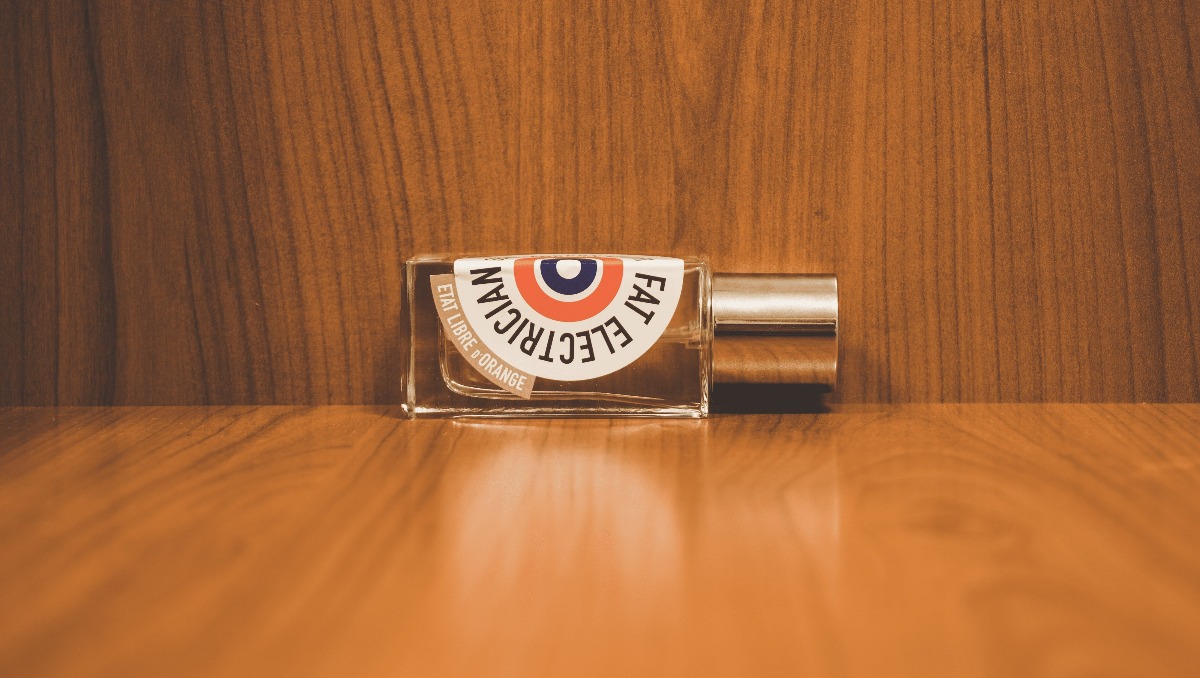 Etat Libre d' Orange Fat Electrician Semi-modern Vetiver is more modern than its misbranded name suggests. Despite its drawbacks, it is still a modern and a different take on the common vetiver theme.
It is a cozy, and romantic perfume with light performance. Based on the sublime middle stage, and affordable price, I suggest giving it a test.
Always check S.P.A. Signature Factor Guide to find out if a particular perfume is worth checking out, and get one step closer to finding out your signature perfume.
You can purchase Fat Electrician via the bottom below.
What are your thoughts about this perfume? Do you like it, or dislike it? And, do you own any other offerings from Etat Libre d' Orange? Leave a comment below.
Until next time, smell great and be safe!
Best, Marin!
#scentgrail #scentgrailtribe
Your number one resource for Holy Grail Signature Scents.

– Marin Kristic