In the perfume world, everything is categorized into fragrance families, and it is not uncommon that you find yourself liking perfumes with similar olfactive scent profiles.
Perfumes are made from different notes and accords which determine how each fragrance smells like. That's why in this article you'll learn about things such as:
Fragrance families explained
More about fragrance notes and accords
Fragrance wheel
Fragrance family detailed categorization
The great thing about knowing this kind of thing can come quite handy when it comes to perfume shopping your favorite perfumes, and it boils down to your experience and perfume knowledge.
These technicalities which have been classified in the perfume industry into four major families, each divided into their respective subgroups will help you identify fragrance families more easily without getting confused.
Additionally, this ultimate guide to fragrance families will serve as a great way to get closer to finding your signature scent.
Affiliate Disclosure: As an Amazon Associate I earn from qualifying purchases. By purchasing via provided links/banners comes at no additional cost to you. Scent Grail only recommends products and/or services that are insightful and helpful to readers. For more info please read Affiliate Disclaimer.
What Are Fragrance Families?
Fragrance families are a classification system used by the perfume industry in order to place different scents into olfactive groups.
These families have evolved through centuries with ever-going technology discoveries the fragrance wheel has been changed multiple times that help you narrow down your favorite perfume choice and distinguish scents.
What are fragrance notes and accords?
Simply explained, notes are perfume indigents, and accords are "fantasy" notes made from several other notes to get one distinct accord(note) that couldn't be recreated otherwise.
Such accords are leather, amber, and marine notes, while notes can be bergamot, rose, and vanilla. But, while it may sound as simple as this, there are some other things to consider as well.
Smelly alcohol-water known as perfumes are made from multiple notes and accords which are made from a mixture of natural and aroma-chemical indigents to form a general scent profile.
These notes and accords are separated in three different classes known as perfume pyramid:
Top Notes
Middle Notes
Base Notes
Each of the separate pyramid stages is carefully created by perfumes to evaporate accordingly.
For example, top notes such as citruses evaporate faster than for instance, Sandalwood and Agarwood found in the middle or base stage of the perfume.
In modern perfumery, accords are a vital part of creating a harmonious blend of two or more notes into a distinctive smell.
While this process is more complex than it may sound, it's always good to know how are your perfume composed and when can you expect more natural indigents rather than synthetics.
So, to conclude the fragrance term referred to as "notes" and "accords" are often used as marketing to explain approximately what consumers may expect when smelling a particular perfume.
What is a fragrance wheel?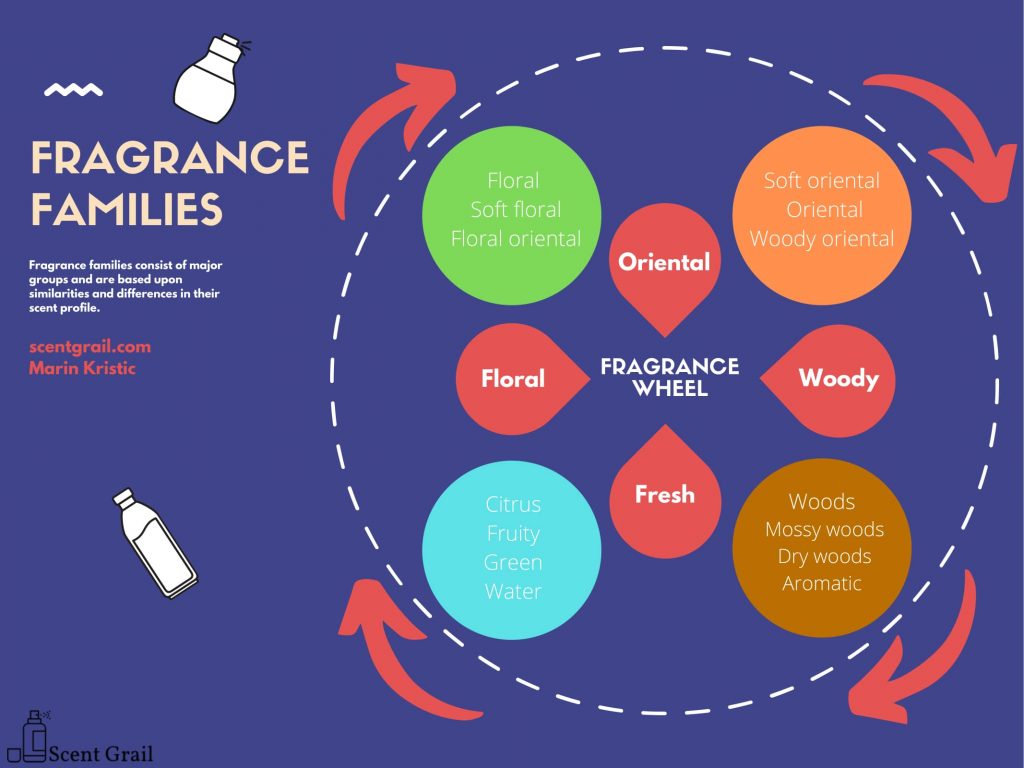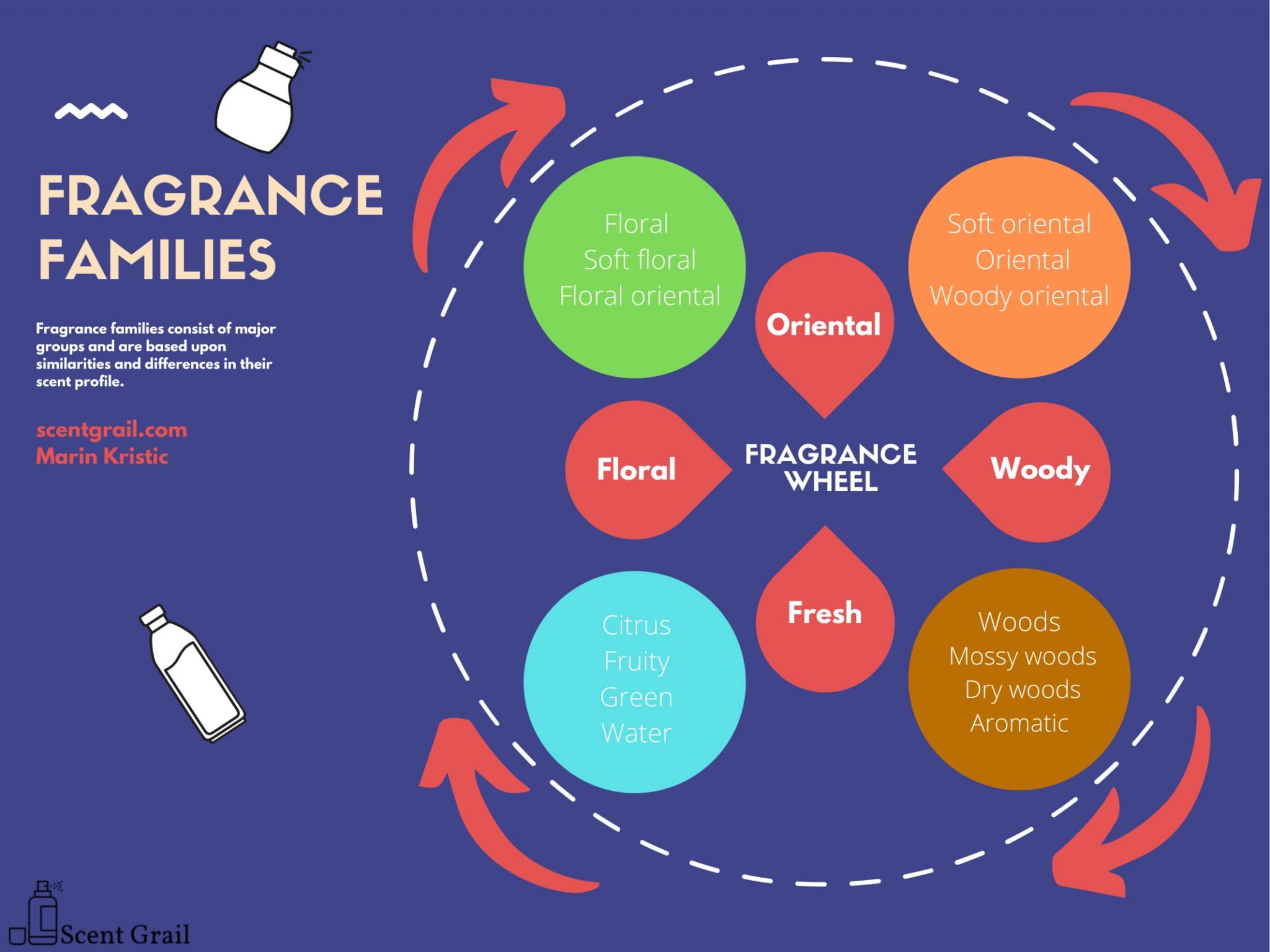 The fragrance wheel is a great tool to determine what kind of scents you may like. As you can see, colors blend into each other, and opposite colors clash.
The groups bordering one another tend to share common scent characteristics, similarities, and differences in their odor profile.
Since the fragrance wheel gets updated from time to time, and some categories such as fougeres get blended into new categories, so I have decided to create Scent Grail's fragrance wheel for ease of use.
The main groups of Oriental, Floral, Woody, and Fresh and also divided into sub-groups and it is a great place to start for perfume beginners.
For example, woody and oriental families share the common warm and dry theme, while fresh and florals are sparkly, powdery, and airy.
The fragrance wheel was created and introduced by perfumer Paul Jellinek and titled the Odor Effects Diagram(The Practice of Modern Perfumery, 1949).
Categorizing Fragrance Families
In this section, I'll discuss each fragrance family and their respective sub-family with additional explanations about family-specific characteristics with the inclusion of a couple of prime example perfumes that represent them the best.
While some families have been more masculine than feminine and vise versa, we are currently living in a time of technological advancements that every fragrance family unisex and wearable to most.
We have seen this fragrance trend with many perfume houses such as Tom Ford, Mancera, Montale, Etat Libre d'Orange, and many more.
Floral Family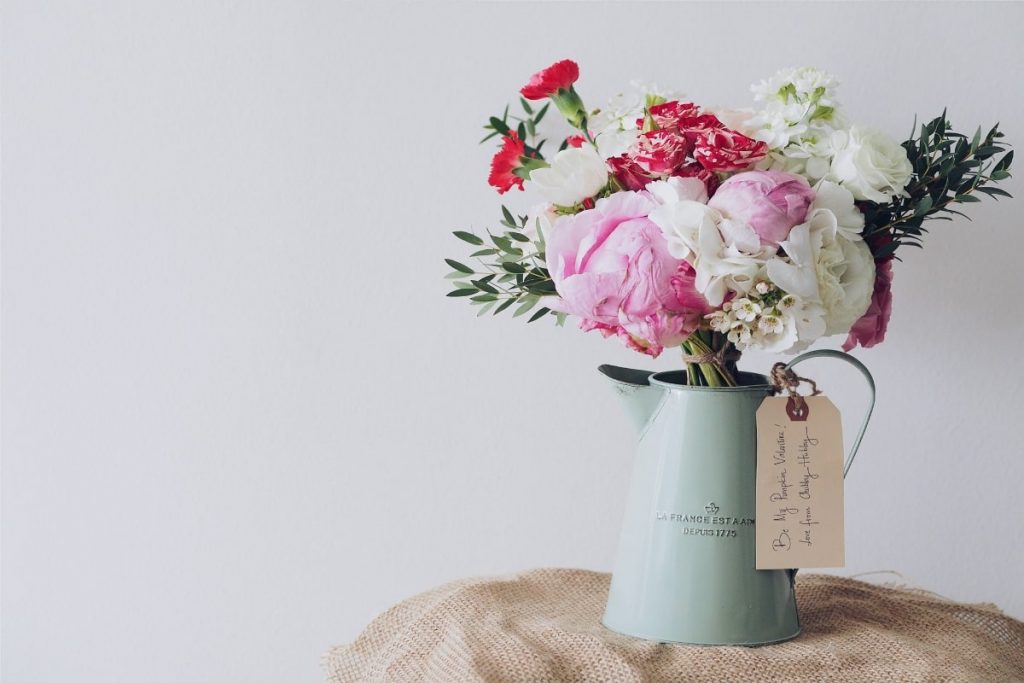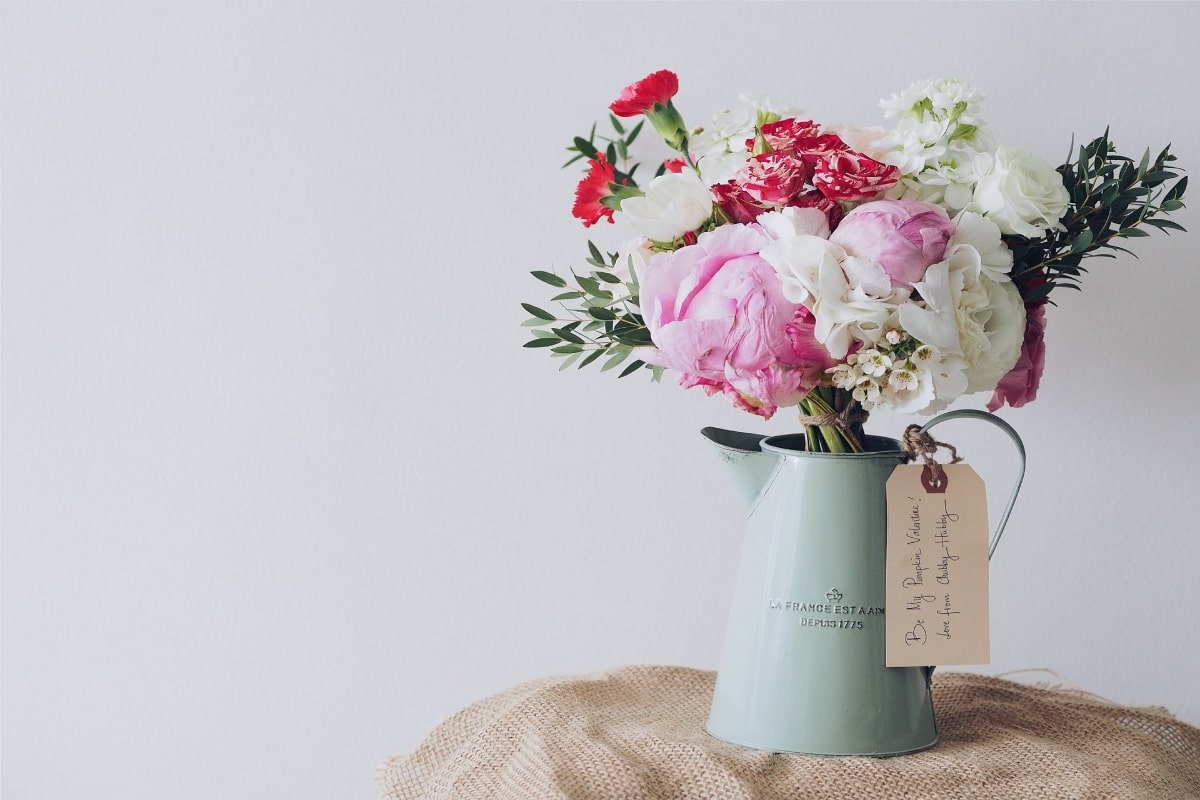 Floral perfumes are one of the most popular scent families and on the market adored by millions. Especially by ladies. Possibly the broadest olfactive family that ranges from soft scent profiles to denser and complex.
The easiest way to describe how florals smell like is to imagine a bouquet of flowers that feature many facets of blooming aromas.
Floral scents can be either made from single flower notes(soliflore) or many flowers(bouquets). Nature has provided perfumers a number of variety of ingredients, thanks to many different flowers all around the world.
Both classic and as old as citrus(Fresh) family, it leans more to the feminine side, but recently, many floral dominating scents such as Dior Homme have proven that even men can wear floral family scents and smell great.
FLORAL FRAGRANCE SUBFAMILIES
Floral – mainly consisting of fresh and captivating notes such as roses, jasmine, peonies, freesia, and lilies.
Soft Floral – a floral olfactive composition that is musky, sweet, and powdery coming from violet and lavender.
Floral Oriental – a popular variation of mixing flowers with oriental notes such as vanilla and petitgrain or neroli.
OTHER FLORAL VARIATIONS
Floral Woody
Floral Green
White Flowers
Floral Musk
Floral Aldehyde
Floral Aquatic
Floral Fruity
COMMON FLORAL NOTES IN PERFUMERY
Rose
Jasmine
Neroli
Lilies
Violet
Narcissus
GREAT FLORAL PERFUMES YOU SHOULD CHECK OUT
Oriental Family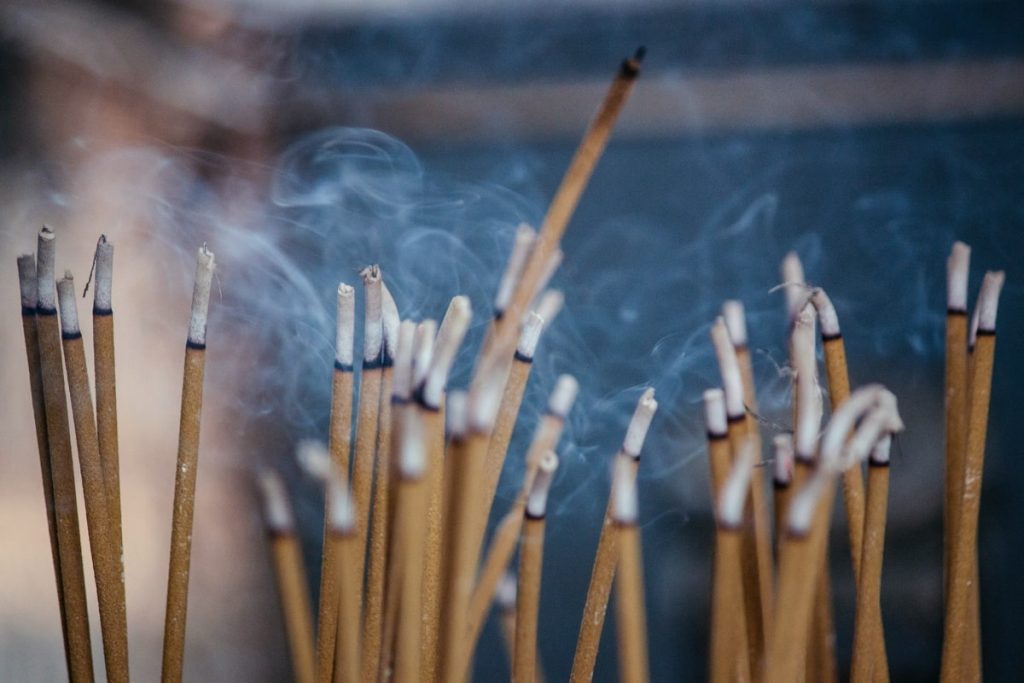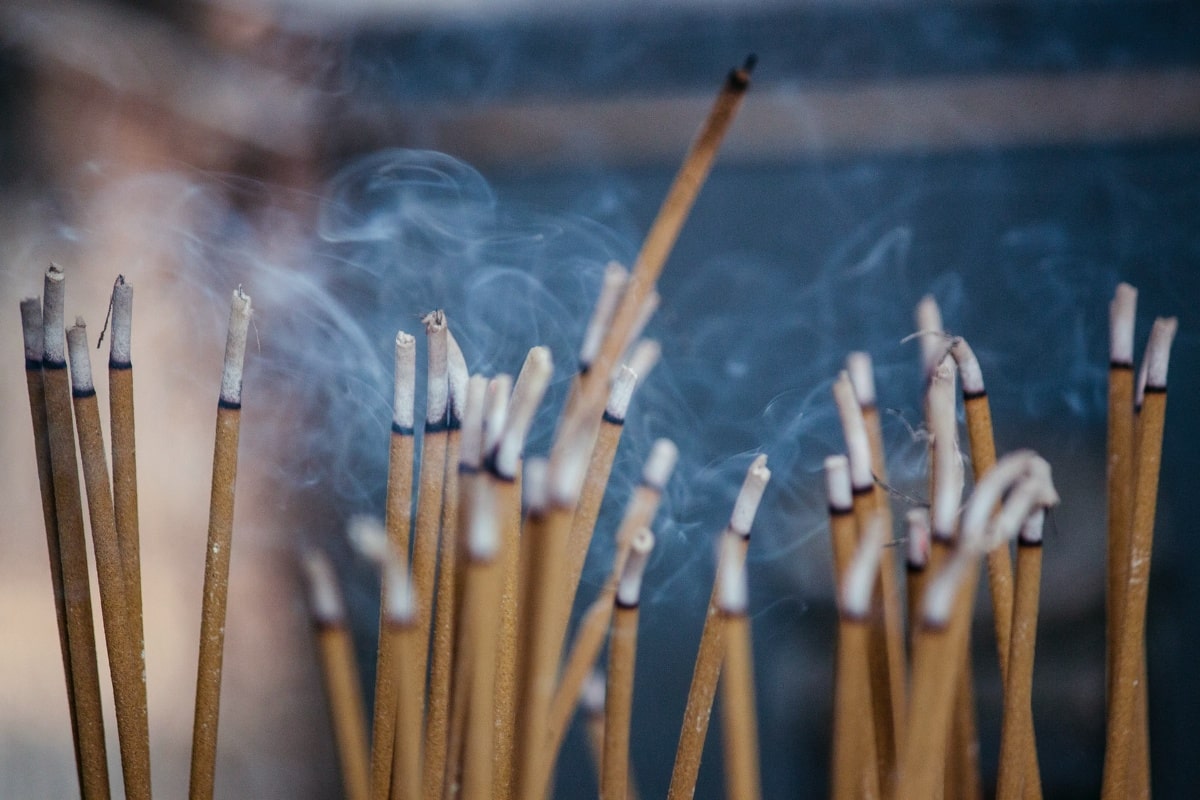 Oriental fragrance family is equally popular among men and women. Orientals have been dominating on fragrance market in the 21st century and they are not going to stop any time soon.
Rich spices such as vanilla, cinnamon, cloves, and balmy resins such as benzoin, myrrh, incense, amber are just some of the prominent notes found in this broad family.
It is not uncommon for oriental perfumes to feature gourmand properties("edible" notes). Thus, this fragrance family is often sweet, dense, sensual, powdery, and inspired by eastern cultures.
Orientals are long-lasting perfumes most often worn as night time scents in romantic and clubbing scenarios during the Fall and Winter when they mix with skin and cold air perfectly.
FLORAL FRAGRANCE SUBFAMILIES
Soft Oriental – sensual perfumes composed of myrrh or incense, combined with spices such as cinnamon and cloves.
Floral Oriental – a combination of sparkly citrus flowers with spicy vanilla.
Oriental – pure orientals are thick and heavy, combining musks that overlap the resins and spices. Also known as "amber" fragrances. Gourmands are warm oriental compounds composed of sweets and dessert notes such as chocolate, honey, pralines with a combination of traditional oriental notes.
Woody Oriental -dryness coming from cedar, sandalwood, oak, and ebony wood mixed with a rich and warm oriental essence. One of the favorite perfume families among men.
OTHER ORIENTAL VARIATIONS
Spicy Oriental
Floriental
Oriental Amber
Citrus Oriental
Gourmand
Leather
COMMON ORIENTAL NOTES IN PERFUMERY
Vanilla
Cinnamon
Incense
Benzoin
Amber
Myrrh
Caramel
Chocolate
Rum
Leather
GREAT ORIENTAL PERFUMES YOU SHOULD CHECK OUT
Woody Family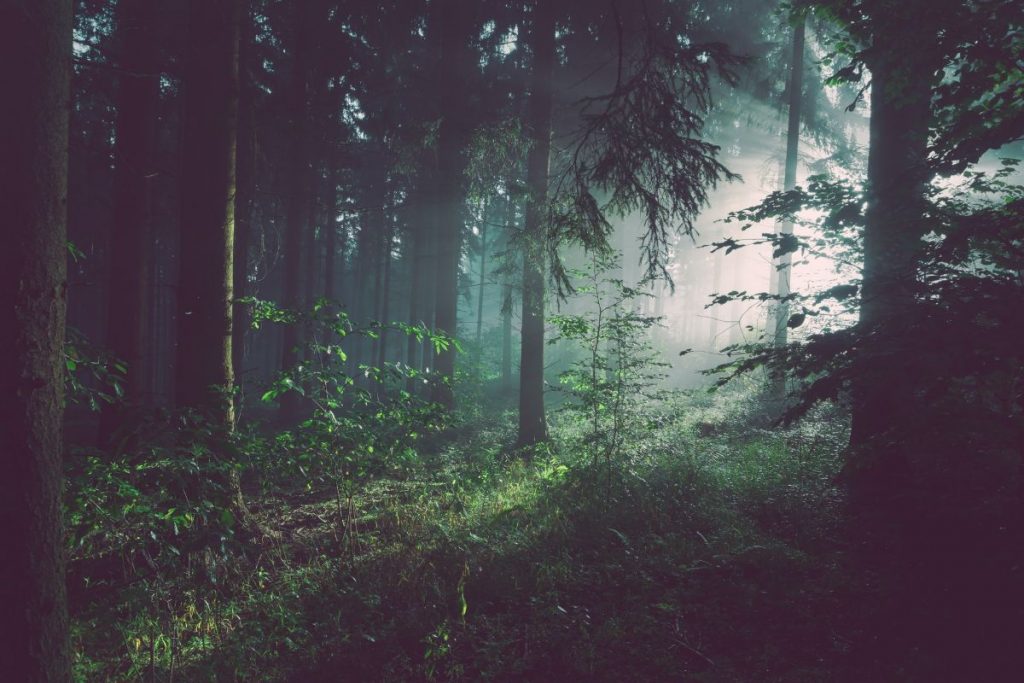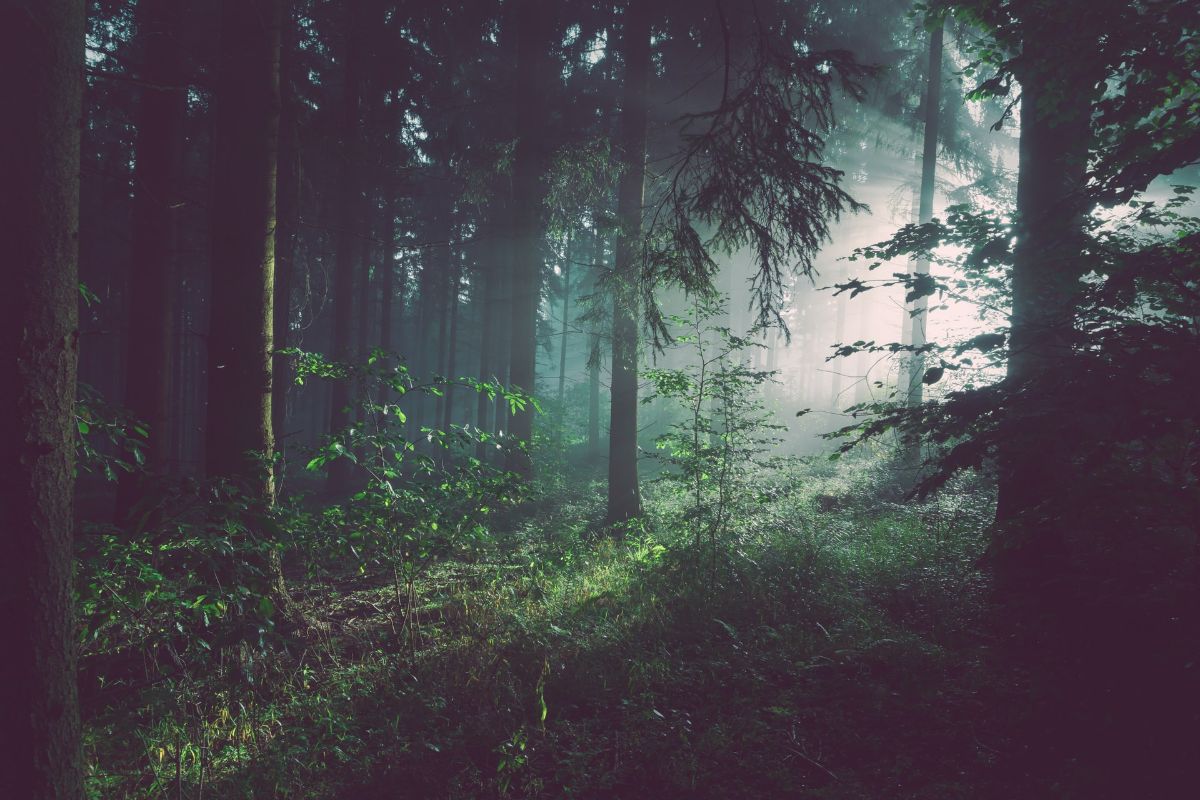 The woody family leans more toward men, and are usually composed of warm, and rich compositions. If you are a fan of forest, sawdust, earthy, and dry type of smells, this family might be just for you.
Woody perfumes are split into three main categories but have many more variations since it is a fragrance family that tends to overlap with others the most with the combination of fresh and resinous notes.
Woody perfumes also tend to be long-lasting, blended for various seasons, and due to their warm heart, more and more unisex.
WOODY FRAGRANCE SUBFAMILIES
Woods – warm and mysterious, the woody category is the "basic" type of wood perfumes that tend to stay within the genre and is often the most popular type of modern men's perfume.
Mossy Woods – green and woody, mossy perfumes have been a staple and go-to type of scents within the classic men's perfumery during the '70s and '80s. Also known as powerhouse era.
Dry Woods – somewhat a new type of style often found in niche perfumery and designated for those who want a pure and dry smell.
Aromatic – dominating wood accords mixed with aromatic herbs such as lavender, rosemary, and basil. Ideal for more mature gentlemen and office wear.
OTHER WOODY VARIATIONS
Woody Oriental
Woody Floral
Woody Musk
Woody Spicy
Woody Aquatic
Woody Citrus
Woody Chypre
COMMON WOODY NOTES IN PERFUMERY
Cedarwood
Sandalwood
Oakmoss
Patchouli
Vetiver
Pine
Cypress
Oak
Iso E Super
GREAT WOODY PERFUMES YOU SHOULD CHECK OUT
Fresh Family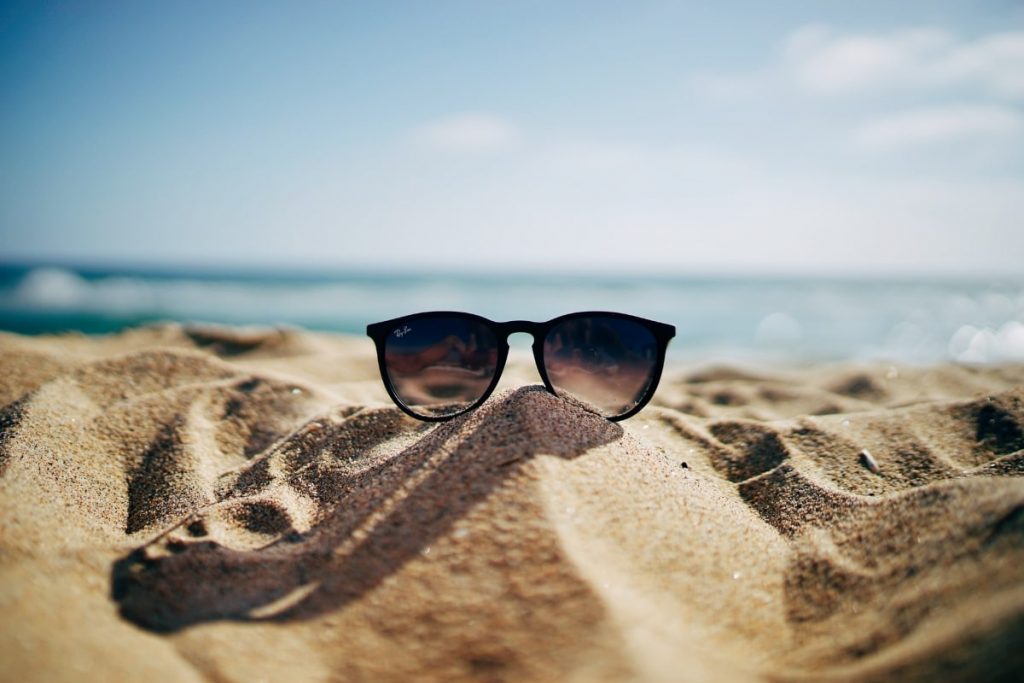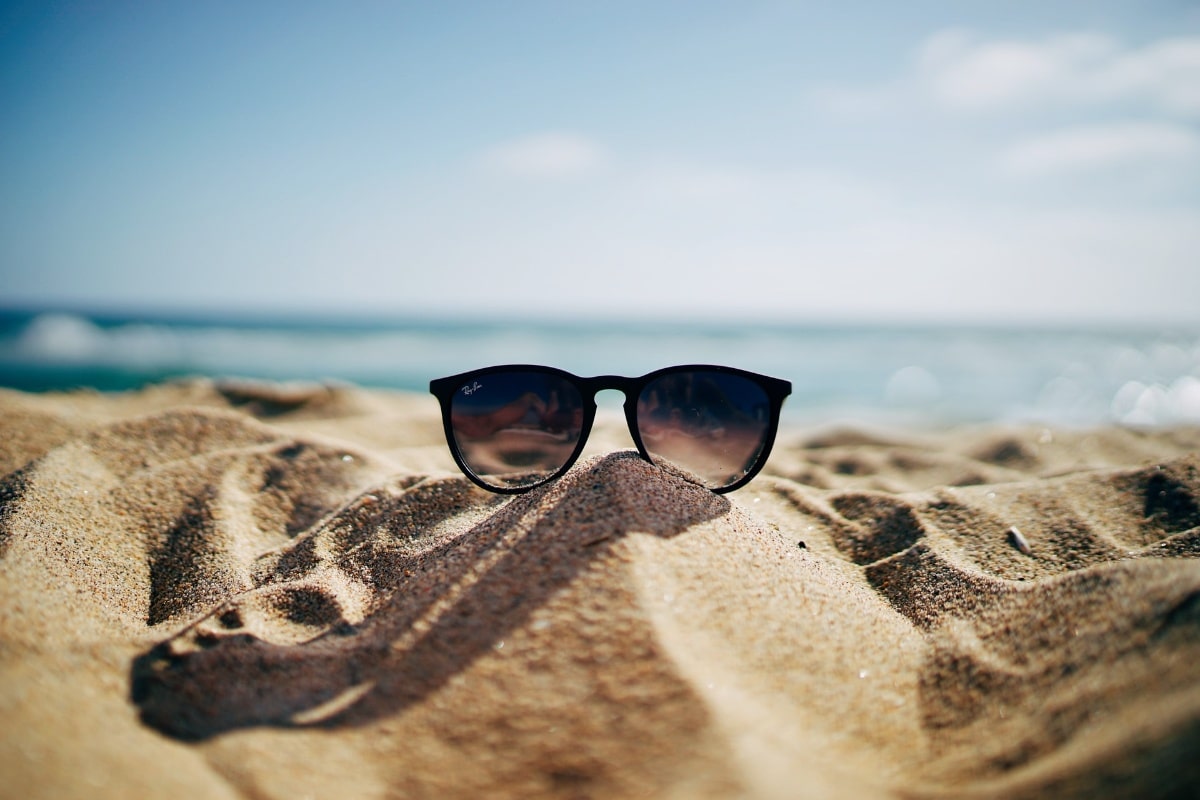 Fresh family is the most crowd-pleasing of them all, and the only one that equally leans both on the masculine and feminine side. Perfumes have never been more affordable and accessible than they are now, and fresh scents are dominating the market since the early 90s.
Of all the fragrance families we have covered, fresh family spans across the most varieties of sub-categories of all the different fresh combinations that seem to work like bread and butter with others.
They are easy to wear, often fresh and airy uncomplicated scents. Fresh perfumes are also the only fragrance family group that's wearable in any season, and in most occasions.
Fresh scents tend to have a mix of sparkly fruits, aromatic herbs, lighter woods and musk's in their composition.
FRESH FRAGRANCE SUBFAMILIES
Citrus -citrus perfumes have the scent profile of zesty and juicy aromas that imitate real-life citrus fruits. Lemons, bergamots, and oranges combined with light musks and woods make sure that citrus perfumes energize the wearer and give fuller composition.
Fruity – fruity perfumes are also a part of the fresh fragrance family but are most sweeter and rounder. Apples, pears, peaches, strawberries, and tropical fruits bring sparkle and ever-lasting youth to these compositions.
Green – green perfumes overlap with other fragrance families such as aromatics, florals, chypre, and woods. These aromas are fresh, woody, and as the name suggests, green. Green perfumes also work the best during the Spring and Fall.
Water – the water fragrance family is aquatic perfumes that remind us of the ocean smell. These "sea breeze" types of scents are along with citruses the most popular perfume variation on the market today. Fresh ozonic/watery notes are often combined with aromatic compounds.
OTHER FRESH VARIATIONS
Woody Aquatic
Fruit/Citrus Gourmands
Fruity/Citrus Aromatic
Fresh/Green Aromatic
Spicy Aromatic
Citrus Musk
Woody Citrus
Chypre Citrus
COMMON FRESH NOTES IN PERFUMERY
Lemon
Bergamot
Lime
Pineapple
Orange
Ambroxan
Sage
Thyme
Ocean Notes
Neroli
Lavender
Woods
GREAT FRESH PERFUMES YOU SHOULD CHECK OUT
Conclusion
When shopping for perfume it's always good to know which types of fragrance families suit your taste, but it's also good for expanding your perfume knowledge.
Maybe you are someone who is just starting with perfume collecting or just want to know which types of fragrance families work in the longevity/projection sector.
Either way, once you have found what type of scent is best for you, I recommend checking out S.P.A. Signature Factor Guide to find your personal signature perfume in the simplest way.
Last but not least, which is your favorite fragrance family, and what are your thoughts about the fragrance wheel? Let's start a conversation and let me know this in the comment section below.
Find out more Scent Grail articles about perfumery, check out top lists, and other helpful reviews via links below:
REVIEWS
TOP LISTS
SCENT GRAIL LEARNING CENTER
Until next time, have a great time and choose your scent wisely!
Best, Marin!
#scentgrail #scentgrailtribe
Scent Grail on Social Media: Facebook | Twitter | Instagram | Pinterest
Your number one resource for Holy Grail Signature Scents.

– Marin Kristic